Official information appeared on the network, from which it became known that the original game Titanfall, developed by Respawn Entertainment and published by Electronic Arts, permanently deleted and infuriated many fans.
Developer studio Respawn Entertainment has released an official announcement in which they announced that the first part of Titanfall will be permanently removed from sale in all online stores. In addition, the game will also be removed from all subscription services by March 2023. While the company did not provide a reason why the original Titanfall is being removed from all stores, it is clear that this was due to the constant DDoS attacks that the game has been exposed to for quite some time. "We have made the decision to end sales of the original Titanfall commencing today, and we will remove the game from subscription services on March 1, 2023," studio Respawn Entertainment said in a statement.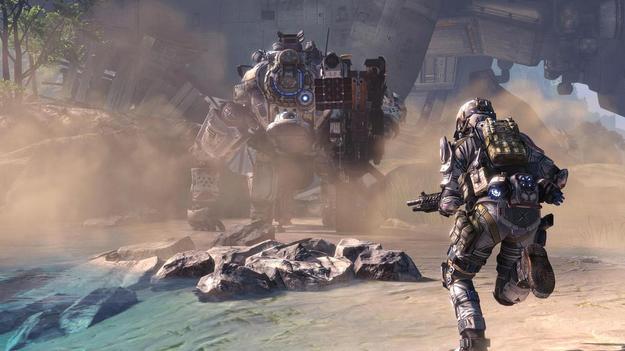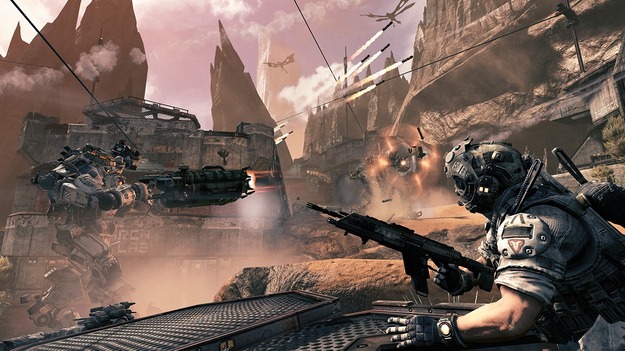 The developers note that despite the removal of Titanfall from the stores, they will still continue to support the game's servers. At the same time, the authors assure fans that this series will remain the main one for the studio. "Rest assured, Titanfall remains in the DNA of our Respawn Entertainment studio, and this incredible universe will continue. So far in games Titanfall 2 and Apex Legends, and somewhere else in the future, "the developers say. It is worth noting that many players were very disappointed with the new news. Fans have accused Respawn Entertainment that instead of fixing the existing problems, they simply decided to permanently remove the Titanfall game from sales.
Titanfall was released on March 11, 2014. The second part of Titanfall 2 was released in 2016. Fans continue to hope that Respawn Entertainment will someday take over the development of Titanfall 3.