New official information has surfaced on The Eternals and its post-credits scenes, which were originally different but were ultimately cut during production.
Screenwriters of the new picture Marvel The Eternals have officially revealed that they originally planned a completely different post-credits scene. Writers Ryan Firpo and Kaz Firpo revealed that they originally wanted to add one of the Avengers to the post-credits scene for The Eternals. This is the new Captain America Sam Wilson, played by Anthony Mackie. "There was a version in which Sam Wilson appeared at the very end in one of the post-credits scenes, but I think it would not have worked out very well. In the future, you will see how the worlds of the Eternals and the Avengers collide, but it will take longer than the audience expects, "- said the writers.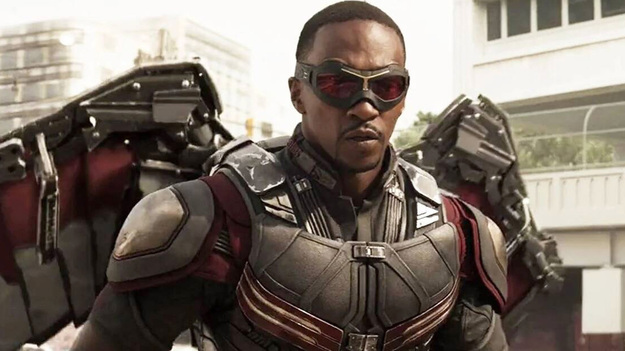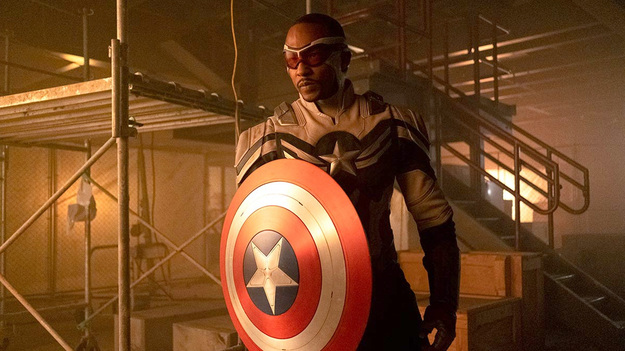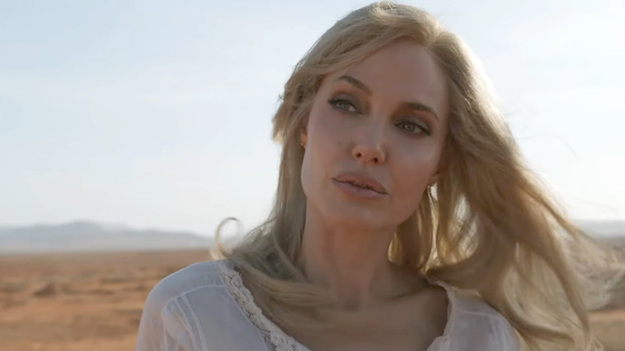 Thus, the authors planned right away in the film "The Eternals" to show the acquaintance of the Eternals themselves with one of the Avengers, who became the new Captain America in the current MCU. However, the writers ultimately gave up on this idea and cut out the scene at the time of writing. "We think that from a chronological point of view, the universe has lost Iron Man Tony, lost Cap, Natasha. The Hulk has also retired for the time being, because he is working on himself, trying to transform himself from Professor Hulk into a human. We think that all the Avengers are just very busy for now, "the writers explain. Thus, in the MCU, the meeting of the Eternals with the Avengers has not yet taken place, because the latter were very busy with various things.
The release of the film "The Eternals" in the Russian box office took place on November 8, 2023. The film stars: Gemma Chan, Richard Madden, Angelina Jolie, Salma Hayek, Kit Harington and others.