The famous Russian actor, director and TV presenter Sergei Bodrov, known for the film "Brother 2", was shown in the trailer for the new film "We will not be others", which will be released in cinemas.
The Russian film company 1-2-3 Production has published the official trailer for the documentary "There Will Be No Other Us", Gamebomb.ru reports. The central character of the tape was the performer of the role of Danila Bagrov in the films "Brother" and "Brother 2" – Sergei Bodrov Jr. The film uses various interviews with the actor and his colleague-director Alexei Balabanov, which have never been published before. Viewers will also see footage from the sets of various films with the participation of Sergei Bodrov and new interviews with friends, colleagues and relatives of the legendary artist. The film "There Will Be No Other Us" is not another attempt to tell how and about what the films "Brother 2" and other works of the actor were filmed, but about what kind of person he was.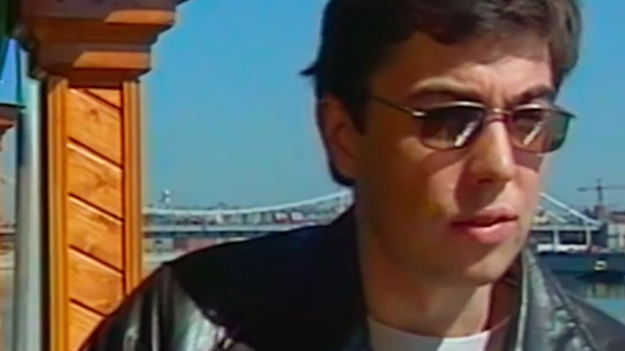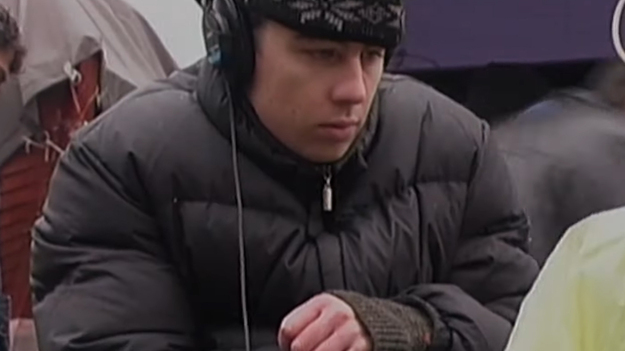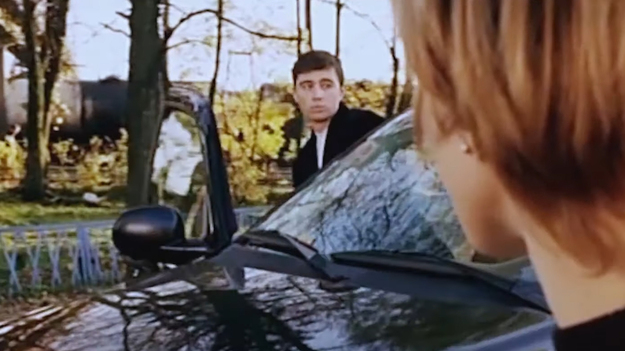 The new documentary "We will not be others" was filmed by director and film critic Pyotr Shepotinnik, reports Gamebomb.ru. This is already his 7th work in this genre. The premiere screening of the film took place on September 18 at the Russian festival "Kinotavr". For all other viewers, the tape will be available only in October. In addition to scenes with the participation of Sergei Bodrov himself from unpublished interviews, as well as from the set, other famous personalities appeared in the frame. Famous composer and musician Vyacheslav Butusov, artist Nadezhda Vasilyeva, film producer Sergei Selyanov, Operator Sergei Astakhov and many others tell about the personality of the artist.
The film "There Will Be No Other Us" will be released in Russia on October 7, 2023. It will be held in a limited version, so not every city and not every cinema will have the opportunity to watch it.