One of the main stars of the Pirates of the Caribbean films stood up for actor Johnny Depp and wanted to bring him back to Pirates of the Caribbean 6 as Captain Jack Sparrow.
65-year-old Kevin McNally, best known for his role as Josham Gibbs, gave a new interview, during which he talked about the movie "Pirates of the Caribbean 6" from Disney and about Johnny Depp himself. The actor believes that the producers will not be able to make a normal film without Depp in the role of the cult Captain Jack Sparrow. Kevin McNally believes that despite Johnny Depp's many legal problems – the lawsuit with Amber Heard – he should return to the franchise and play his character again. "I have never seen any hint of anything bad in Johnny. I saw in him only a great humanist and a wonderful person. I see no obstacles for him to come back and play Jack Sparrow, "says Kevin McNally.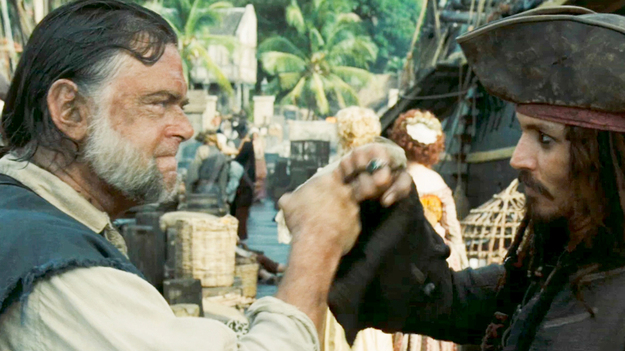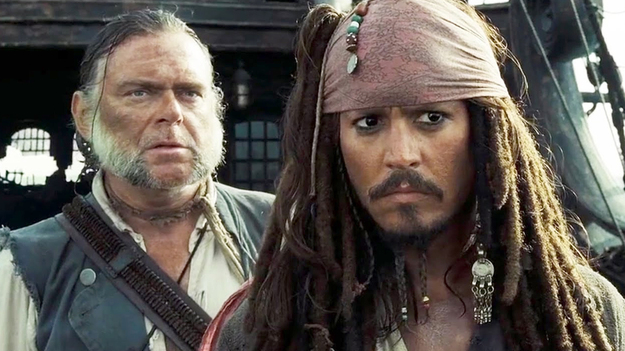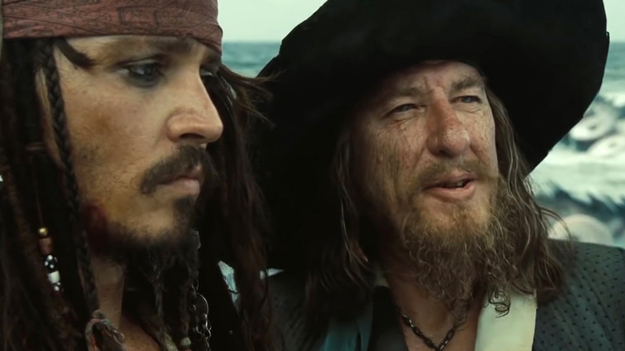 The performer of the role of Gibbs also notes that he does not mind playing alongside Johnny Depp in some Pirates of the Caribbean spin-off, if the producers want to do such a project. At the same time, McNally reminds that if Depp is not returned to "Pirates of the Caribbean 6", it will negatively affect the franchise. "I think everyone had the feeling that without Jack there would be no Pirates franchise. There is probably a great deal of truth in this. But now questions have arisen about why not make other films, and why not bring Jack back, "said the actor. He suggests that a movie could be made about the search for Jack Sparrow, and those looking for the captain could turn to Gibbs for help. "And so a whole bunch of people would go on a hike to find the legendary Jack Sparrow," concluded Kevin McNally.
It is worth noting that Johnny Depp was fired from Pirates of the Caribbean 6, as well as from the movie Fantastic Beasts 3, after he lost in court to his ex-wife, actress Amber Heard, who is currently filming Aquaman 2. …