| | |
| --- | --- |
| | Johnny Depp Pirates of the Caribbean 6 |
The network began to discuss a new actor who replaced Johnny Depp (Johnny Depp) already in two legendary images and can replace in the anticipated action adventure "Pirates of the Caribbean 6" from Disney…
Young Hollywood actor Timothee Chalamet, best known for his acclaimed film Dune, has sparked a heated debate among movie fans on social media. It all started with his publication of two photographs, where he appeared in the form of Willie Wonka. Prior to him, the role of this fairy-tale character was played by Johnny Depp in the movie Charlie and the Chocolate Factory. Prior to that, he also appeared in a Cadillac commercial as Edward Scissorhands. Many fans of the famous artist began to worry that after that Chalamet would replace Depp and in the role of Captain Jack Sparrow in the upcoming movie "Pirates of the Caribbean 6". Fans are not happy with this, as they still hope to see their favorite actor in the sequel to the cult franchise.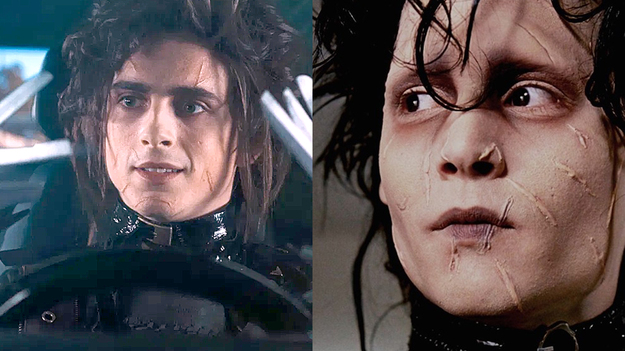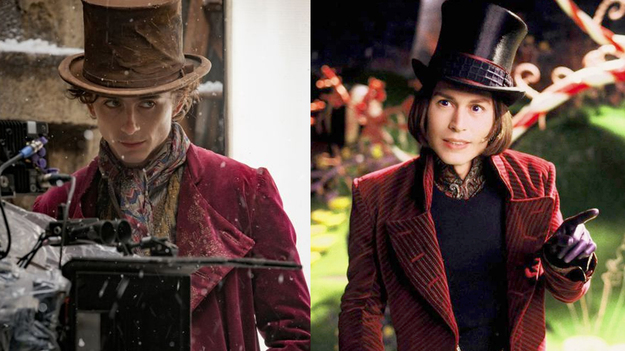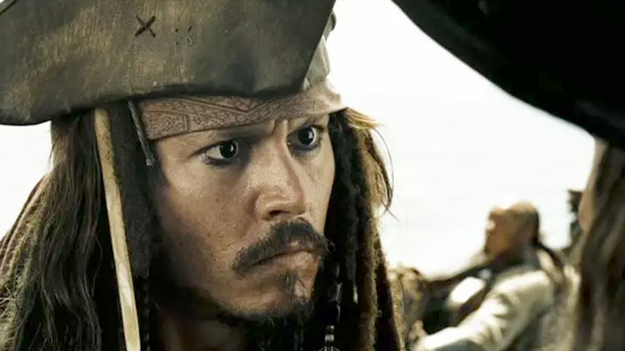 On social media, Johnny Depp fans and other moviegoers began to discuss Timothy Chalamet as the protagonists of the films "Willie Wonka" and "Edward Scissorhands." Many of them believe they criticized the authors of these projects. In their opinion, Johnny Depp has already perfectly embodied the image of both Willie Wonka and Edward Scissorhands on the big screens. No matter how well Timothy Chalamet plays the same characters, he will not be able to surpass their idol, fans of the Hollywood star believe. For the same reason, viewers do not want to further develop the career of the main actor of the film "Dune" in the upcoming films, as they demand to return Johnny Depp to "Pirates of the Caribbean 6".
Pirates of the Caribbean 6 has been announced but has yet to receive a release date. A new version of Willy Wonka with Timothy Chalamet replacing Johnny Depp is expected in theaters on March 16, 2023.
Read more on our website about:
Disney