| | |
| --- | --- |
| | Dune 2 |
The official information about the film "Dune 2", which was announced by Legendary Pictures and Warner Bros. studios, has appeared on the network, and the exact release date has also been named.
Despite the fact that the rental of the first "Dune" has not yet come to an end, the current box office and views on the HBO Max service, obviously, were enough to announce the second part. Legendary Pictures announced this on their Twitter page. The film "Dune 2" or "Dune: Part Two" will continue the plot of the first film "Dune", which was released in Russia in September this year. The second film will be released on October 20, 2023. The director is still Denis Villeneuve, who shot the first part.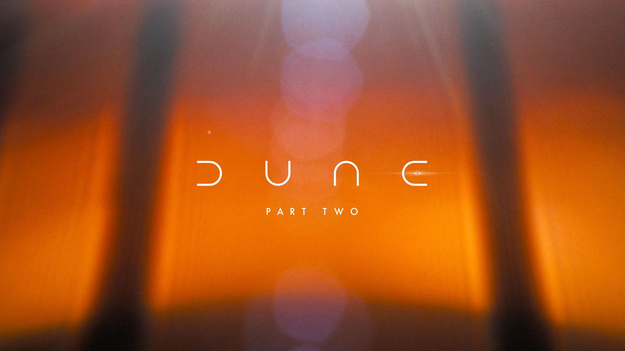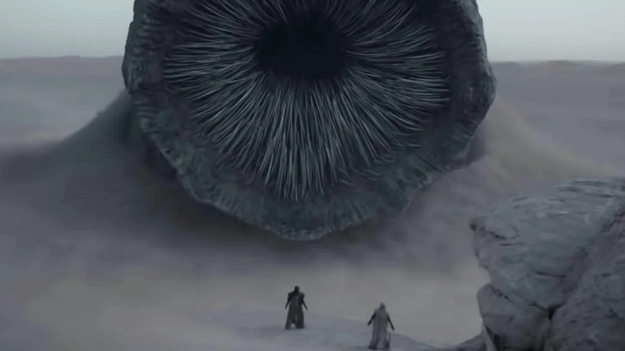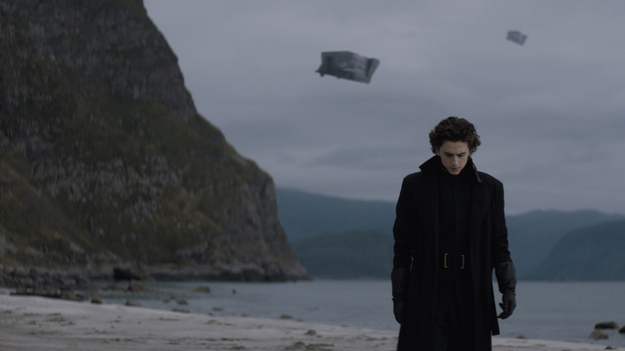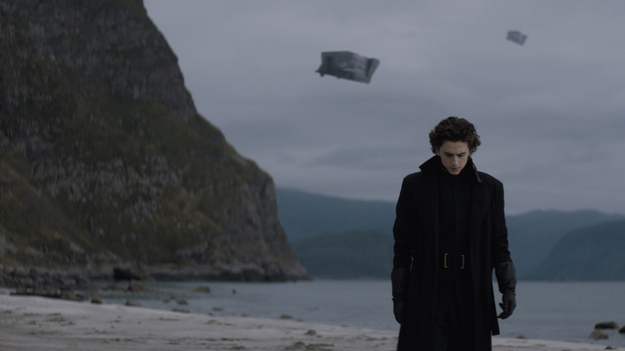 Legendary Pictures thanked all viewers who have already watched the film "Dune" or are just getting ready to watch it. Fans of the first part, in turn, were very happy with the announcement of the film "Dune 2" ("Dune: Part Two"), telling about it on social networks. It is worth noting that the second film will focus on the second half of Dune by writer Franklin Herbert. Dune 2 is likely to focus on Paul Atreides' journey across Arrakis with the Freemen. The main character, in the end, will have to lead the Freemen and regain control of the planet.
The leading actors will return to Dune 2. Timothée Chalamet will reprise the role of Paul Atreides, and Zendaya will reprise the role of Chani. Dave Bautista will also be back in the second part. It is noted that the roles of Zendaya and Batista will be expanded in Dune 2.