| | |
| --- | --- |
| | Nicolas Cage |
The famous American actor Nicolas Cage has completely changed in appearance, so even fans could not recognize him.
The first frames of the new film Butcher's Crossing, in which Nicolas Cage played one of the main roles, appeared on the network, Gamebomb.ru reports. The appearance of the legendary actor surprised his fans. This time he appeared before them in a new image. Nicolas Cage has a thick, short black beard and a fully shaved head. Abrasions and dirt are visible on his face. He is wearing several shirts and a warm coat with a fur collar made from the skin of a bison or other animal. Some fans of the Hollywood star admitted that they did not immediately recognize their favorite actor. Many fans loved the harsh look of Nicolas Cage from the new movie.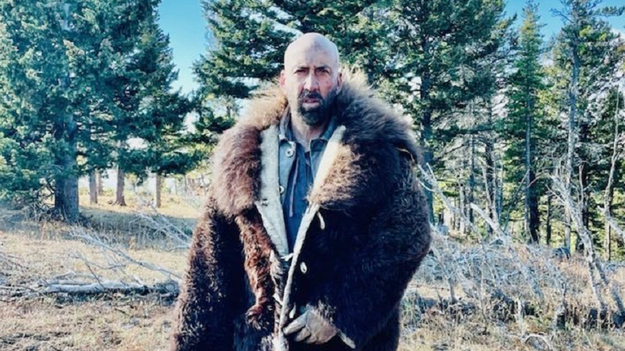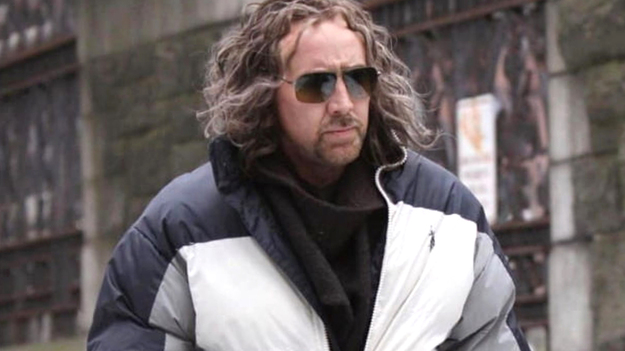 In "Butcher's Crossing", the main character is a Harvard student and the minister's son Will Andrews, according to Gamebomb.ru. Inspired by poetry about the Wild West, he drops out of school and goes to look for himself in the wild. The student finds a small town with the austere name of Butcher's Crossing, where he meets a group of buffalo hunters. They are headed by the most experienced member named Miller, played by Nicolas Cage. He prides himself on his knowledge of wildlife and his craft. The hunter persuades Will to go hunting buffalo with them. Their journey turns into a series of ordeals in which they all can perish.
The film "Butcher's Crossing" based on the book of the same name by American writer John Williams with Nicolas Cage in the title role has already been completely filmed and is in post-production. He has no release date yet.