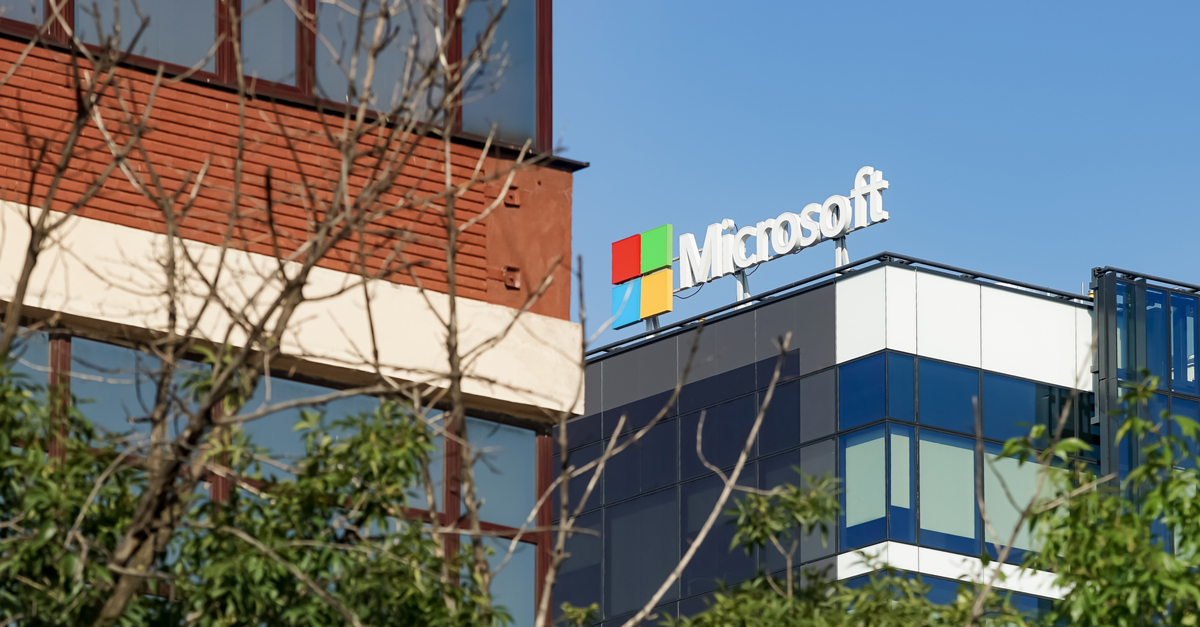 Microsoft has closed another deal. The new acquisition is the company Two Hat Security, which develops a service for AI-based content moderation. With Two Hat technologies, Microsoft is looking to improve content moderation in games.
Microsoft buys content moderation service provider Two Hat
Kirill Bilyk


Dave McCarthy, Corporate Vice President of Xbox Product Services, spoke about the Two Hat purchase on the Microsoft blog. Terms of the deal were not disclosed. Microsoft has been working with Two Hat over the past several years to improve the Xbox communities.
Two Hat uses artificial intelligence to classify and filter human interactions in messages, videos, and more.
"For example, Two Hat technology has helped make the global Xbox, Minecraft and MSN communities safer for users. This is thanks to its flexible technology that allows the user to decide what is convenient for them and what is not, "said Dave McCarthy.
This acquisition is intended to improve Microsoft's content moderation in games. The company plans to extend it to the company's consumer services.
Two Hat Security was founded in 2023. The company raised investments in seed and A rounds, with a total raised of $ 10.7 million, according to Crunchbase.
Subscribe to our TG channel to keep abreast of all the news and events!
Cover photo: LCV / Shutterstock