| | |
| --- | --- |
| | Battlefield 2042 |
New shooter Battlefield 2042 from Electronic Arts and the development studio DICE the size of the hard drive surprised the players.
The network has information about the required space for the beta version of the game Battlefield 2042 on the hard drive of the PlayStation 5. According to Gamebomb.ru, the size amazed many gamers who did not expect to see this. It turned out that the beta shooter Battlefield 2042 will only take up 16.861 GB of free space on the PS5 console. This was announced by the Twitter account of the PlayStation Game Size. It should be noted that the size may increase slightly depending on the updates that may be released closer to the beginning of the beta test.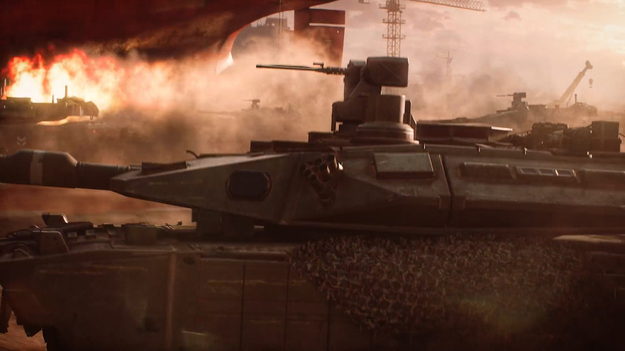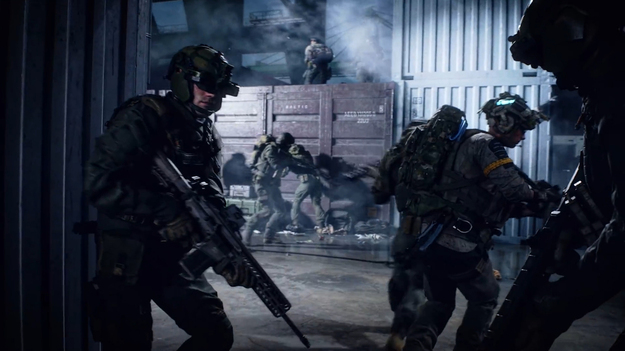 This way, PlayStation 5 gamers won't have to free up too much space just for the Battlefield 2042 beta. Players, in turn, were delighted with this turn. It is worth recalling that the beta of the Battlefield 2042 game starts on October 6th. The open beta will begin a couple of days later – on October 8 at 10:00 Moscow time. All gamers will have exactly two days to try the new shooter Battlefield 2042 from DICE for free, the open beta of which will run until October 10, 10:00 Moscow time. Recently, the developers have also posted the official system requirements for the Battlefield 2042 beta.
As noted by Gamebomb.ru, the release of Battlefield 2042 is scheduled for November 19, 2023. The game will be released on PS4, PS5, Xbox One, Xbox Series S | X and PC.