Open Beta Shooter Player Battlefield 2042 performed a funny trick during which he hooked on a rocket on the map at the time of its takeoff.
In Electronic Arts' first-person shooter Battlefield 2042, one player does a funny trick by successfully grabbing onto a rocket and taking off into the sky. As Gamebomb.ru spied, a video from the beta version of Battlefield 2042 was published on the YouTube channel ChillPotato, which shows how the rocket on the Orbital map in the game begins to take off. Then, their teammate, who was standing on the platform to launch the rocket, uses his grappling hook to grab onto the rocket. The player holds on with all his might before falling from the sky towards his death. The grappling hook in the new shooter Battlefield 2042 is one of the specialized abilities that have been introduced to the game instead of the old class system. Using a grappling hook to grab a rocket is just one of many possible shenanigans that players can perform in the game.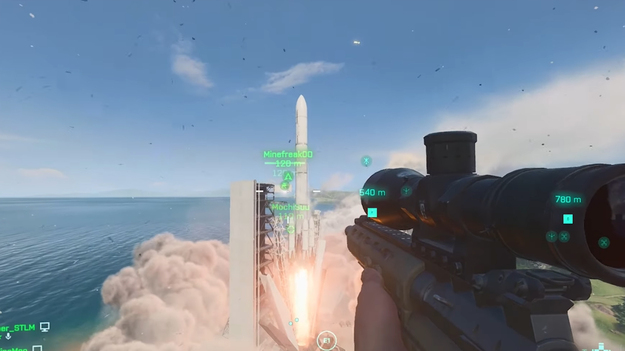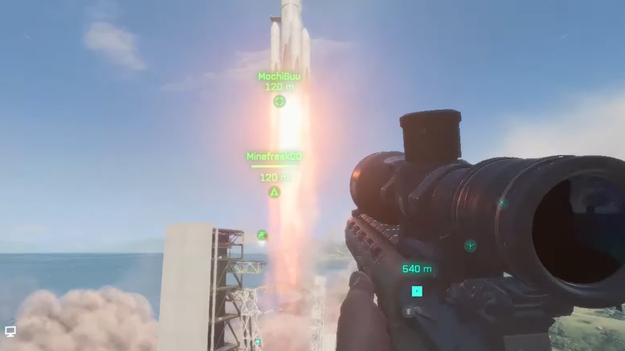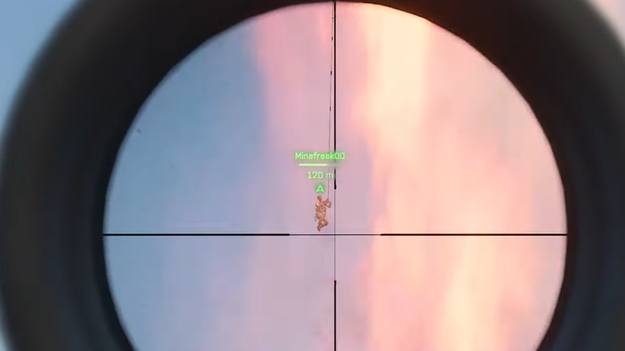 The latest installment in the popular first-person shooter franchise, Battlefield 2042, has held an open beta, allowing everyone to download and try out the new game. Notably, Battlefield 2042, which players are currently testing in the open beta, may differ from the game on release. According to the developer DICE, the build of the game, which is used for open beta testing, is outdated by several months. The company also added that some of the issues players are experiencing in the open beta have already been fixed or will be resolved by the time the game is fully released. In the Battlefield 2042 open beta, players were only given access to the Orbital map and the Conquest game mode.
According to Gamebomb.ru, a little over a month is left before the release of the first-person shooter Battlefield 2042, and the open beta version will not only allow more people to try out the game, but will also give developers the opportunity to see how Battlefield 2042 will work when it gets access to it. a large number of players. The release of Battlefield 2042 is scheduled for November 19, 2023 on PC and consoles PS4, PS5, Xbox One and Xbox Series S | X.