New information has appeared on the network revealing that the famous Hollywood actor Jim Carrey (Jim Carrey) has become the main villain of the MCU Marvel after Thanos from the movie "Avengers: Endgame".
Insiders have shared new information regarding the future of the MCU. According to new information, after "Avengers: Endgame" Jim Carrey will play the role of the central villain of the entire cinematic universe, which was Thanos before him. At the same time, insiders even named the role for which they took the famous actor. It is noted that Jim Carrey will play the role of the supervillain MODOK (Mobile Organism for Organizing Disasters) in future Marvel films after Avengers: Endgame. It is assumed that MODOK will appear in the MCU as early as 2023 in the TV series "She-Hulk". However, other sources say that Jim Carrey will be featured as this villain in Ant-Man and the Wasp 3: Quantum Mania.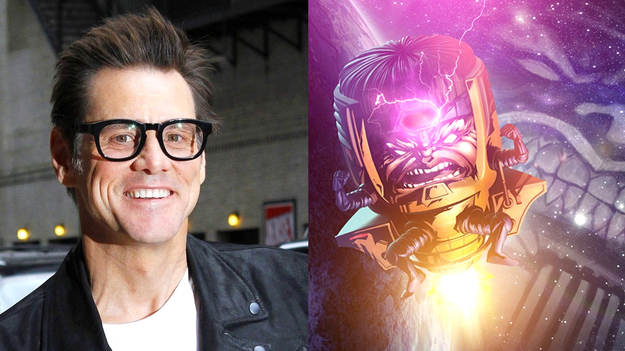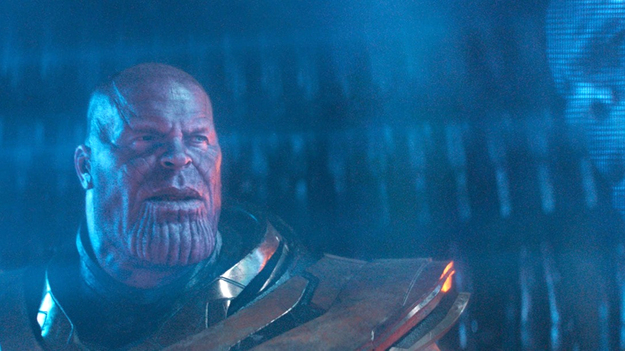 It is worth noting that rumors about the appearance of MODOK in the Marvel films as the main villain, which was Thanos up to "Avengers: Endgame", have been circulating for quite some time. Fans of the MCU, in turn, have long expected to see this character in films. It is possible that Jim Carrey will initially appear as George Tarleton in his normal human form. Then, most likely, some events will occur, as a result of which the hero of Jim Carrey will turn into a classic MODOK.
The series "She-Hulk", which is rumored to include Jim Carrey, is due out in 2023, but there is no exact date yet. Ant-Man and the Wasp 3: Quantum Mania, which could also be the MCU debut for the famous actor, is slated for release on July 28, 2023.