| | |
| --- | --- |
| | Alan wake remastered |
The first frames of the updated horror film were leaked to the network ahead of time Alan wake remastered, which showed the new graphics and appearance of the main character Alan Wake.
Alan Wake's remaster page has appeared on the website of the popular Amazon digital store, Gamebomb.ru reports. There, gamers found a number of screenshots of the updated horror film about the dark adventures of the writer Alan Wake. From these frames, fans of Remedy games were able to appreciate the changes in the graphics. Judging by the screenshots, the developers not only increased the resolution of the textures and the image itself, but also updated all models, increased the drawing range, added some modern effects, and also significantly improved the lighting system. This is especially evident in the daytime scenes, of which there are not so many in the game.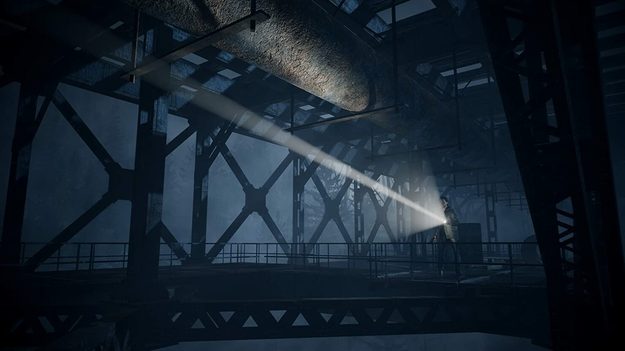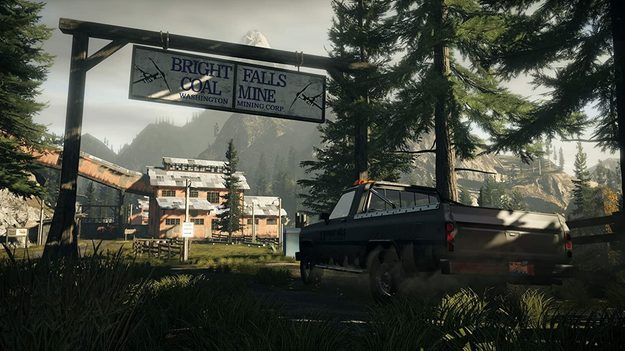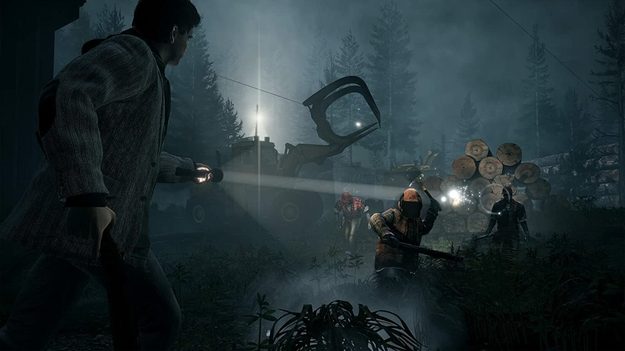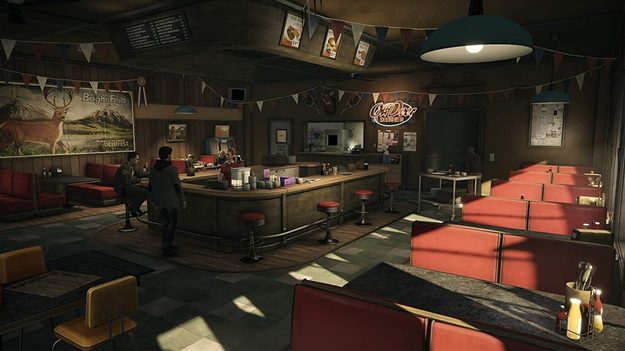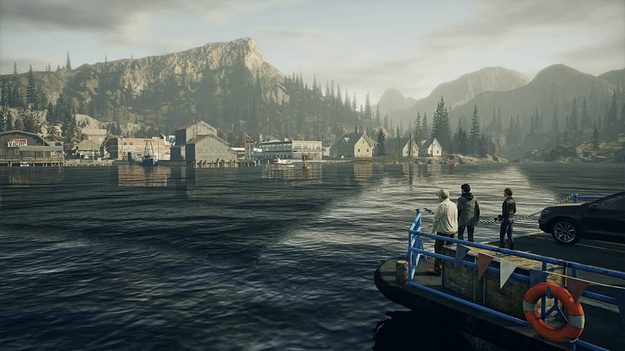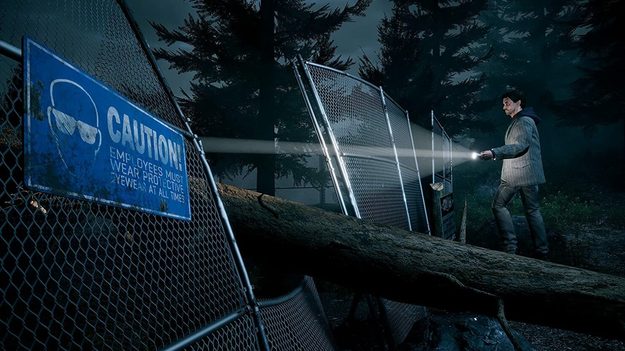 In the screenshots, the players were shown iconic locations from Alan Wake Remastered, Gamebomb.ru reports. Gamers have noticed that some of them have changed in subtle details. In particular, some well-known brands have disappeared from billboards. The developers apparently decided not to upgrade licenses. In addition, gamers have noticed changes in the appearance of the protagonist. Alan Wake almost completely retained his original appearance, but some of his facial features have changed. Some fans liked the new face of the writer, while others felt that it was very different from the original, so they were unhappy.
Horror Alan Wake Remastered will be released on PC, Xbox One, PS4, Xbox Series X | S and PS5. The composition will include not only the original game with new graphics, but also two add-ons. The release date has not yet been officially disclosed, but one of the stores indicated the date – October 5, 2023.