©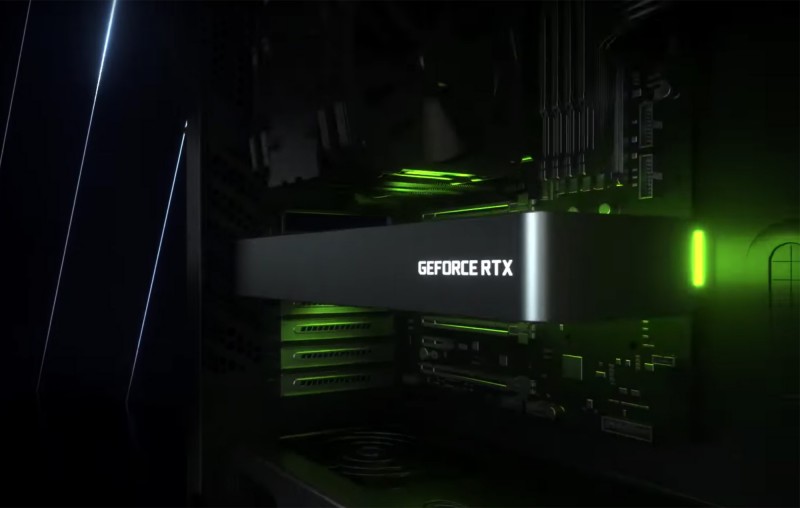 Rumored to be NVIDIA will release its entry-level Ampere graphics card, GeForce RTX 3050, January 27 after its presentation at CES 2023. The new graphics card will target the sub-$ 300 segment, where there will be fierce competition between the three GPU manufacturers in the first half of 2023.
While the NVIDIA GeForce RTX 3050 (Ti) for laptop is the Ampere GA107 GPU core, the RTX 3050 for desktop uses the Ampere GA106 GPU core. There has previously been a series of reports that the RTX 3050 series will include two options: Ti and non-Ti. The non-TI part was supposed to be equipped with a GA107 GPU, while the Ti version should have a GA106 GPU configuration. However, the latest report suggests that even the non-Ti variant will come with a GA106 GPU, which means it should have much better performance than the notebook Ti variant.
In terms of specs, there are reports that an NVIDIA GA106-150 GPU is being prepared for the PG190 SKU 70 board. The GA106-150 GPU is supposed to have 3072 CUDA cores in 24 SM modules. It is also reported that the card may have 8GB of GDDR6 memory, which gives it a big memory advantage over entry-level components from AMD and Intel. The card is expected to deliver faster performance than the GeForce GTX 1660 SUPER, but slower than the RTX 2060 12GB variant, which will also launch next week. The GeForce RTX 3050 will be unveiled early in the first quarter of 2023.
Based on these performance metrics, the NVIDIA GeForce RTX 3050 will compete with AMD Navi 24 (Radeon RX 6500 / Radeon RX 6400) and Intel Alchemist DG2-128 (ARC A380) graphics cards, which will also be released next year.