It became known that developers from Starbreeze Studios AB, decided to share new information about the upcoming first-person shooter PAYDAY 3…
Overkill Software and Starbreeze Studios AB, the developer of the popular co-op shooter series Payday, announced plans to reveal details of the highly anticipated Payday 3. According to Gamebomb.ru, on the Starbreeze website, the developers of the first-person shooter Payday 3 revealed that they are planning to host an event. dedicated to the 10th anniversary of the Payday franchise. The event will culminate in a new four-part video series that Starbreeze will post on its OVERKILL Software YouTube channel to take a look at the history and future of the Payday shooter. The series is titled 10 Years of Payday and is divided into four parts, each of which will focus on the legacy and impact of the Payday franchise. The new videos will explore the past, present, and continuing legacy of Payday's co-op shooters. In addition, developers from Starbreeze Studios AB will share with fans some new details about the mobile game Payday Crime War and Payday 3. The first episode of this series has already been released, and more episodes will be released in the coming days. While it is currently unknown what the new details about the upcoming shooter Payday 3 will actually look like, it looks like Starbreeze wants to give fans a detailed review of the game to celebrate the 10th anniversary of the series.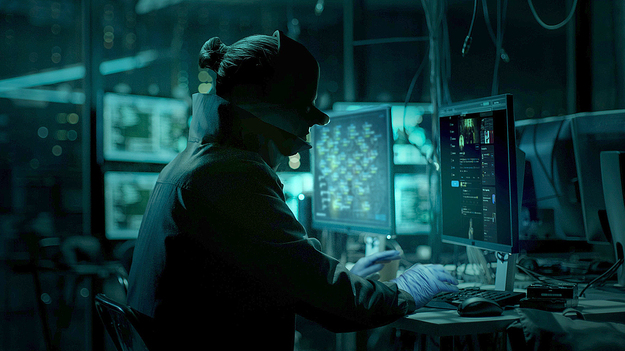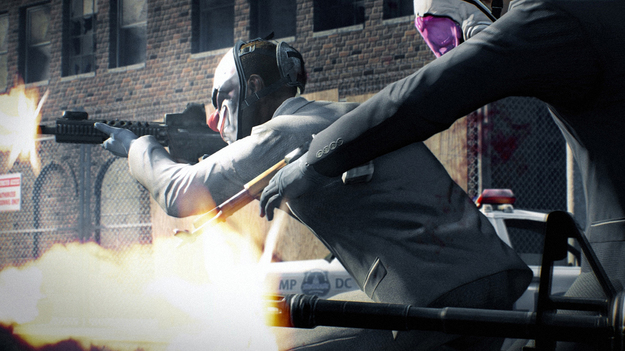 Speaking specifically about the Payday 3 shooter, Starbreeze Studios AB CEO Tobias Sjogren said the company remains very grateful to the players who have been looking forward to the project over the years. "For 10 years we have been robbing banks and providing action-packed gameplay with intense co-op. Our four-part series is all about the decade-long influence of the Payday franchise and includes the return of familiar faces to share the most memorable moments of the Payday gaming series. We now invite all players to join us to celebrate 10 years of Payday, remember the heists and all our fond memories, "said Tobias Sjögren.
According to Gamebomb.ru, the shooter Payday: The Heist was followed by Payday 2 in 2013, which reached 35 million downloads. The game remains very popular today, consistently ranking among the most played games on Valve's Steam service. At the moment, the first-person shooter Payday 3 is scheduled for release in 2023 and will be released on the PlayStation 5, Xbox Series X and PC platforms.