| | |
| --- | --- |
| | The last of u |
The network showed the first official footage from the upcoming series The last of us ("The Last of Us"), which featured Ellie and Joel.
The creator of the games The Last of Us and The Last of Us 2 ("The Last of Us 2") Neil Druckmann (Neil Druckmann) posted on his Twitter page the first frame of the upcoming series from HBO… According to Gamebomb.ru, the image showed Ellie and Joel performed by Bella Ramsey and Pedro Pascal. The main characters of the games The Last of Us and The Last of Us 2 are captured in the first frame from the back, and therefore their faces are not visible. They stand in front of the field, and in the distance you can see the wreckage from the destroyed plane.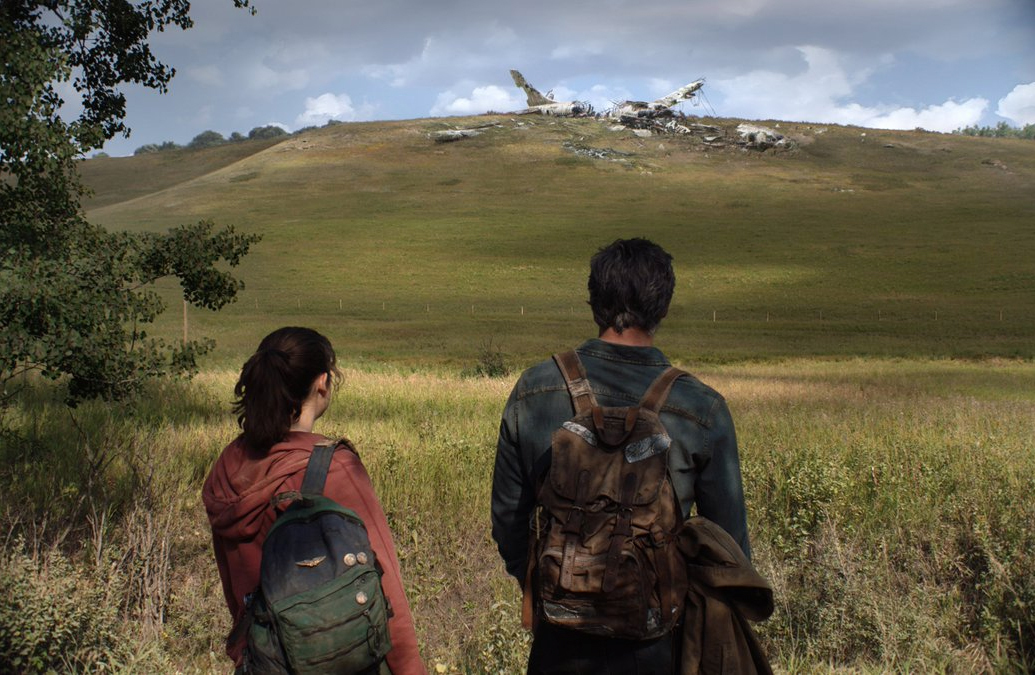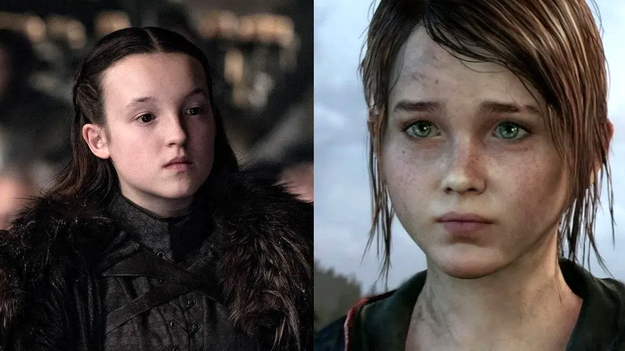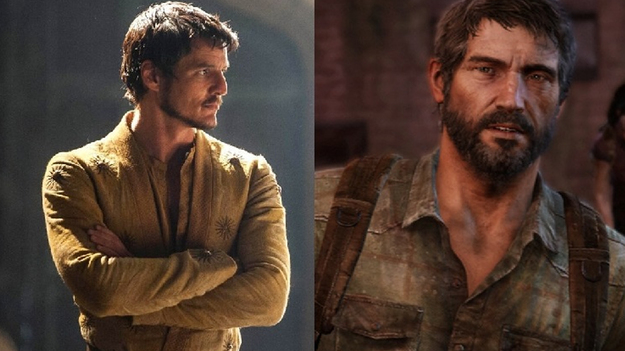 Neil Druckmann himself, in addition to the first official shot on the series "The Last of Us", also shared his reaction to this. According to the author of The Last of Us: Part II, when he saw Ramsey and Pascal in filming costumes, he could not believe how much they looked like the playable Ellie and Joel. In addition, Druckmann revealed that he already wants to reveal more details for the upcoming HBO show to fans. It's worth noting that fans are divided in the comments below the first picture. Some admitted that the story of Ellie and Joel had already been fairly well told in The Last of Us and The Last of Us 2, while others admitted that they would like to watch the series based on their favorite series of games.
As noted by Gamebomb.ru, the release of the 1st season of the series "The Last of Us" is scheduled for 2023. The show is expected to follow the storyline of the games while expanding on the game's story.