An updated version of the cult post-apocalyptic survival game The last of us ("The Last of Us") was shown on PC in a fresh leak.
The Last of Us action game for PS3 has become one of the most successful Sony exclusives, so an updated version of the game has been released on PS4. Judging by the new leak, the first part of the already cult franchise will lose its exclusive status, as it will be released on PC on Steam. A photo of a gaming PC monitor showing a digital store from Valve has been posted on social media. The Last of Us game page has been opened on Steam with a description, screenshots, a trailer and even a release date. According to the leak, the cult action game will be available to PC owners in February 2023. Gamers have noticed that the screenshots used on the page are not the original game, but the updated edition of The Last of Us: Remastered for PS4. At the same time, they are confident that for the PC in the game they will once again update the graphics, as well as add some features familiar to the platform.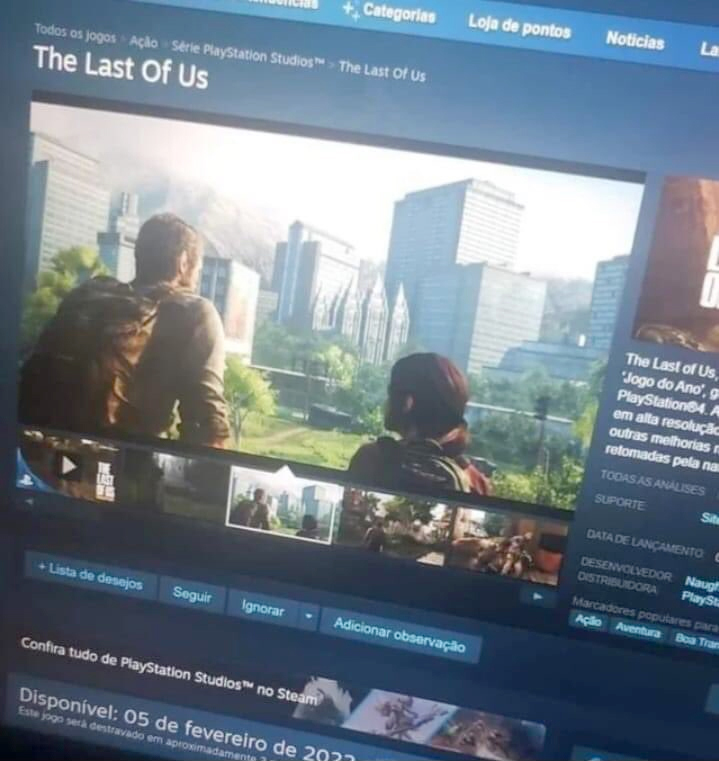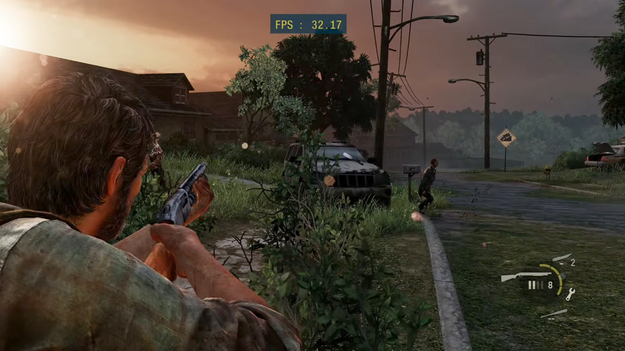 Not all gamers believed the leak. Some of them believe that Sony will not release The Last of Us on PC until the release of the Uncharted games. This argument did not seem logical to other players. In their opinion, PlayStation exclusives are released on PC in a random way, without reference to the original sequence of releases. Also, the date on the page from the leaked page might just be a test stub, since The Last of Us hasn't officially been added to Steam yet.
It is worth noting that the famous journalist Jason Schreier in the spring of 2023 learned from his sources about the development of a remake of The Last of Us. Allegedly, the action must be completely reworked for release on PS5. The game will change not only the graphics, but also update the combat system to make it deeper and more modern.
The Last of Us was released in 2013 on PS3. The game has sold over 20 million copies. The sequel The Last of Us 2 was released on PS4 in 2023. The release turned out to be scandalous, as the assessments of critics and players were radically different.