While many fans are waiting for the announcement from Bethesda Fallout 5, all players were shown a completely new game called Fallout: Project Mojave, which, moreover, is offered to everyone for free and forever.
A group of developers under the names HcG x Grill, TheFriedturkey, C411um13 and MrColonelMustard released and showed gamers their new game called Fallout: Project Mojave. According to Gamebomb.ru, the project has been released in early access so far. The authors noted that they have been hard at work on Fallout: Project Mojave over the past 4 months. Although they still have a lot of work to do, the developers decided to release their project in Early Access so that gamers understand what to expect from the future game. Anyone can download Fallout: Project Mojave for free.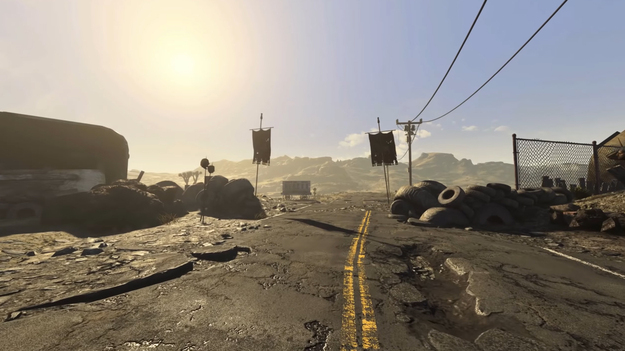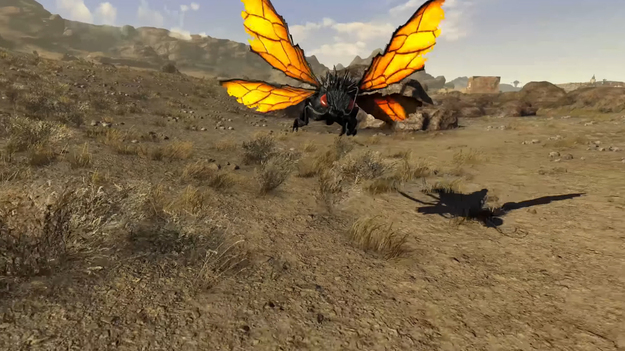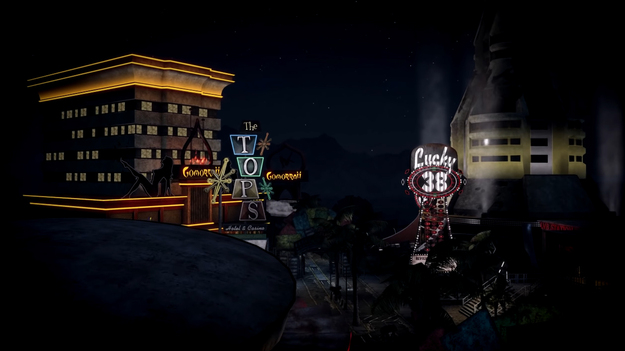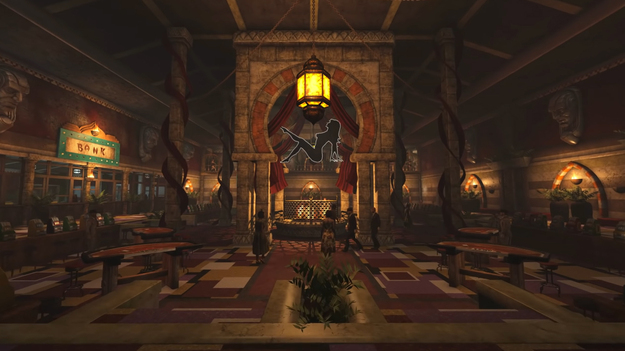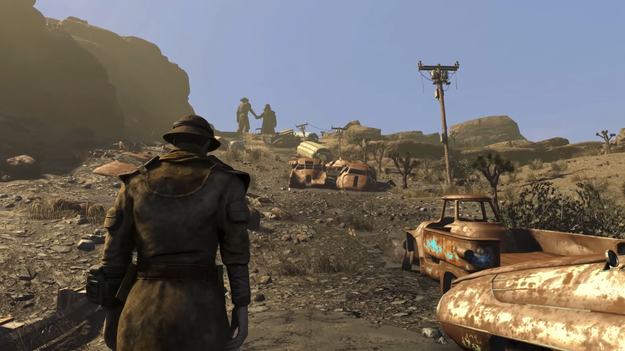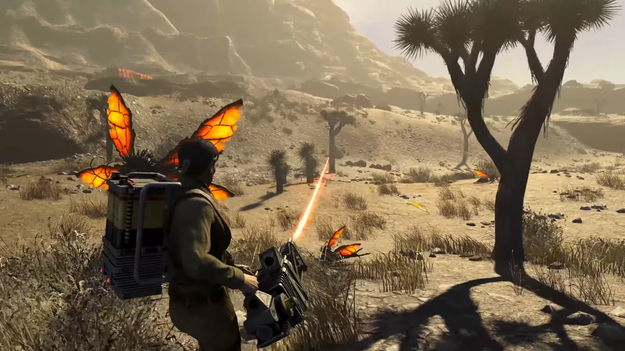 Fallout: Project Mojave is a remake of the game Fallout: New Vegas, recreated on the engine Fallout 4… According to the development team, so far only a quarter of the entire map, 10 monsters, many new types of weapons, several new workshops, 3 functioning casinos, as well as various clothes, armor, and so on are available to gamers. To get into the Mojave Wasteland after installing Project Mojave in Fallout 4, you need to head south from the Breckhart Banks location. The developers note that a quest trigger will be launched there, which will send players to investigate the body of a dead scientist of the Institute.
As noted by Gamebomb.ru, the game Fallout 4 from Bethesda Game Studios, on the engine of which Fallout: Project Mojave is created, was released on November 10, 2015. The Fallout: New Vegas action game, developed by Obsidian Entertainment, was released on October 19, 2010.