Guillermo del Toro's new film "Nightmare Alley" was shown in the first trailer with master manipulation by Bradley Cooper and blew up the internet.
The American film company Searchlight Pictures has published the first trailer for the new movie Nightmare Alley, Gamebomb.ru reports. Its main character Stan Carlisle, played by star actor Bradley Cooper, is a successful magician at the carnival. He skillfully manipulates people, choosing the right words, so he decides to pose as a medium who knows how to speak with ghosts. Stan is planning a daring get-rich scam, a billionaire deception. To do this, he colludes with a girl psychiatrist performed by Cate Blanchett. She turns out to be much more dangerous than she looked at first glance. The audience really liked the trailer for Nightmare Alley. On the first day, the video collected almost 3 million views and 10 thousand likes.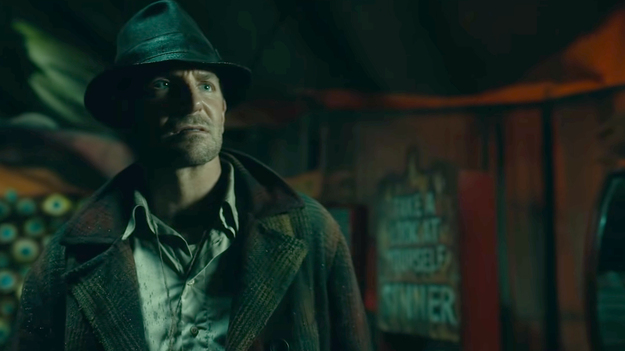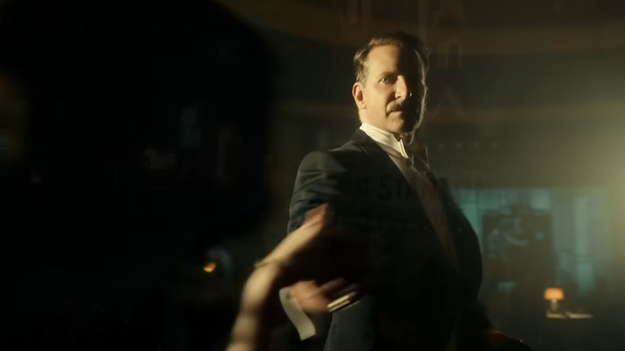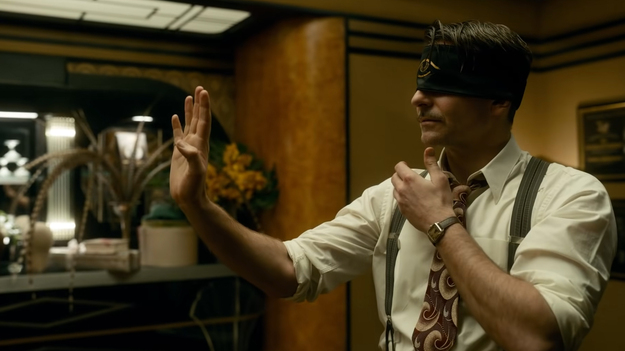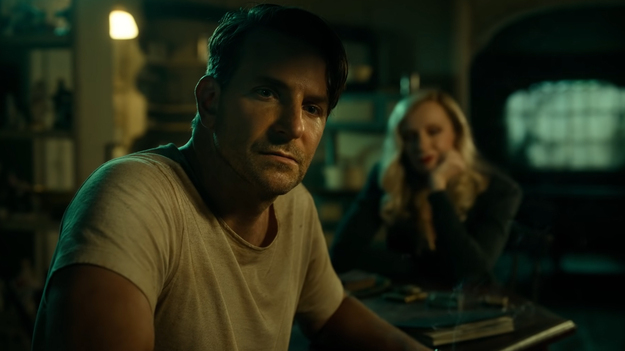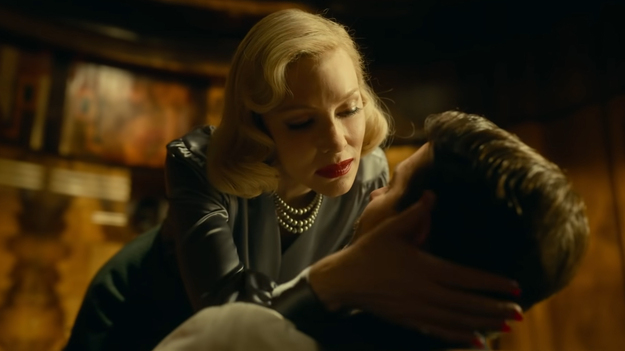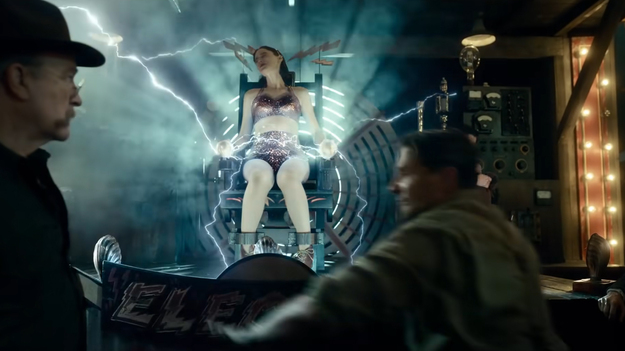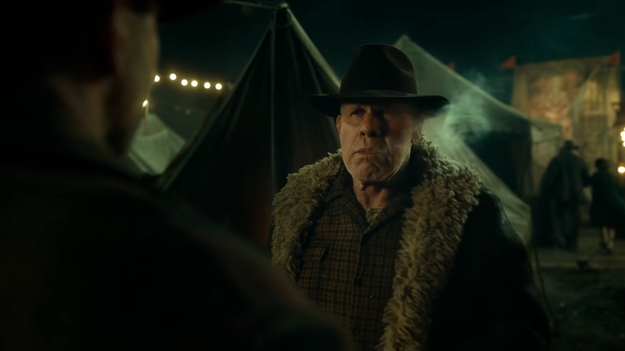 The film "Alley of Nightmares" is an adaptation of the novel of the same name by William Lindsay Gresham, which was already released in 1947, according to Gamebomb.ru. The novelty was filmed by the cult director Guillermo del Toro, known for the films Crimson Peak, The Shape of Water, Pan's Labyrinth and Hellboy. It is called a noir-style psychological thriller. This will be the first film of the director, in which there will be no mysticism and fantasy, and he will frighten in other ways. A stellar cast has gathered in the tape. In addition to Cate Blanchett and Bradley Cooper, the film stars Willem Dafoe, Rooney Mara, Ron Perlman and other famous actors.
"Alley of Nightmares" will be released on January 27, 2023.