Expected by many viewers and fans of the game "The Witcher 3: Wild Hunt"(The Witcher 3: Wild Hunt) the series "The Witcher" season 2 from Netflix showed on new footage with the matured Yennefer.
Following the official poster of Geralt by Henry Cavill from The Witcher Season 2, Netflix has released another one. According to Gamebomb.ru, the second poster was dedicated to the sorceress Yennefer – the second main character of the series "The Witcher" season 2. Lost in the chaos. Destined to survive, "reads the caption to the new poster. It's worth noting that some fans have noticed that actress Anya Chalotra as Yennefer is looking more mature. In addition, viewers reported that the sorceress, moreover, looks just great.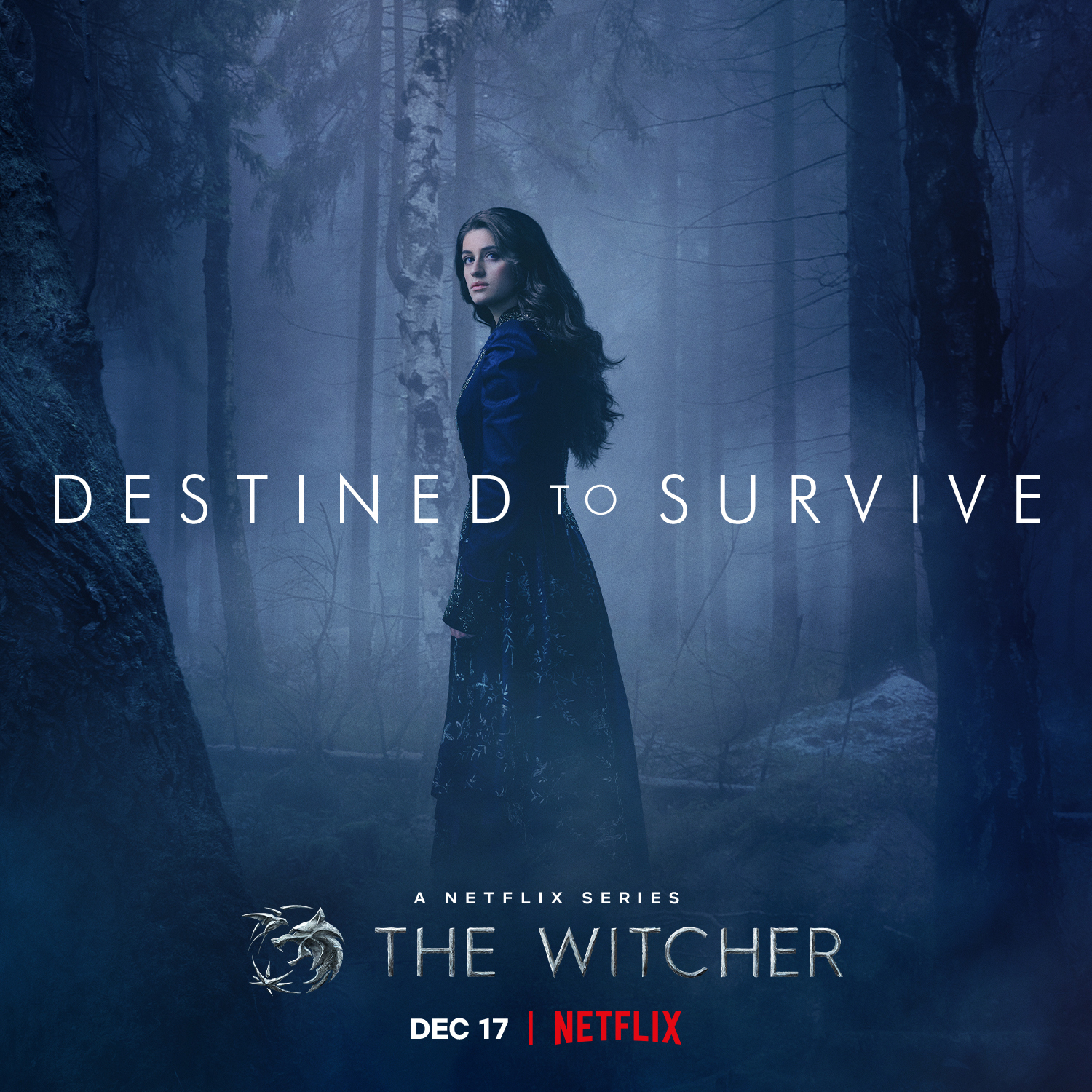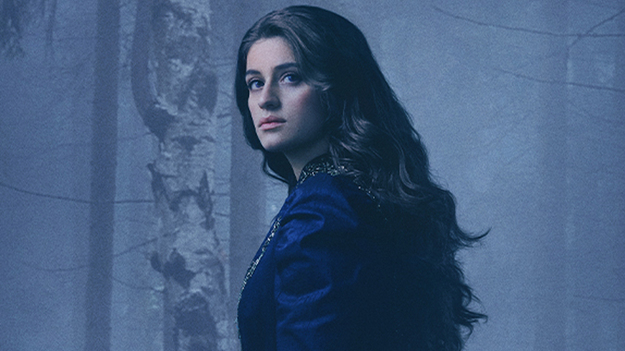 Considering that Netflix has already posted two posters for The Witcher Season 2, we should expect another one. Finally, a poster was left with Ciri, who, along with Geralt and Yennefer, is also the protagonist of The Witcher series. Fans reported that they are already interested to know how Ciri will look on the poster, as well as what inscription the authors have prepared on it. It is worth recalling that on the poster with Geralt it was written "intended to protect", which definitely hints that the witcher will become a protector and mentor for Ciri in season 2 of "The Witcher".
As noted by Gamebomb.ru, the release of The Witcher season 2 will take place on December 17 on Netflix. The role of Geralt is played by Henry Cavill, the role of Yennefer is played by Anya Chalotra, and the role of Ciri is again played by Freya Allan.