Actor Henry Cavill, starring Geralt of Rivia in The Witcher season 2 from Netflix, revealed who he loves more – Yennefer or Triss.
Season 2 of The Witcher will be released very soon, expected by the fans of the game The Witcher 3: Wild Hunt ("The Witcher 3: Wild Hunt"), On which more and more new information appears on the network. This time, the main star of the show, Henry Cavill, decided to reveal to all viewers which of the two sorceresses – Triss and Yennefer – he likes more. During a conversation with the actor at the premiere of The Witcher season 2, journalists asked Cavill a question to find out which of the two sorceresses he liked more. The performer of the role of Geralt was asked whether he belongs to the "Yennefer team" or to the "Triss team", to which the actor gave his honest answer.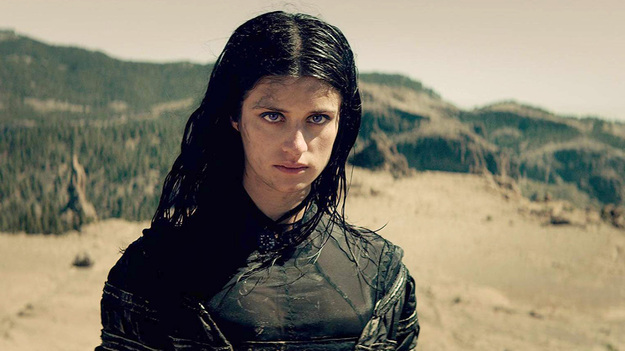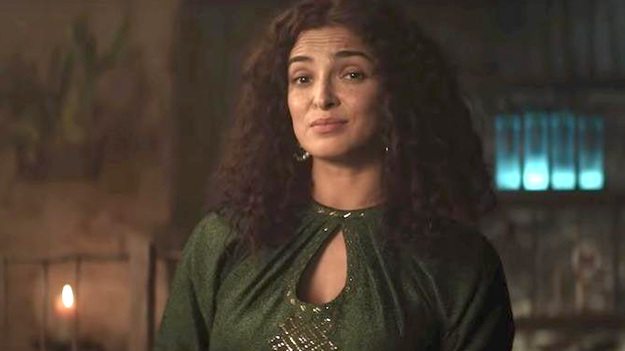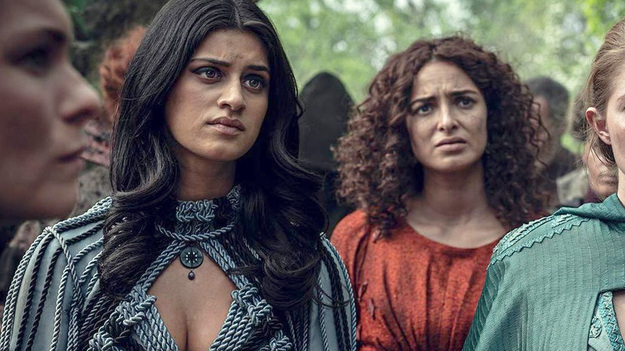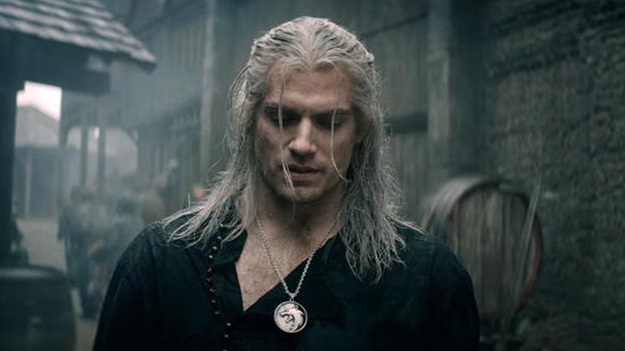 According to Henry Cavill, when he played The Witcher 3: Wild Hunt or read books on The Witcher universe, he always felt that he was more of a Yennier team. "Of course, the great thing about The Witcher 3: Wild Hunt is that you can do whatever you want, and that's the great thing about games. But I, even in games, have always been on Yennefer's side, "said the star of The Witcher. Thus, to the delight of all Yennefer fans, Henry Cavill admitted that he sympathizes more with this particular sorceress. Obviously, in the second season of The Witcher, the relationship between Geralt and Yennefer will continue to develop.
Netflix's The Witcher season 2 is slated for release on December 17, 2023. The service will release all 8 episodes at once. In addition to Cavill, Freya Allan and Anya Chalotra also returned to the main roles in Season 2, who again played the roles of Ciri and Yennefer.