| | |
| --- | --- |
| | Alone at home |
The new comedy film, Home Sweet Home Alone, was relaunched without Macaulay Culkin and featured in the first trailer that pissed off viewers.
The famous film "Home Alone", which made the then young actor Macaulay Culkin a star, decided to restart, Gamebomb.ru reports. The novelty also received a slightly updated edition of Home Sweet Home Alone, but in the Russian version the comedy is still called "Home Alone". The plot of the tape almost completely repeats the original, but with minor differences. This time, not 8-year-old Kevin, 12-year-old Max is left at home alone. His large family travels to Japan for Christmas and accidentally forgets to take him with them. Max does not think that his wish came true, he immediately realizes that he was just temporarily left alone. The boy is having fun in every possible way until robbers break into his house.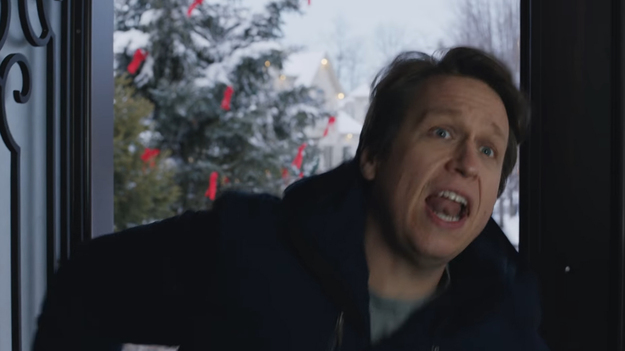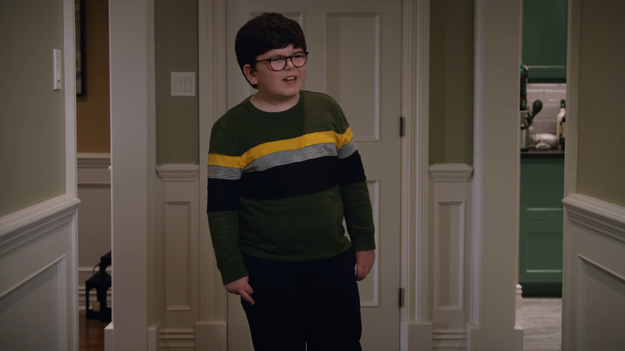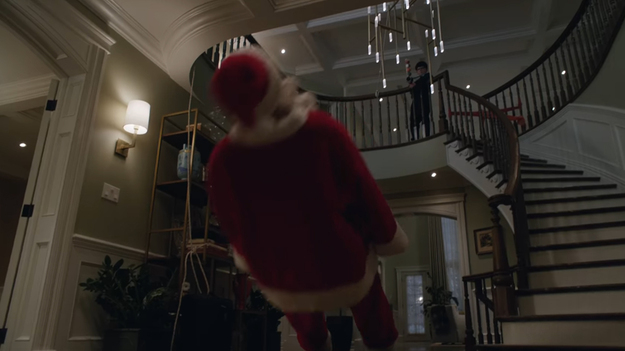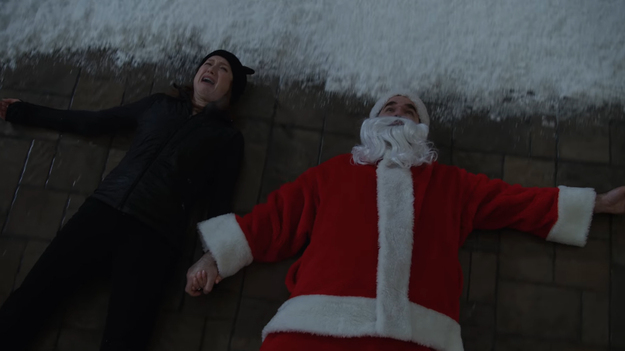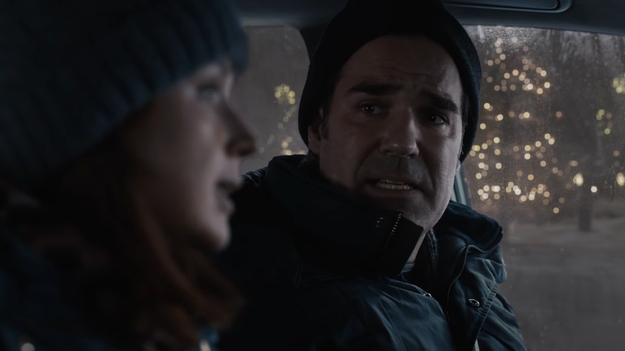 In the restart of "Home Alone", instead of a duet of criminals, the boy is attacked by a married couple, according to Gamebomb.ru. They want to solve their financial problems by stealing an almost priceless family heirloom from an empty house. However, Max appears on their way. He decides that he must protect the house at all costs and prepares a huge number of traps. It is worth noting that a police officer with the surname McCallister works in this area. This is the name that the heroes of the original comedy Home Alone wore.
YouTube users have already watched the first trailer. Many of them were unhappy with the restart of Home Alone. In the comments, they write that it will never be possible to surpass the original, and no actor can repeat the success of Macaulay Culkin. For this reason, viewers believe that another attempt to make another film about a boy who is left alone at home and protects his home from burglars is a very bad idea. The trailer for "Home Alone" has already collected more than 50 thousand views. At the same time, 2 thousand users rated the video positively, but almost 1.4 thousand viewers relaunched the dislike.
Home Sweet Home Alone will be released November 12 via Disney +.