| | |
| --- | --- |
| | Sylvester Stallone |
The famous actor and action star Sylvester Stallone was harshly knocked out on the set of the film and taken to the intensive care unit.
The 75-year-old actor spoke about the incident that happened during the filming of the movie "Rocky 4". Sylvester Stallone said that while filming the battle scene with Dolph Lundgren, he received a very hard blow from his opponent. "The first thing we filmed was my appearance, his appearance and acquaintance, and then I got a very serious injury during the fight, and I had to go to the intensive care unit in California," said Sylvester Stallone. According to the star of "The Expendables", Dolph Lundgren simply "ground him to powder."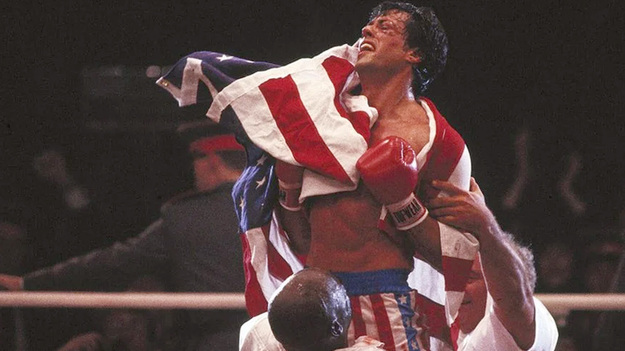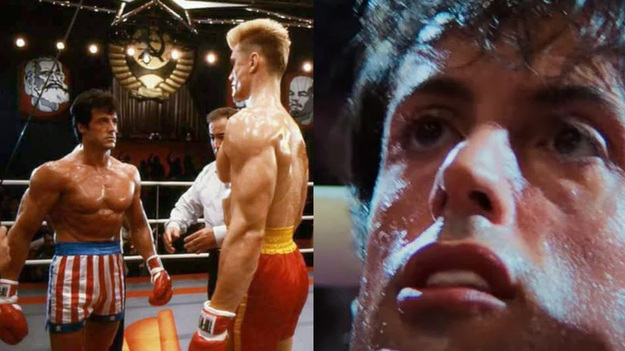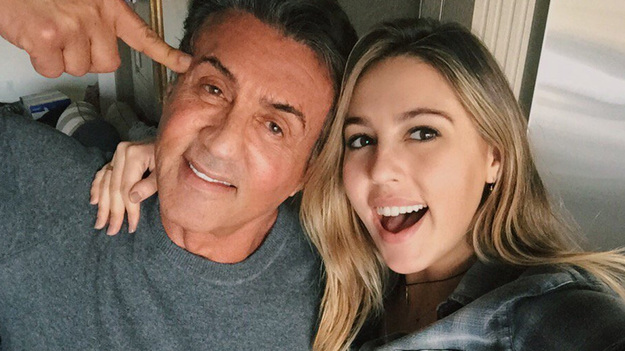 Sylvester Stallone continued his story and said that immediately after the blow missed from Dolph Lundgren, he did not feel serious consequences, but they began to appear in the evening. "Later that night, my heart started beating very hard. My blood pressure jumped to 260, and I was about to say goodbye to the angels, "said the actor. According to the star of "The Expendables", he spent some time in intensive care and intensive care, but then he had to return to the shooting and finish shooting the fight with Dolph Lundgren.
Actor Sylvester Stallone is known for his series of films "Rocky", "Rambo" and "The Expendables". At the moment, the film "The Expendables 4" is being filmed.