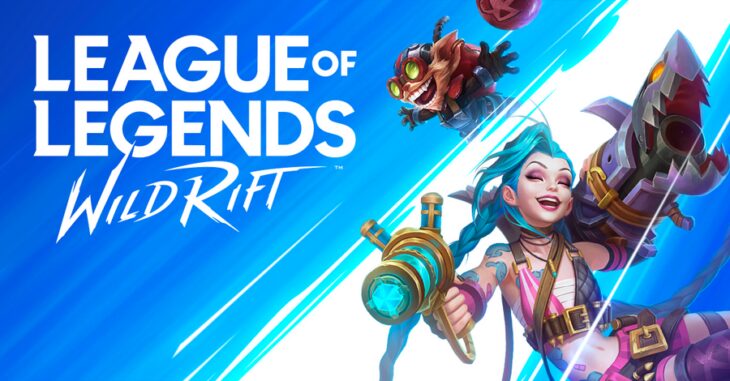 Apple has named the League of Legends: Wild Rift as the iPhone Game of the Year at the App Store Awards 2023. The App Store Awards competition rewards the best games and apps for the iPhone, iPad, Mac, Apple TV, and Apple Watch recently released in the App Store. which use Apple technologies in innovative ways and which have attracted the attention of the public throughout the year.
The iPhone Game of the Year award is the second award won by Wild Rift in an Apple competition, after winning the category of innovation at the Apple Design Awards 2023 in the summer.
Mark Grimm, Apple's partnership manager, said at the Apple Design Awards 2023 in the summer:
One of the real challenges is to translate the controls of a MOBA game like League of Legends onto a small, touchscreen screen, such as an iPhone. They do a great job with custom commands, such as the ability to drag a skill into the corner of the screen to cancel it out in the middle of the battle, allowing you to have all the nuanced game you'd expect from League of Legends on one screen. tactile, which is great.
League of Legends: Wild Rift was launched last year and was recently praised by other competitions such as Google Play Best of 2023, where it won Best Competitive Game and Best Tablet Game, but also Golden Joystick Awards, where it was named Mobile Game of the Year.
Source: Riot Games
You can also follow us on the official Facebook page!