Company Ubisoft published another video on the upcoming shooter Far cry 6, in which they decided to show the most interesting on fresh gameplay and plot frames.
The developers of the shooter Far Cry 6 have shared a new trailer, in which they decided to briefly talk about all the key points of the game. They highlighted the most interesting moments of the game and revealed them in the gameplay shots, as well as in the plot cut-scenes. They started with the main character named Dani. This time, gamers will be able to choose the gender of their character themselves. It will be possible to complete the game for both the boy and the girl. At the same time, players are promised an interesting plot and cinematic cut-scenes with a third-person view, so that gamers will often see their character.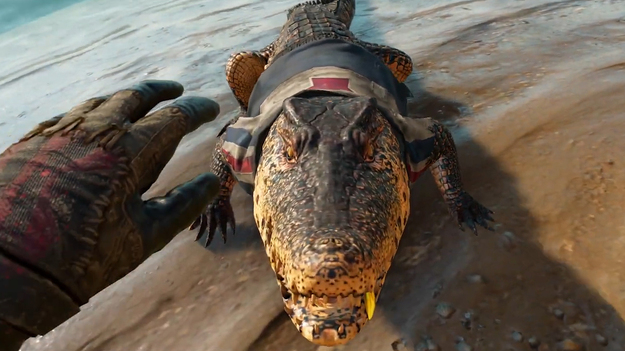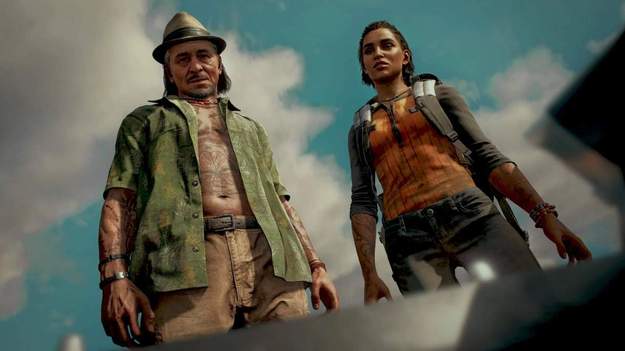 In the trailer for Far Cry 6, gamers were also revealed the main features of the new open world. Players will explore the world of the fictional country of Yar, ruled by a tough dictator. The hero will visit the ruins, laboratories, industrial plants, small villages, a large city, the jungle and many other interesting locations. At the same time, it will be possible to travel the world not only alone, but also with a partner in cooperative mode. For those players who do not have friends among the fans of Far Cry 6, there is an opportunity to search for a random partner.
In Far Cry 6, players will be given the opportunity not only to create unique home-made weapons, which have already been talked about many times, but also to arrange the rebel base. Gamers will be able to improve weapons caches, build barracks, place garrisons and do much more that will help in the fight against the dictator.
Far Cry 6 will be released on October 7, 2023 on PC, Xbox One, PS4, PS5 and Xbox Series X | S.