| | |
| --- | --- |
| | The axis unseen |
Former developer Bethesda showed gamers the debut trailer of the new first-person survival shooter for PC, in a fantastic open world with horror elements The axis unseen…
The new action game The Axis Unseen was officially announced by developer Nate Purkeypile with a gameplay trailer. Nate Purkipyle came from a famous company Bethesda Softworkswhere he worked as a game world artist Fallout 3 and Fallout 4as well as the lead artist for Fallout 76. The game's announcement trailer creates an eerie atmosphere throughout the cutscene. The gameplay of the new action game The Axis Unseen is most similar to open world survival games like The Forest, but with unique art. During the day, players will have to hunt with a homemade bow, and with the help of mystical abilities obtained from deceased fantasy creatures, they can access heightened senses to increase their hunting prowess.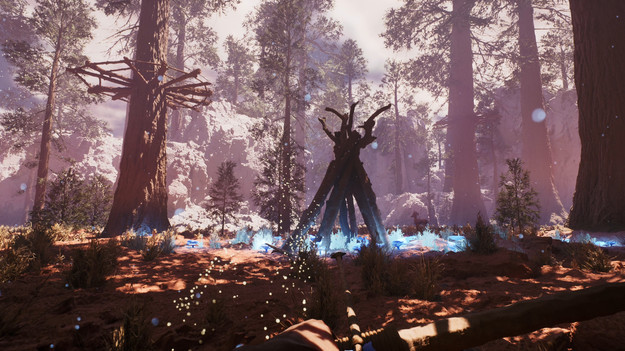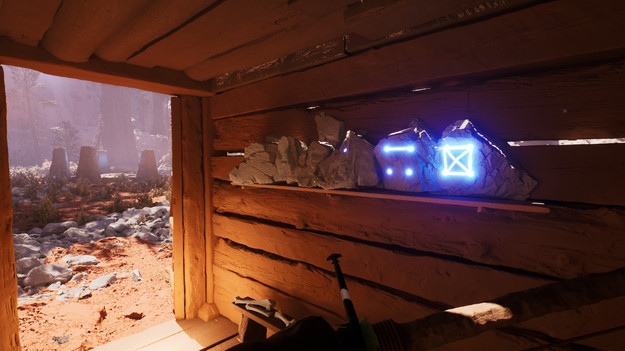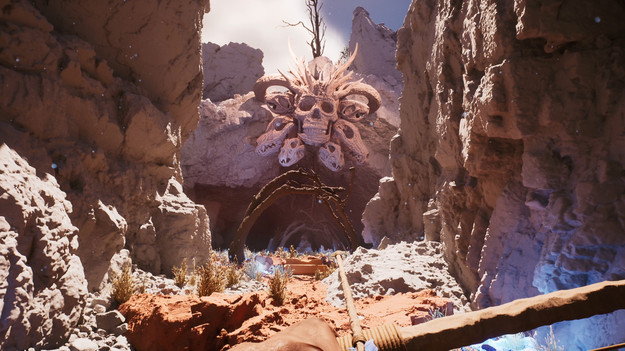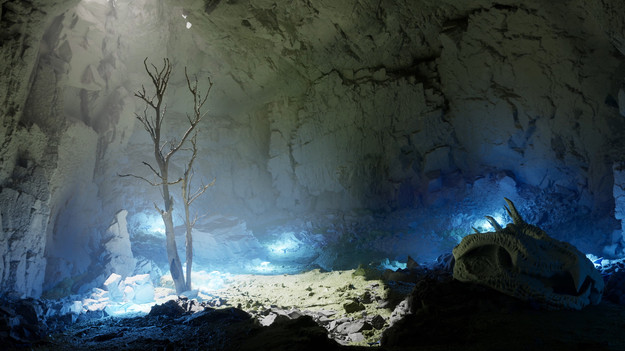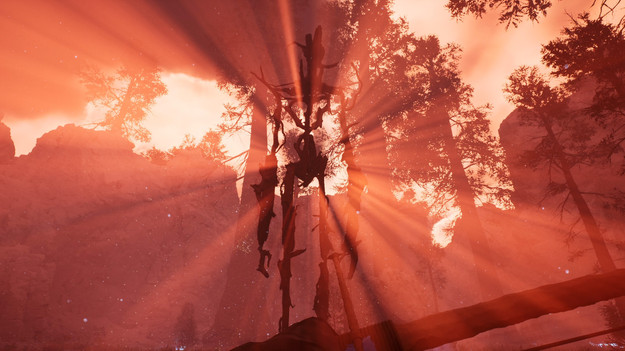 Hunting from a first-person perspective is the main activity of the new game The Axis Unseen, but the fantastic environment perfectly intertwined with the gameplay makes the new project noticeably stand out from the background of other similar games. One snowy, mountainous setting with a large sculpture of a snake and a bird conjures up images of The Elder Scrolls 5: Skyrim, which Nate Purkipyle also worked on. Clifford Meyer's original heavy metal soundtracks permeate the debut trailer and add a unique vibe to The Axis Unseen.
The release date for the new open-world survival shooter The Axis Unseen has yet to be announced, so it may take some time before the game launches. The Axis Unseen is in development exclusively for the PC.