Post-credits scene of the superhero action movie "The Eternals" from the film company Marvel leaked online even before the release of the new action movie in wide distribution.
The Eternals promises to be one of the most ambitious MCU projects since Avengers: Endgame. According to Gamebomb.ru, Marvel recently premiered the movie "The Eternals", after which information appeared on the network about the post-credits scene that viewers will see. After the premiere, it became clear that fans will see the brother of the mad titan Thanos, whom the Avengers faced face to face in the films Avengers Endgame and Avengers: Infinity War, in the post-mile scene. It is noted that the "Eternals" will feature Eros, played by actor and singer Harry Styles, known to viewers from the movie "Dunkirk".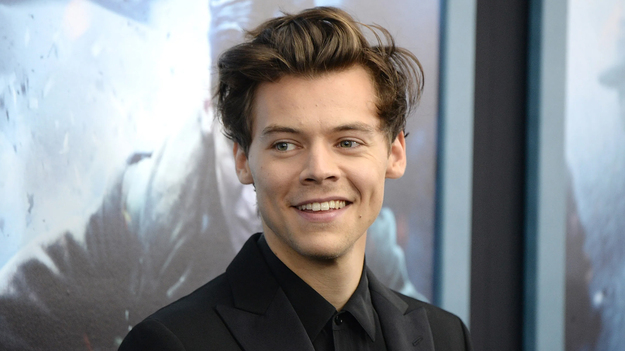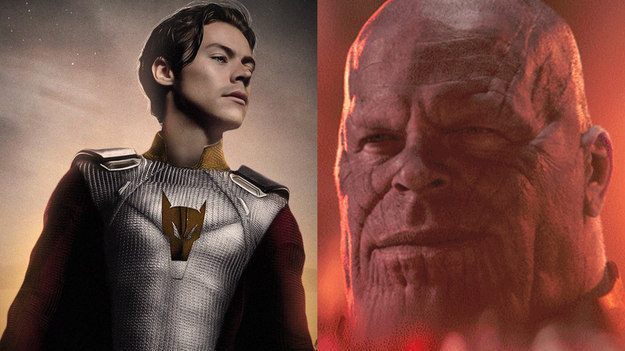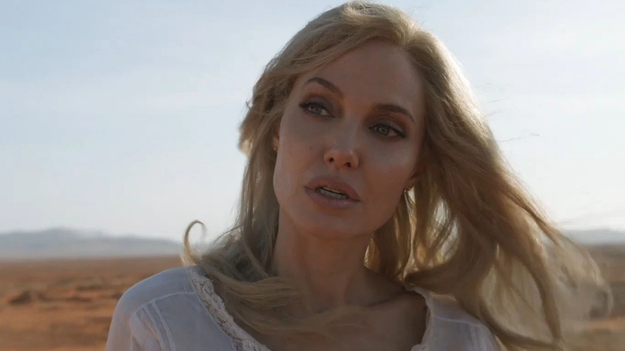 Information about Eros – Thanos' brother – was shared by journalist Matt Donnelly from Variety on his Twitter account. "Big surprise from the premiere of The Eternals – Harry Styles has joined the MCU as Eros, Thanos' brother," wrote the journalist. Matt Donnelly did not provide further details regarding the post-credits scene for The Eternals. It is worth noting that earlier information appeared on the network that Harry Styles could play Thanos's brother in the Eternals films and it seems that now it has been confirmed.
Thanos's brother Eros, also known as Starfox (Star Fox), is quite different in views from his relative who fought the Avengers in the movie "Avengers: Endgame", and destroyed half the population of the universe. Eros has various abilities, including, for example, super-strength, flight, telekinesis, and others. In addition, this character is also known as a very skillful seducer. It is worth noting that in the comics, Eros even played on the side of the Avengers and was on the same team with them.
As Gamebomb.ru notes, the movie "The Eternals" will be released on November 4, 2023. The main roles were played by Salma Hayek, Angelina Jolie, Kit Harington, Richard Madden and others.