The first reviews of the long-awaited blockbuster appeared on the network Marvel "The Eternals" and the new MCU film amazed viewers who were the first to see the closed premiere of the film.
The closed premiere of the film "The Eternals" took place, the plot of which begins after the events of the film "The Avengers Endgame". In the new blockbuster "The Eternals," Oscar-winning director Chloe Zhao has partnered with Marvel Studios to unveil a new MCU (Marvel Cinematic Universe) superhero team. As it became known to Gamebomb.ru, viewers who were the first to see the new film "The Eternals" were quick to share their feedback on the film on social networks. All reviews were positive: "The Eternals is a completely new MCU mythology. The most soulful and thoughtful Marvel film. " "Today I saw the movie The Eternals – it's pretty damn cool. It's a little delayed in the second act, but I came without knowing anything about this film, and came out as a fan. " "The Eternals is epic in every sense of the word. It's a bigger but more down-to-earth story than the MCU has ever seen. The passion with which all the participants in the picture created this masterpiece is present in every scene and must be seen on the largest screen that can be found. " "Chloe Zhao's The Eternals is absolutely fantastic and you are getting a thrilling must-see this year." "The Eternals is awesome! Chloe Zhao and Marvel have created an expressive, emotional, extraordinarily epic superhero film. " "I haven't felt such a thrill after a movie since Avengers Endgame. Goosebumps. Incredible action, both planetary and interstellar and it looks great, "- this is how some viewers described the film" The Eternal ".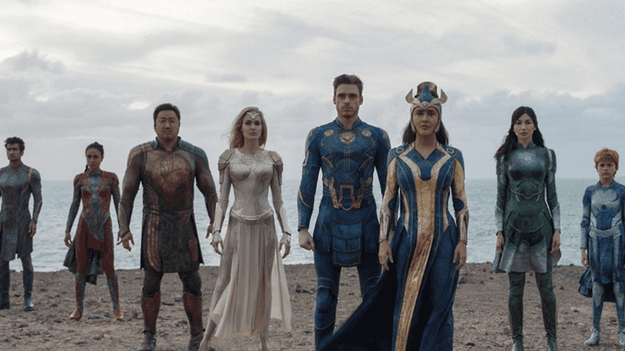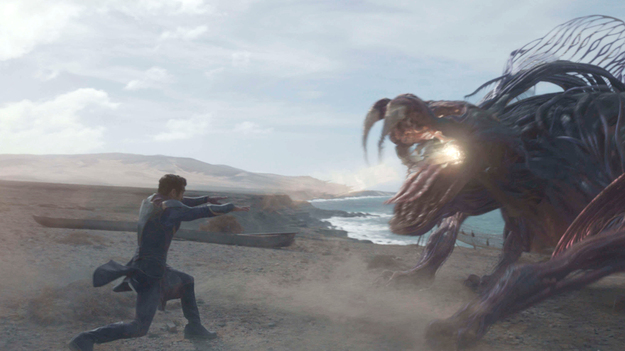 Based on early reviews, Marvel Studios has successfully brought an all-new superhero team to the MCU. It's worth noting that this is the first time the franchise has featured a bunch of characters who haven't appeared in any previous project since Guardians of the Galaxy. The Eternals opens a whole new chapter in the most popular MCU. Unlike previous screenings, the closed premiere of The Eternals featured two post-credits scenes. There are currently no clues as to what these scenes might be or what they are about.
According to Gamebomb.ru, another important point from the feedback from viewers who have already watched the movie "The Eternals" is that Chloe Zhao did not strictly follow the typical MCU storytelling format in the upcoming blockbuster. And thanks to this, the new film "The Eternals" seems fresh and different from everything that came before it. The Eternals will be released on November 4, 2023.