Popular shooter Counter-Strike: Global Offensive received the biggest update in a long time, for which thousands of fans returned to the game.
Company Valve announced the release of a fresh update for the shooter CS: GO together with the new operation "Waters of Prey" (Riptide), according to Gamebomb.ru. The update brought a huge number of changes, not only in the quality of tasks and rewards for holders of the operation pass, but in terms of gameplay changes, new maps and even the return of the famous "weapon". Thousands of fans have decided to return to the game for the update. Online on Steam has already reached 950 thousand players and continues to grow. Holders of the paid CS: GO Operation Riptide Pass will be able to complete a variety of missions. This time you can do them in any order. For passing the stages, gamers will be given awards. They are waiting for 21 new characters, dozens of skins for weapons, many new stickers, as well as new cases, graffiti and much more.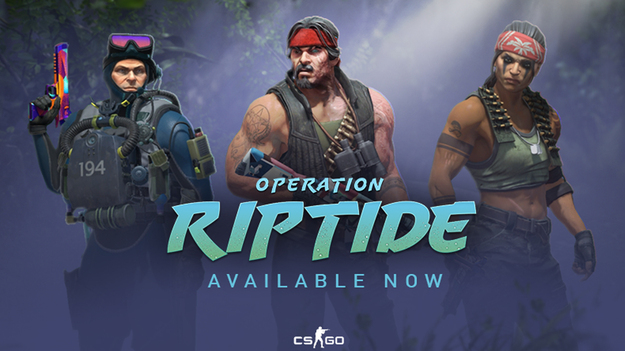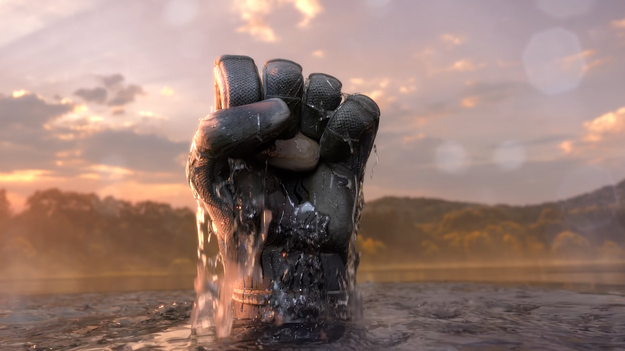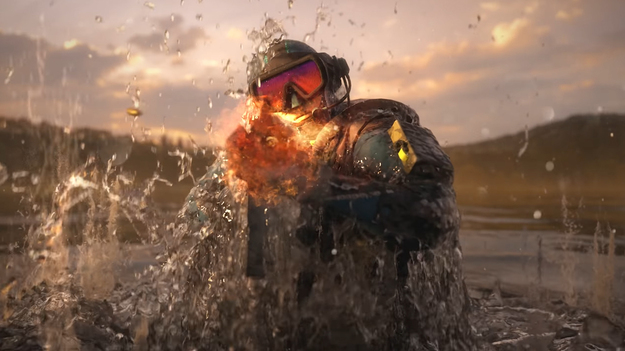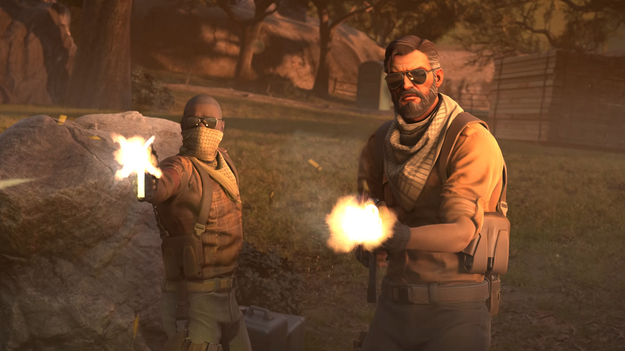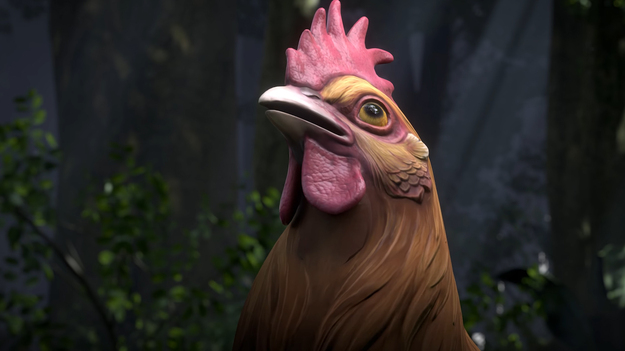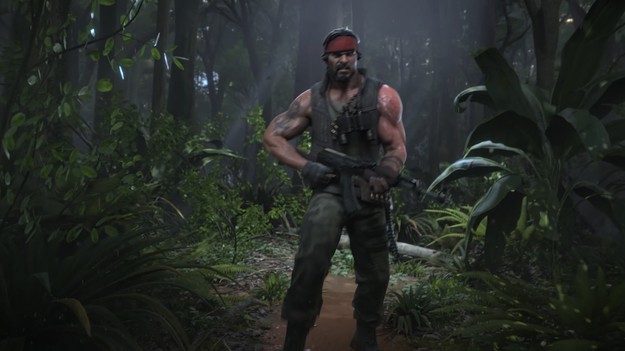 The developers of Counter-Strike: Global Offensive have added new maps in several different modes at once. County appeared in the Danger Zone battle royale, Basalt and Insertion II were added to the regular, competitive and death matches, and Ravine and Extraction were added to the Wingman doubles mode. However, several previously available maps have been removed: Grind, Frostbite, Mocha, Calavera and Pitstop. Together with Operation Riptide in Counter-Strike: Global Offensive, a police shield has appeared in the "Heavy Weapons" section of the shopping menu, Gamebomb.ru reports. It was last used in Counter-Strike: Condition Zero, released in 2004. It completely covers the player from enemy bullets, but can be destroyed. So far, it has only been added in casual game modes (Casual) on hostage maps. It is unknown if the developers are planning to launch it in competitive mode.
In the operation "Waters of Prey" for CS: GO, the developers also adjusted the gameplay. For the M4A1-S, the damage to the hull was increased, for the Desert Eagle, on the contrary, they were lowered, and a couple of Berettas pistols were simply made cheaper. Some popular maps have also changed. On Dust 2, for the first time, the view of the center (mid) is now closed for the terrorist spawn point, on Ancient they increased both points for planting the bomb, and on Inferno, the "banana" was corrected. In addition, there was a long-awaited opportunity to throw grenades to share with partners who did not have enough money for a full purchase.
Operation Waters of Prey is now available on Steam. It will last until February 20, 2023.