| | |
| --- | --- |
| | Mass effect 5 |
It became known that Mass effect 5 from Electronic Arts companies and BioWare will be created using new generation technologies.
According to new information found in a vacancy announcement from EA and BioWare, it became clear that they decided to make the new game Mass Effect 5 on Unreal Engine 5. According to Gamebomb.ru, Electronic Arts is hiring a CTO for the new game Mass Effect 5, which has experience with Unreal Engine 5. BioWare had difficulty with Frostbite, EA's own engine that was used to develop Mass Effect: Andromeda and Anthem, and since the original Mass Effect trilogy was made with the Unreal Engine, creating a new Mass Effect 5 on its new version Is BioWare's best idea according to fans.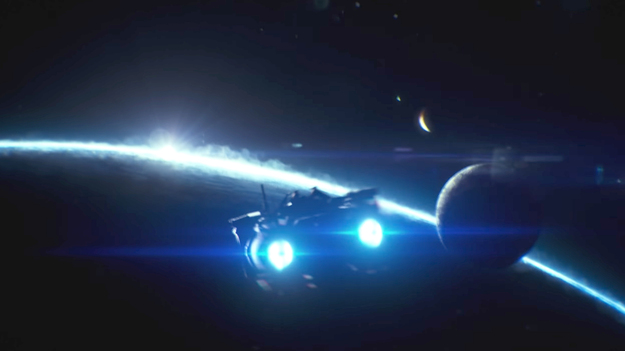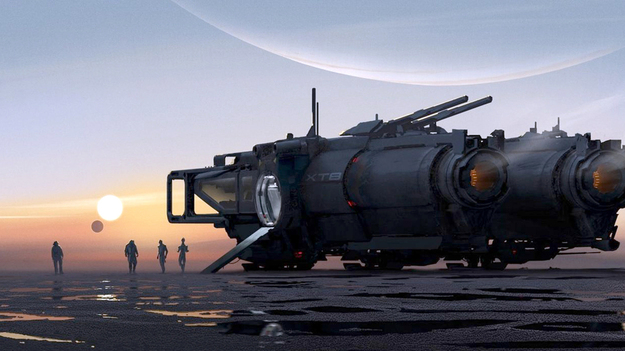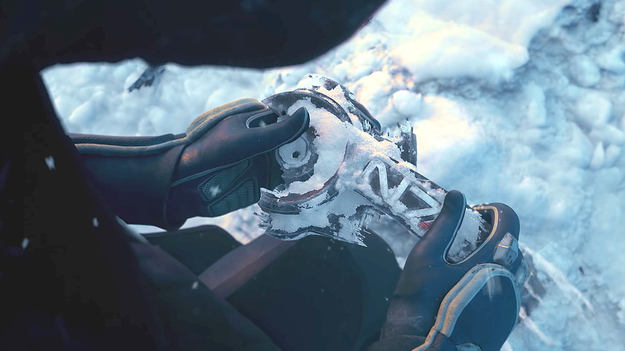 Very little is known about the upcoming new game Mass Effect 5. The only thing fans know from last year's Game Awards is that Liara T'Soni will appear in the game. Dragon Age 4 will be the next game from BioWare, so Mass Effect fans will have to wait a long time for the next part of the famous space trilogy. According to insider information, the release date for Dragon Age 4 is scheduled for mid-2023, and from this it can be assumed that the new Mass Effect 5 will not appear until 2025.
As it became known to Gamebomb.ru, BioWare is considering various advanced features that could be used in the next Mass Effect. The platforms on which the new Mass Effect 5 will be released and the official name of the game have not yet been revealed.