| | |
| --- | --- |
| | The Witcher James Bond |
The famous actor Henry Cavill, playing the role of Geralt in the TV series "The Witcher", popular among fans of the game "The Witcher 3: Wild Hunt"(The Witcher 3: Wild Hunt), made by the new James Bond and shown.
A new video has appeared on the network, which showed actor Henry Cavill as 007 agent James Bond. According to Gamebomb.ru, after the release of No Time to Die starring Daniel Craig, many fans began to wonder which of the actors would take the role of James Bond next. The Witcher star Henry Cavill is one of the main candidates for the role of the new 007 agent among many viewers. Therefore, one netizen decided to demonstrate to everyone else what an actor would look like in the role of the new James Bond.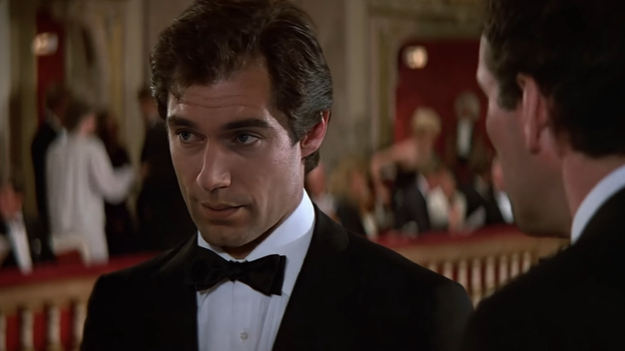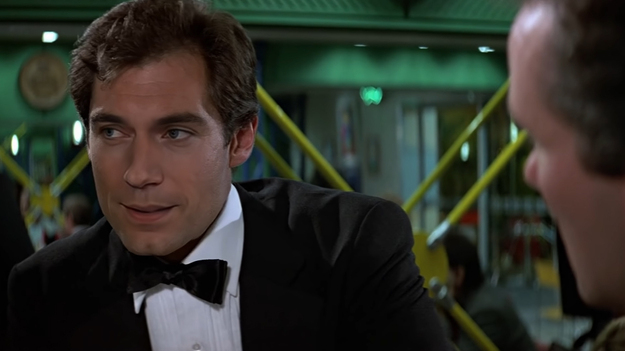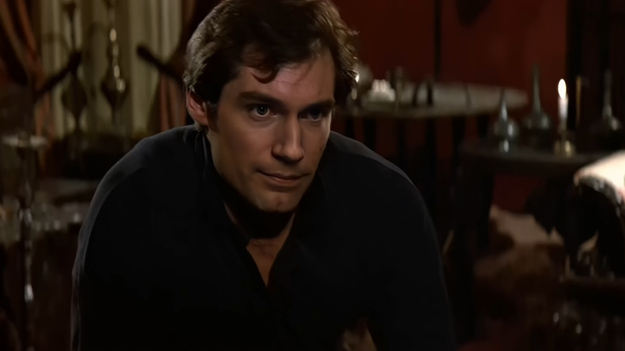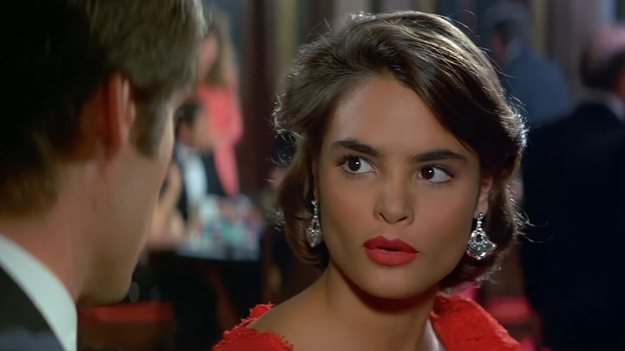 A new video has appeared on the YouTube channel stryder HD, in which the star of "The Witcher" Henry Cavill appeared as agent 007. It is worth noting that the author of the video, using Deepfake technology, superimposed Cavill's face on the face of actor Timothy Dalton, who played the role of James Bond in the films "Sparks from the Eyes" and "License to Kill". Netizens who have already watched the new video admitted that Henry Cavill is perfect for the role. "He's the best choice for Bond," "Good job! Cavill is going to be a great Bond! "" Damn it looks amazing, "netizens wrote.
As noted by Gamebomb.ru, the last film in the James Bond franchise and the fifth for Daniel Craig was the film No Time to Die, which was released in Russia on October 7, 2023.