| | |
| --- | --- |
| | Avengers 4 Endgame |
Famed Hollywood actor Robert Downey Jr., best known for his role as Iron Man in Avengers Endgame, has become the villain in the new film directed by Christopher Nolan, who directed Interstellar and The Dark Knight.
The network has new information about the upcoming film "Oppenheimer" (Oppenheimer) about the famous scientist Robert Oppenheimer (J. Robert Oppenheimer), who is called the father of the nuclear bomb. It became known that one of the key roles will be played by the famous actor Robert Downey Jr., whom viewers know from the role of Tony Stark (Iron Man) in the blockbuster "Avengers: Endgame" and other films of the cinematic universe Marvel… This is his first job with director Christopher Nolan. Robert Downey Jr. will play the American businessman and military officer Lewis Strauss. He is usually portrayed as a negative character in the story due to personal conflicts with Oppenheimer during the work on the nuclear bomb. After World War II, Strauss also deprived the scientist of access to classified information on nuclear weapons and energy projects.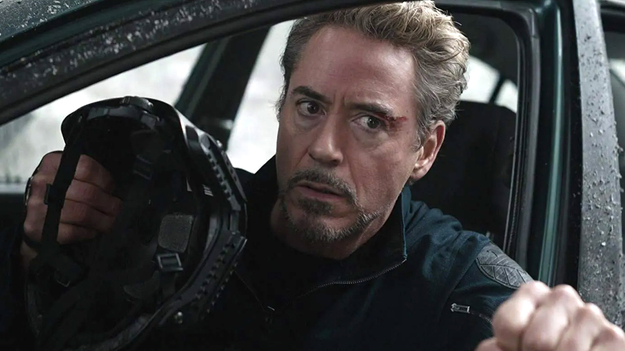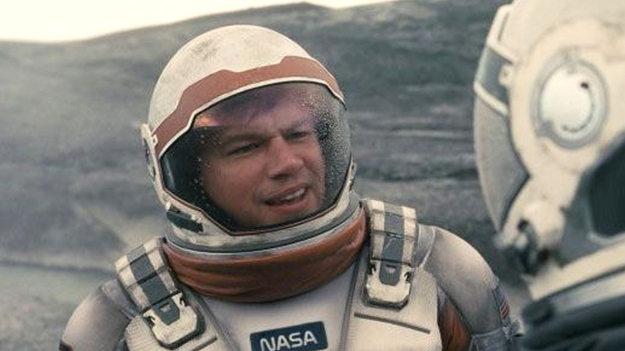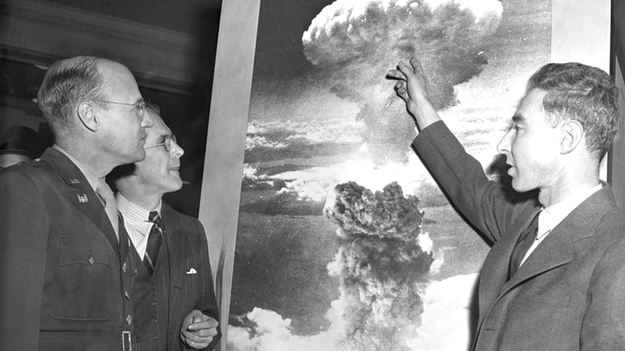 It also became known that another famous actor, Matt Damon, will play in the film "Oppenheimer". He will play Leslie Groves, the US Army General who led the nuclear weapons program. The film "Oppenheimer" is directed by Christopher Nolan based on the biographical book "American Prometheus: The Triumph and Tragedy of J. Robert Oppenheimer", but there are no details about the features of the film adaptation yet. It is known that it will be a historical drama with thriller elements. The role of Robert Oppenheimer himself went to Cillian Murphy. He has already worked with Nolan on Batman Begins and The Dark Knight. The scientist's wife will be played by Emily Blunt, known for the films A Quiet Place and Edge of Tomorrow.
The film "Oppenheimer" will be released on July 21, 2023.
Read more on our website about:
Marvel