New information appeared on the network, from which it became known about the new film directed by Christopher Nolan, who shot such films as The Dark Knight, Argument, Interstellar, Inception and Dunkirk.
The 51-year-old director plans to make a film that will take place during the Second World War. According to Gamebomb.ru, the main character of the new tape will be the American physicist Robert Oppenheimer, the creator of the atomic bomb. Rumor has it that actor Cillian Murphy may play in this film. At the same time, it is noted that several large Hollywood studios are interested in the new film by Christopher Nolan, whose representatives are now familiarizing themselves with the script. Previously, the director constantly worked with Warner Bros.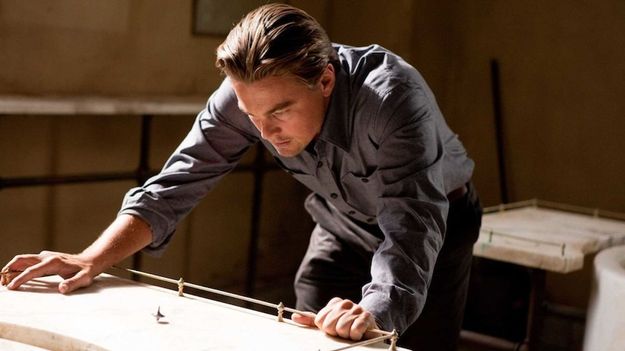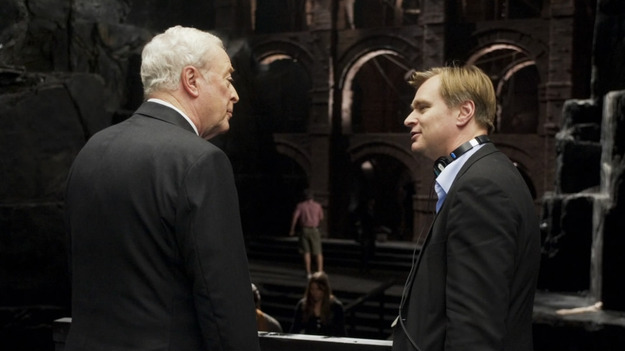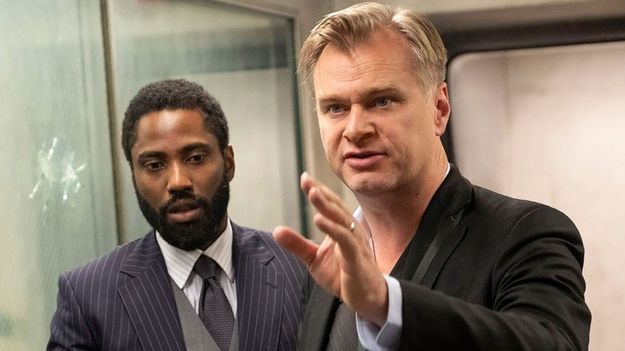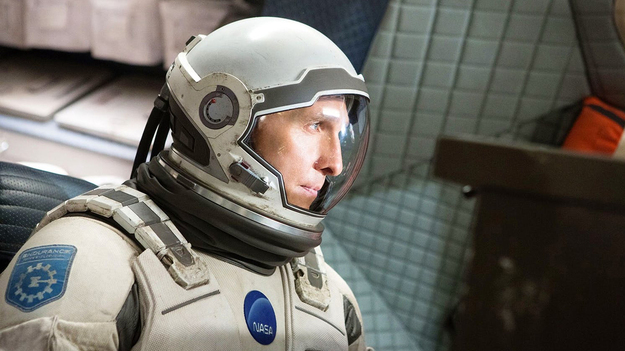 Nolan's representatives are reported to be in talks with Sony, Universal Pictures and Paramount Pictures. Warner Bros. also negotiates with the director. The main requirement of the director is that his new film be released in cinemas, but not on streaming services. It is worth noting that earlier Christopher Nolan's relationship with Warner Bros. studio deteriorated, which was postponing the release of his new film "Argument" for a long time. In addition, the director criticized the company's decision to release films in 2023 simultaneously in theaters and on the HBO Max service.
As noted by Gamebomb.ru, other details of the new film by Christopher Nolan, such as its title, have not yet been reported.