Hello mobile game lovers! Apptime Media is with you and we continue to tell you about the best projects over the past year. This time you will find out about the top 5 sports games on smartphones, although if you don't like it, we are always waiting for your list in the comments. Well, you can vote for your favorite on a special page. And we went!
UFC mobile 2
We start with the top game, UFC Mobile 2. Of course, users complain that McGregor and Nurmagomedov have not yet added fighters to the roster, but there are changes compared to the previous part. For example, you can conduct battles in real time, create a guild and participate with other players in raids. One more point concerns the leveling of characters, now the card system will allow you to change their fighting style. Well, before the fights, go to the gym to hone your skills.
The main thing is to improve the team on time and not to catch the opponent's blows with your face. To get acquainted with the techniques, you can go through the story campaign, and then modes with the exchange of cards, obtaining styles and participation in PvP open. Some people think EA would be better off tweaking the first part, because the second has become more arcade. I think this is ideal for busy people and UFC fans.
Soccer Manager 2023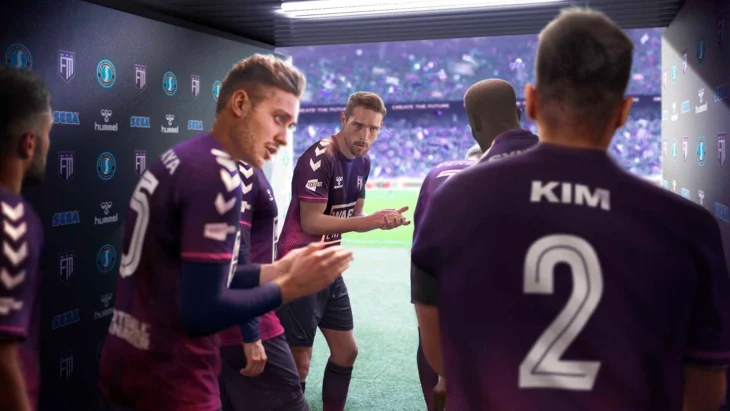 Would you like to know the typical everyday life of a football manager? Then let's take a look at the Soccer Manager 2023 game. In it you can choose more than 800 clubs from 35 countries of the world, including Russia and several other CIS countries. Next, we arrange the players in positions and sign contracts with new athletes. Unfortunately, you cannot participate in the matches, just look at the key moments. But on the other hand, the match quietly lasts about seven minutes, which is quite a long time. After a victory or defeat, we are shown statistics, for example, on which part of the field the ball was most of all. Well, where without a list of players who have shown themselves the best or worst of all? If you do a good job, you will receive job offers from other clubs. In general, in Soccer Manager 2023, the emphasis is not on pumping the team of your dreams, but on the right strategy and promotion of the football manager's career ladder.
Touchgrind Scooter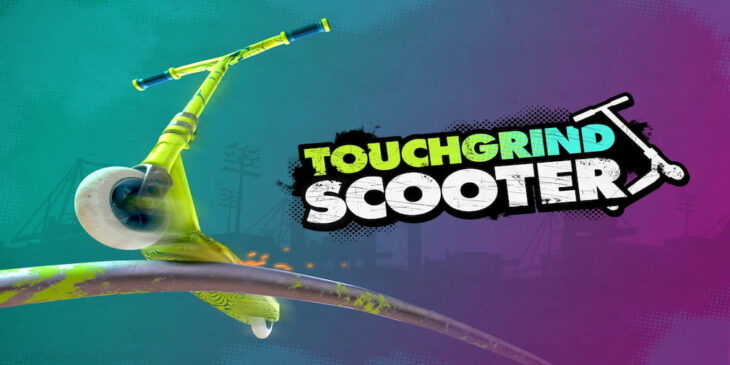 Moving on to the Touchgrind Scooter, which allows you to control the scooter with two fingers – one to turn and do tricks, and the other to speed up. The developers offer customization of the "iron horse", as well as division into difficulty levels. At the start we go through training and in a few minutes we open the first location "Park" together with the "Freestyle" mode. At each level, you need to complete tasks for which we gain experience and unlock cosmetic items, new places and unusual transport. For example, a one-wheeled scooter can fall out of a legendary loot box. Duels will soon be available, which take place on separate maps and help you climb to the top of the leaderboard. The graphics also did not disappoint, especially when it comes to lighting. A unique game in its genre, so download it.
Rocket league sideswipe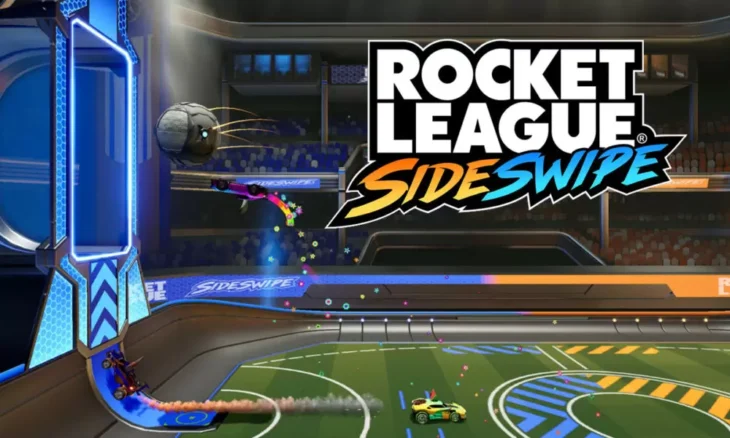 But who really surprised this year was the Rocket League Sideswipe. It has excellent physics and predictable behavior of machines, which is why even defeat does not seem so offensive. At the start, we go through a quick tutorial, and then we immediately participate in rating matches. There are two modes: solo and duo, but in addition to football, you can also compete on a basketball court. There is no donation in Sideswipe, only cosmetics, and this even applies to the battle pass. The graphics and music are excellent, some tracks even want to be added to your playlist. The matches themselves are lightning-fast and last two minutes, or even less. That is, if the opponent misses several goals in a row, then he is credited with a technical defeat. On the other hand, while I'm waiting for the addition of clans and more online events. While Sidewswipe, despite all the advantages, seems to be a satellite game, rather than a full-fledged mobile version.
Football Manager 2023 Mobile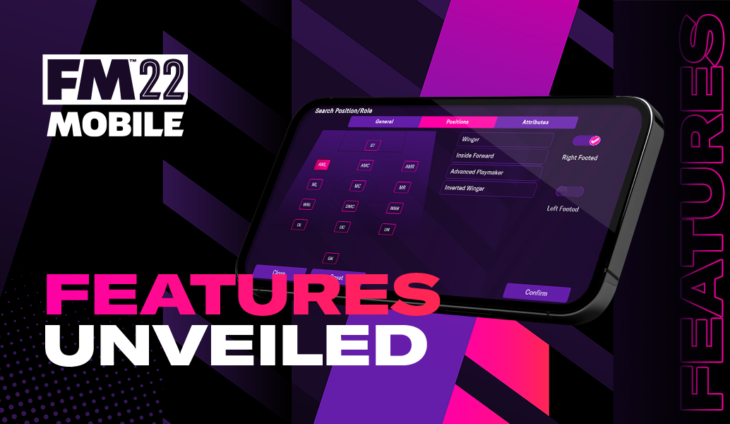 Well, in the end, I have another manager simulator – Football Manager 2023 Mobile. In the new version, SEGA offers updated lineups and more nations, including South Africa. Also, now, before the match, you can look at the health status of the players in order to change them in advance. Well, scouts can search for new players using more advanced filters. Also, if artificial intelligence infuriated you, then it became much smarter, especially during negotiations about a transfer. Well, the cherry on the cake is annoying journalists who follow your every step and ask unpleasant questions. It's a pity that sometimes there are non-existent football players in the clubs, and the matches are held with a top view and without using 3D models.