| | |
| --- | --- |
| | GTA 4: Liberty Visual |
While fans Rockstar games continue to criticize the graphics and optimization in GTA: The Trilogy, a new game GTA 4: Liberty Visual has been released with graphics indistinguishable from reality.
A team of fans of games from the American studio Rockstar Games announced the release of an early version of its large-scale project Grand theft auto iv: Liberty Visual. The developers have completely redesigned the visual component of the popular open-world action game. As their goal, they set a level of graphics that would be indistinguishable from reality. They showed the result in a gameplay video without any post-processing. Judging by the comments on YouTube, they got what they wanted. At the same time, the project is already GTA 4: Liberty Visual is already available for everyone.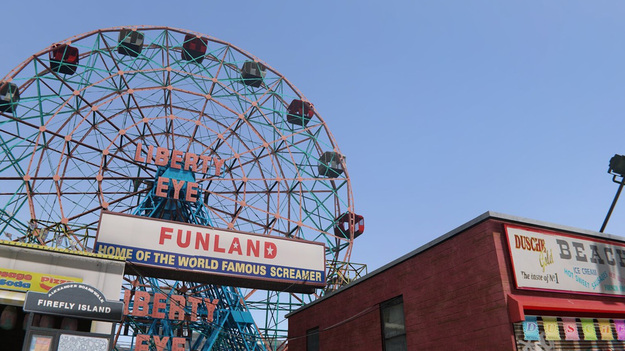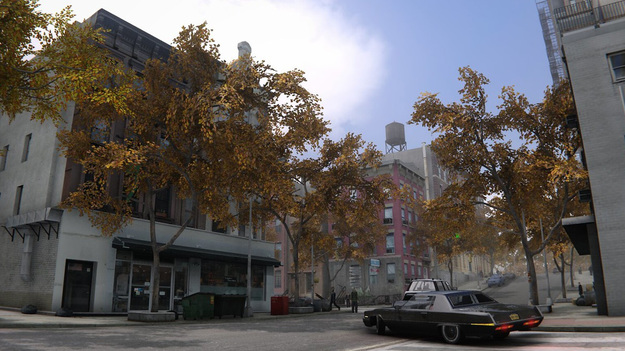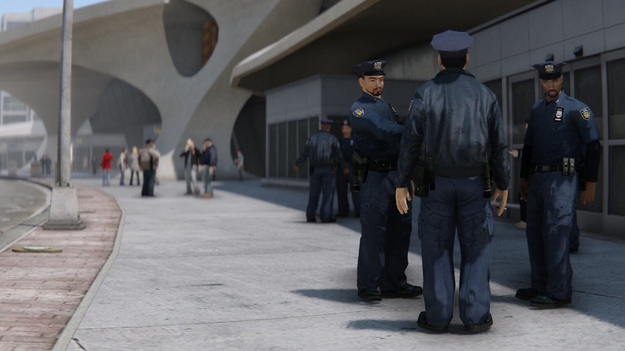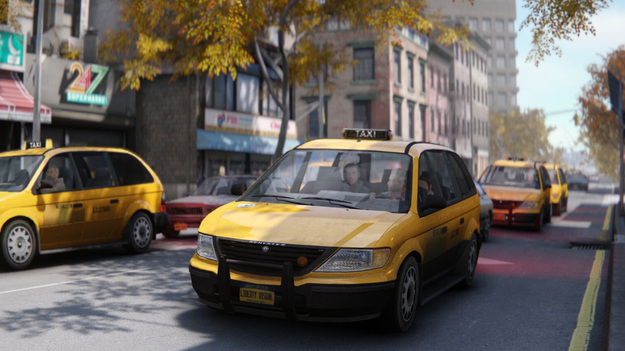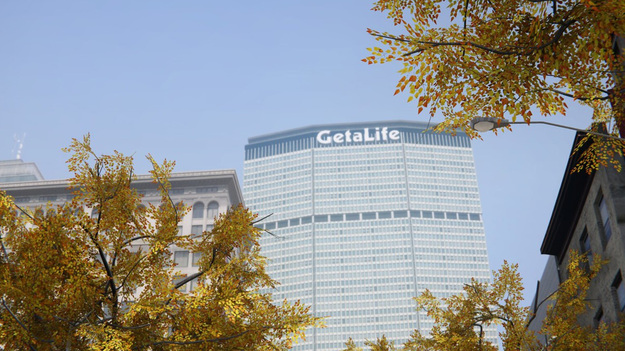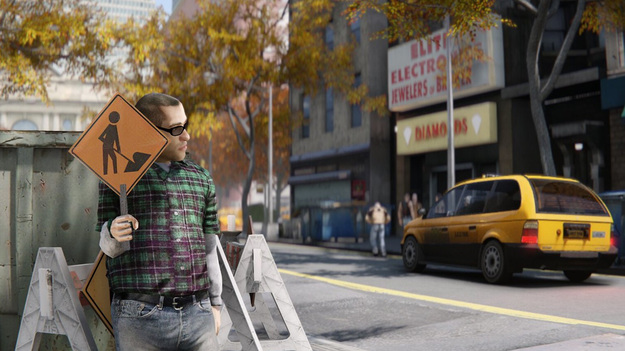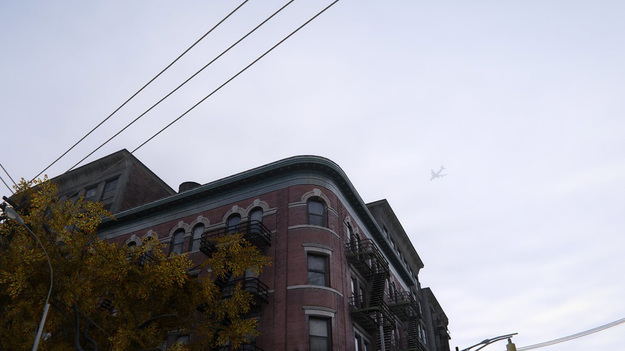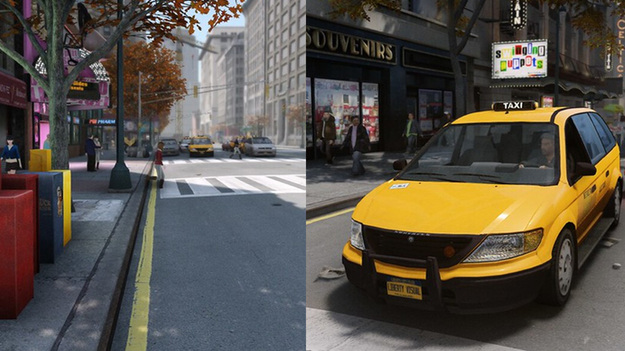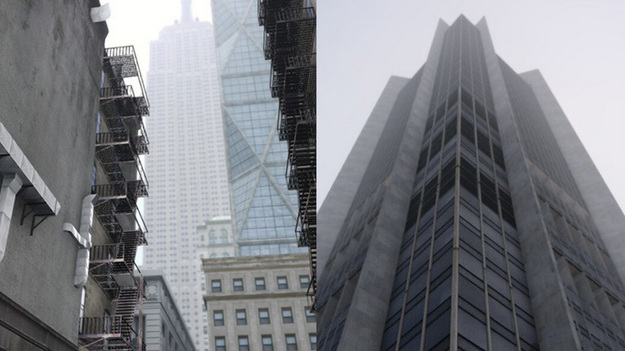 The developers of Grand Theft Auto 4: Liberty Visual showed all the changes in the trailer. They significantly improved many textures and increased their resolution, added realistic reflections to cars and rims, and also updated the quality of all types of shadows. The creators of the large-scale modification have improved many materials to make them look like in real life, and also added parallax mapping technology to create the effect of volume on brick walls, paving slabs and other similar surfaces. In addition, GTA IV: Liberty Visual has reworked the time-of-day system, including a new lighting and shading system. The developers clarified that they did not improve the textures of roads and trees. Instead, they used a ready-made mod from RevIVe.
You can play the improved GTA 4 now, but for this you will need a paid subscription to the Patreon service. After a full release, the mod will be available completely free of charge for everyone.