| | |
| --- | --- |
| | Spider-Man 3: No Way Home By Tobey Maguire |
In the upcoming superhero action movie Spider-Man 3: No Way Home, in which, in addition to Tom Holland, fans expect to see Tobey Maguire, the death of one of the main characters is revealed.
The network has repeatedly surfaced information that in the long-awaited action "Spider-Man 3: No Way Home" superhero Peter Parker performed by Tom Holland will face a personal tragedy, Gamebomb.ru reports. At first, there were rumors that the Green Goblin would kill the beloved Spider-Man MJ (Michelle Jones), but now the insiders of the film industry have revealed a different plot. It turns out that before Spider-Man's eyes, his only dear person – Aunt May – will die. She is played by Marisa Tomei. Despite her spectacular appearance and youth, in contrast to the elderly version of Aunt May from the comics, the character really liked the fans. Many of them believe that her death will turn the movie "Spider-Man 3" into a real drama.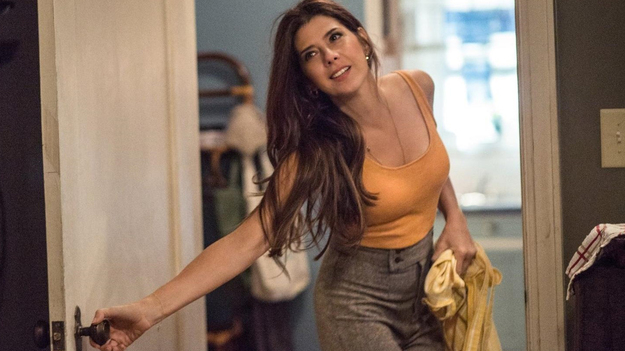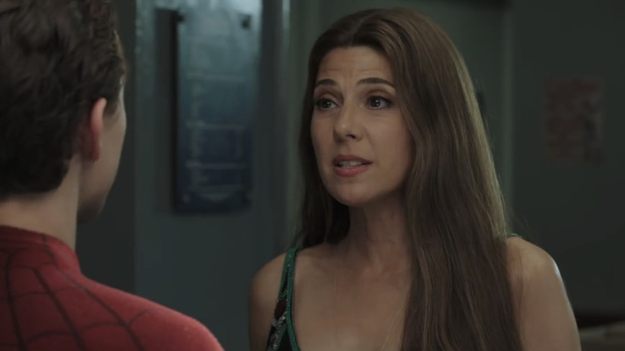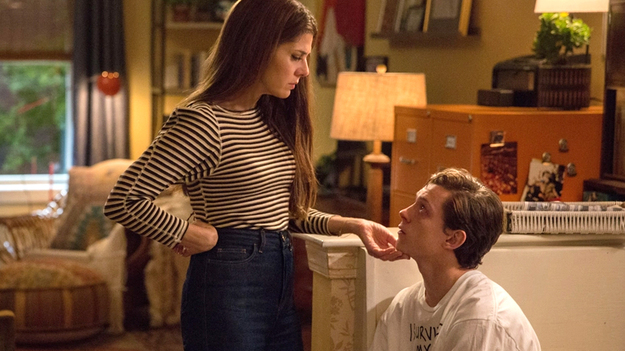 According to insiders, in "Spider-Man 3: No Way Home", Aunt May should die at the hands of the same Green Goblin, Gamebomb.ru reports. He will again be portrayed by Willem Dafoe, who previously starred in Spider-Man opposite Tobey Maguire. He had already put Aunt May's life in jeopardy in the first tape of the trilogy. Perhaps this time he will decide to kill her in order to bring pain to Spider-Man himself. Insiders also believe that despite the worries of fans of a friendly neighbor, the death of such a character is quite real. Prior to this, the creators of the MCU Marvel have already killed more iconic characters like Black Widow (Natasha Romanova) and Iron Man (Tony Stark). After them, the death of a relative of a superhero does not look like such a terrible decision of the writers.
Spider-Man 3: No Way Home will be released on December 16, 2023. It is officially known that the villain from previous Spider adaptations will appear in the film. According to rumors, they will be joined by alternative versions of Spider-Man performed by Tobey Maguire and Andrew Garfield.
Read more on our website about:
Marvel