There is information about a new promotion that will delight all PC players. They are given 2 games completely free of charge and forever.
A new campaign has started for gamers all over the world, according to Gamebomb.ru. They can expand their collection of games for free. The first of these was a colorful platformer Yoku's Island Express… At the same time, the developers decided to diversify the gameplay by mixing the classic mechanics of the genre with pinball. The hero will have to explore a huge island with many nooks and crannies, explore a variety of combat and defensive abilities, fight dangerous enemies and defeat incredible bosses. At the same time, the platformer has an interesting plot, as well as the ability to help local residents. You can get Yoku's Island Express for free now from the Epic Games Store. To do this, go to the game page and click on the "Get" button. The promotion will last for a week, until the evening of September 9th.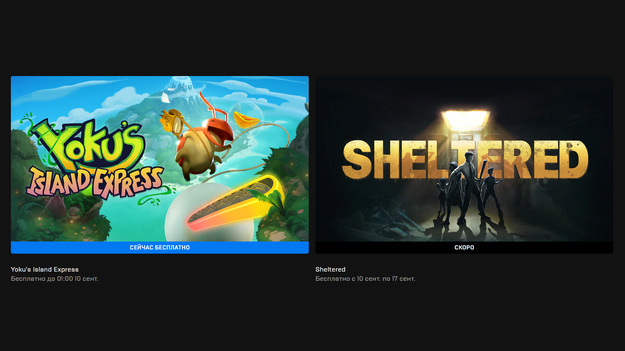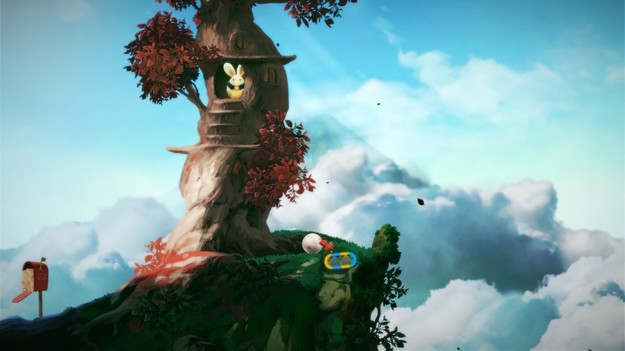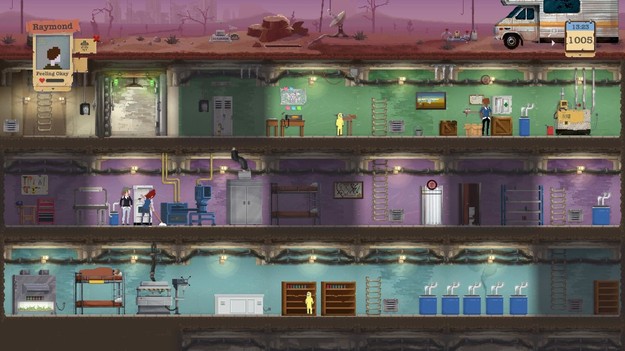 The second game in this action was a post-apocalyptic survival simulator Sheltered, reports Gamebomb.ru. This time, you need to save yourself from various misfortunes not with one hero, but with the whole family. Players will have to equip their shelter and make it comfortable for living, as well as ensure the safety of all residents. To survive, you need to make sorties, where family members are waiting for various dangers and aggressive people. Without the resources obtained, it will not be possible to improve the shelter. At the same time, family members will gradually develop their characteristics and skills, but everyone will also have weaknesses. You can get Sheltered for free starting September 9, 6 p.m. ET. The promotion will last a week.
Epic Games gives away games every Thursday. So she is trying to attract more new users to the Epic Games Store, which competes with Steam.