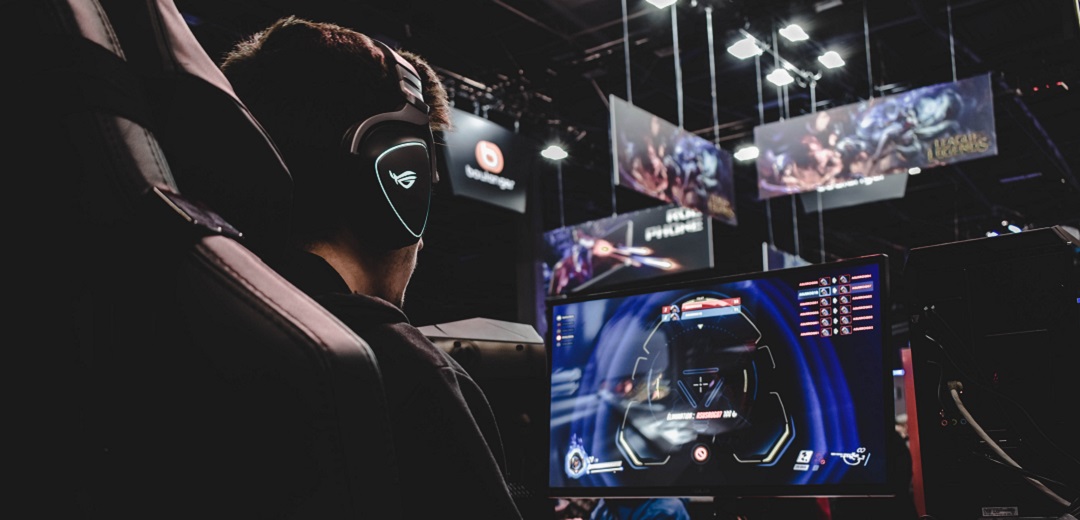 VK Obrazovanie announced the start of the main round of the All-Russian Online Programming Olympiad for students in grades 1-9. Participation in the Olympiad, which is included in the list of the Ministry of Education of the Russian Federation, is free for all Russian schoolchildren; in-depth knowledge is not required. The winners will be listed on the gifted children register and will be eligible for federal grants.
At the All-Russian Olympiad, schoolchildren will be offered to program a robot and create a game
Ekaterina Strukova


The programming Olympiad will be held online. Until November 29, any student can take part in a trial tour. From November 30 to December 20, the main stage of the project will last, from December 21 to December 27 – the final.
To participate in the Olympiad, it is enough to have a computer or tablet with Internet access and obtain access to the Uchi.ru platform through your teacher.
Part of the tasks will be related to programming robots and the development of computer games. "The children will have to independently create a level of obstacle play, test the possibility of passing it and program the robot to solve game problems," the VK Education press release says.
The organizers helped the schoolchildren prepare for the Olympiad. Pupils were introduced to the professions within the framework of the "Day of IT Knowledge" and within the framework of the "Lesson of numbers" they were provided with BIT.GAMES simulators for developing games.
In 2023, 700 thousand students took part in the All-Russian Olympiad. The organizers claim that programming trains the logical, structural and algorithmic thinking of children.
Subscribe to our TG channel to keep abreast of all the news and events!
Cover photo: Unsplash