Many Rockstar Games fans believed that upon release GTA: The Trilogy the long-awaited Gta 6… They were disappointed when they learned that the release date of GTA 6 has shifted due to the development of a remaster of GTA 4 Definitive Edition.
Until the release of Grand Theft Auto: The Trilogy – The Definitive Edition, there are several days left, and forfeits of the games of the Rockstar Games company are already waiting for the official announcement of GTA 6. Many of them hoped that the new part of the cult franchise would become the next large-scale project of famous developers. However, even before the release of the updated GTA: San Andreas – The Definitive Edition, they were already disappointed. The well-known insider RalphsValve said that Rockstar Games is now engaged in a remaster of GTA 4. As in the case of GTA: The Trilogy, players are not waiting for a full remake, but only an improved version with updated graphics and gameplay edits. Despite this, the release of GTA IV – The Definitive Edition is only scheduled for 2023. This means that the release of GTA 6 will take place no earlier than 2024.
Episodes from Liberty City

– Ralph (@RalphsValve) November 9, 2023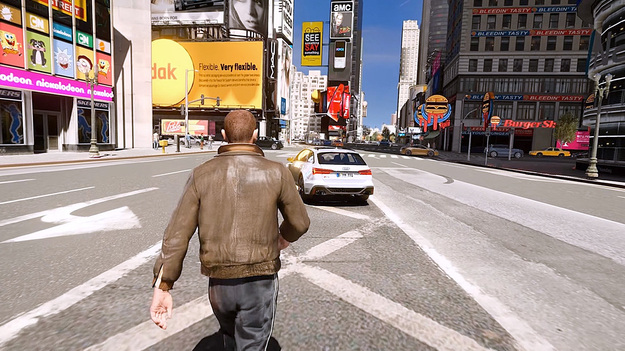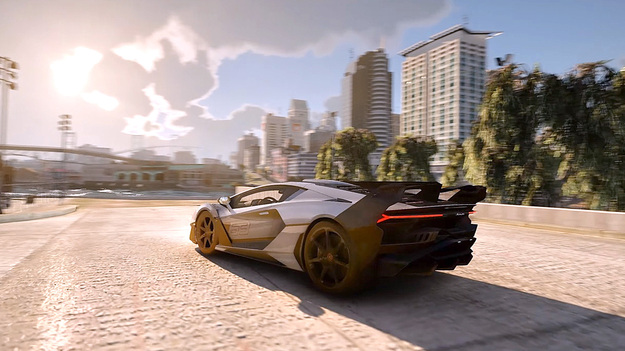 Insider doesn't know yethow serious the graphics and gameplay changes will be in GTA 4 Remaster – The Definitive Edition. Perhaps the improvements will be at the level of GTA: San Andreas – The Definitive Edition from GTA: The Trilogy. He knows that the updated edition will include a collection of add-ons for GTA: Episodes From Liberty City. The release is expected on PC, as well as on consoles of two generations. There might be a Switch version. Many fans of the series began to write that GTA: The Trilogy is enough for them and they do not want another remaster, as this pushes the release date of GTA 6 too long. In response, the insider said that it would take much more than three years to develop such a large-scale game, so fans of the franchise should not hope for a release anytime soon.
GTA: San Andreas – The Definitive Edition as part of GTA: The Trilogy will be released on November 11, 2023 on PC, Xbox One, Xbox Series X | S, PS4, PS5 and Switch. Officially, there is no information about GTA 6 yet, but insiders claim that development has already begun a long time ago.