Cinematic universe Marvel continues to evolve after Avengers Endgame. The first frames of the new film "Marvels" with Captain Marvel's participation have already been shown in the first frames.
Fans of the blockbuster "Avengers: Endgame" from the UK were able to find the filming location of the new action movie "Marvel", known as "Captain Marvel 2", reports Gamebomb.ru. The production of the anticipated action has already entered the main stage at the sites of the film company Pinewood Studios. So far, fans of the MCU have managed to find only one location for the movie "Marvels". The upcoming action movie is being filmed on the beach of one of the islands of the Scilly Archipelago. Apparently, the fans managed to take a photo from the opposite bank. Unfortunately, the distance from the crew was too far, so fans weren't able to see any details.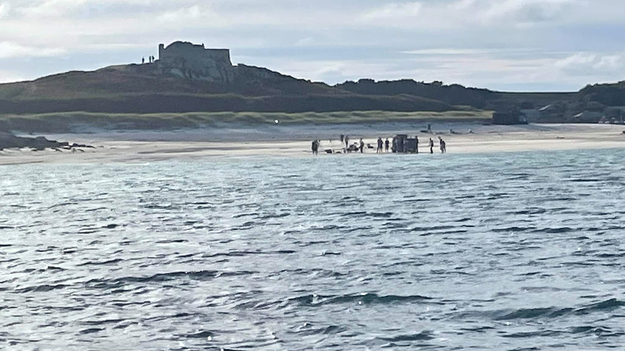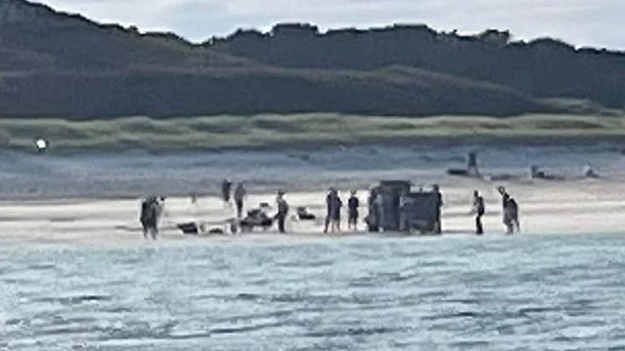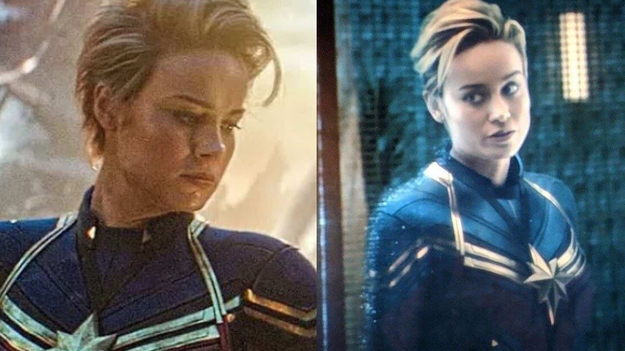 Fans of "Avengers: Endgame" hoped to find out at least some details of the plot of the movie "Marvels", reports Gamebomb.ru. Now they know that the scene on the beach awaits them, but they did not have any guesses about the development of the story. Some Marvel fans have joked about seeing Brie Larson, the lead actress. However, from this photograph it is impossible to determine which of the actors is present in this scene on the set.
The film "Marvels" will be a direct sequel to the action movie "Captain Marvel". They decided not to call the sequel "Captain Marvel 2", as it will have 3 main characters at once. Captain Marvel (Carol Danvers) will be joined by her best friend's daughter, Monica Rambeau, played by Teyonah Parris. In WandaVision, she gained superpowers when she passed through the dome of energy created by the Scarlet Witch. The third character will be Miss Marvel. This is a Captain Marvel fan who has gained the ability to stretch her body. She makes her debut on Disney +'s Miss Marvel.
The plot of the movie "Marvels" will develop after the events of the action movie "Avengers: Endgame", but there are no details about the new story with the participation of Captain Marvel yet. The film is expected to premiere on November 10, 2023.