| | |
| --- | --- |
| | Avengers 4 Endgame |
Fresh footage of the anticipated action movie Captain Marvel 2, which takes place after the Avengers Endgame, has appeared on the network. They showed a new young superheroine and her costume.
The shooting of the film "Captain Marvel 2" from Marvel, which in the course of production decided to rename the "Marvels" (The Marvels). Several photos from the shooting site of the militant have leaked to the network. They showed fans a new young superheroine Kamala Khan, known in the comics as Miss Marvel. The footage shows the girl's red and blue suit with a large S in the form of a lightning bolt. The outfit is very close to the version from the comics. In one of the photos, the actress is put on makeup around her eyes. Most likely, it is needed for her signature small mask. In addition to Ms. Marvel, on fresh shots of the film "Marvels" also showed a mysterious location and two characters whose identities the fans have not yet been able to reveal.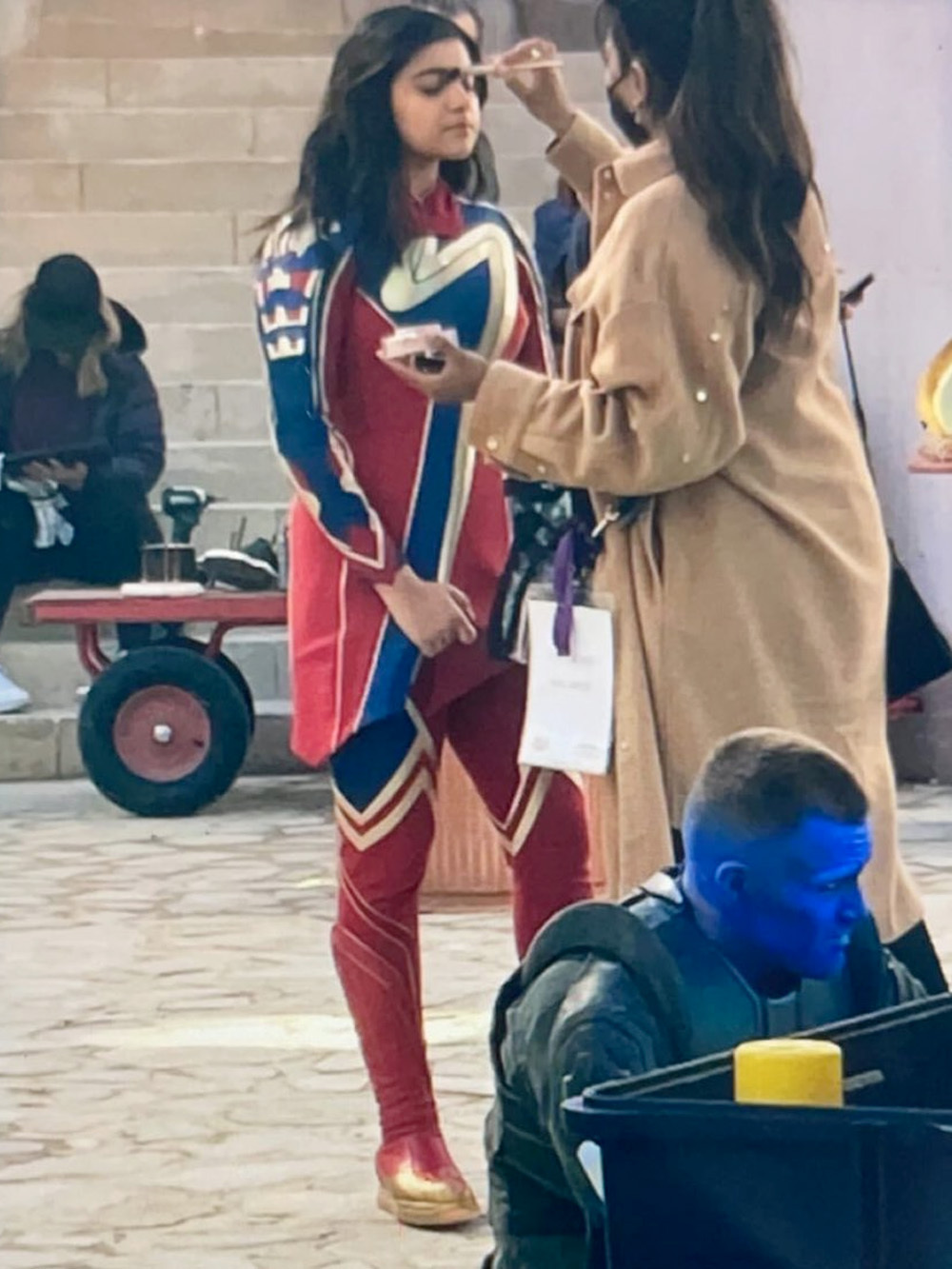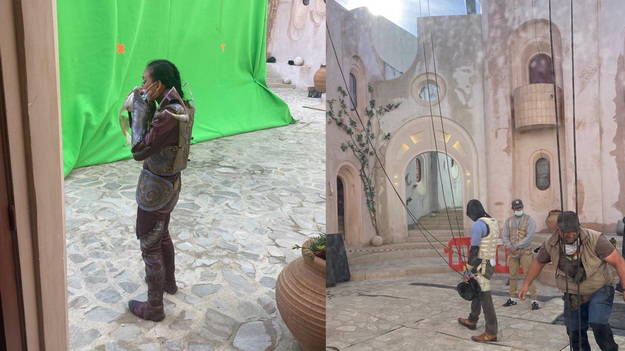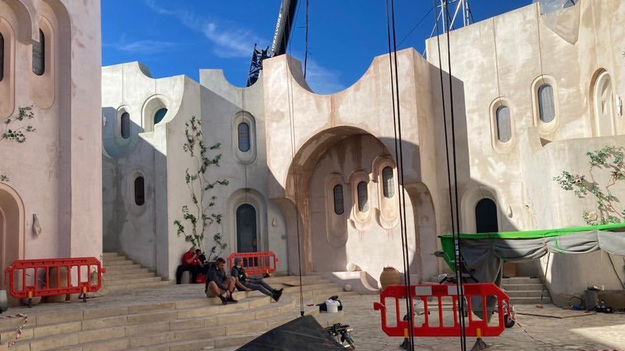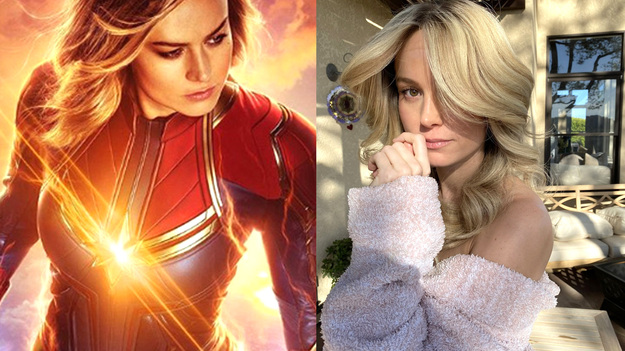 It is worth noting that this will be the second appearance of a girl with superpowers in the MCU. It will first appear on Disney + on Miss Marvel, but it's still almost a year away. The events of the two projects are developing after the "Avengers: Endgame". However, fans have already noticed some interesting features. In the first trailer for the series, they were shown a Miss Marvel costume. In fresh footage from the set of the movie "Marvela", the superheroine is dressed in a similar design, but a completely different costume. Fans were surprised that the authors decided to change the outfit of Miss Marvel so quickly. They believe that the Marvel company did this in order to make more money from various collectible figures, toys and other related products.
The movie "Marvels" ("Captain Marvel 2") will be released on February 17, 2023. The lead role of Captain Marvel, best known for Avengers: Endgame, is again played by Brie Larson. The second key character will be the grown-up daughter of her best friend Monica Rambeau (Pulsar), played by Teyonah Parris. They will be joined by Captain Marvel fan Kamala Khan, played by Iman Vellani.
Read more on our website about:
Marvel