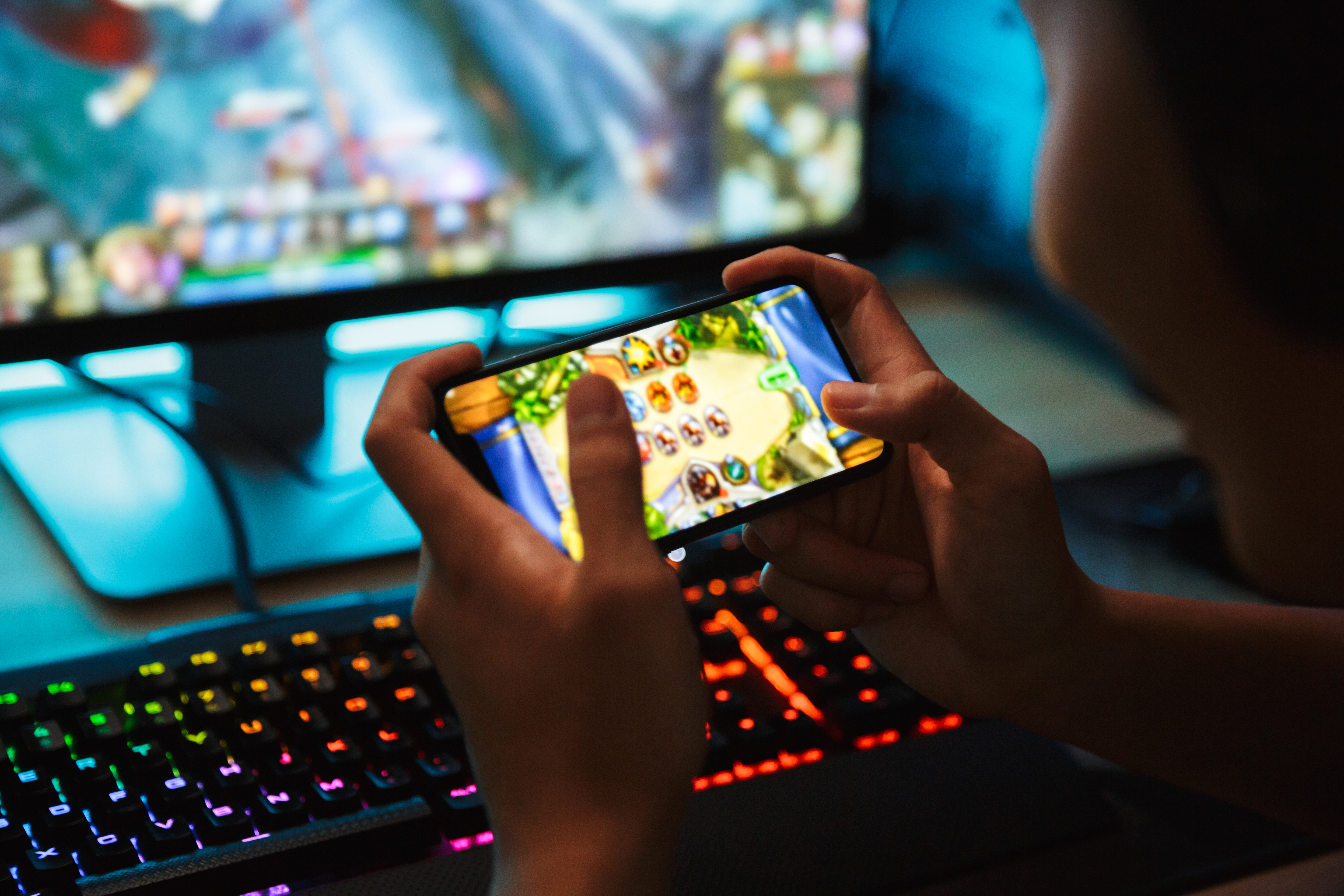 Gaming applications in Russia are used by every second (48%) representative of the active part of the Internet audience aged 14 and older, it turned out in the course of the study. The popularity of video games has already reached the drop of messengers. In the future, experts expect closer cooperation between the gaming industry and business amid the accelerated growth of gaming
Experts predict the expansion of cooperation between the gaming industry and business amid the growth of gaming
Denis Savosin


According to experts from the Institute for Statistical Research and Economics of Knowledge (ISSEK) of the Higher School of Economics, the video game market is one of the fastest growing in the digital environment and does not slow down at an accelerated rate of growth even amid the general economic downturn during the coronavirus pandemic.
In Russia, as in the world, the prevalence of mobile devices, an increase in the bandwidth of communication networks, innovations in software and hardware, and the availability of mobile and browser games have a positive impact on the development of the video game industry. According to PWC estimates, the Russian video games and eSports market is one of the ten largest in the world.
The survey showed that the demand for video games is already comparable to messengers and video and voice communication programs (50%). In the 14-22 age category, three out of five respondents (63%) play video games. More than a quarter (26%) of those surveyed over 60 use gaming services.
Experts note that the period of quarantine restrictions stimulated the growth of gaming activity. According to the results of a survey in 2023 for a similar sample, more than a quarter (28%) of respondents began to play more often, and almost every fifth (17%) installed new game content during this period.
In the future, experts expect closer cooperation between the gaming industry and business. As an example, they cited the online game Fortnite, in which live concerts and video content were broadcast during the pandemic, and the premieres of new music albums were organized. And also the company Adidas, which has developed smart insoles that allow you to monitor the dynamics in the passage of the game by transferring data about the movements of their owner to the football simulator FIFA Mobile.
In addition, sponsorship of eSports tournaments provides an opportunity for brands to increase their awareness with their target audience.
According to experts, the further growth of the video game market in the world and in Russia will be determined by such factors as:
popularity of streaming content;
the possibility of creating new formats of interaction between the corporate sector and consumers;
broader business cooperation with the gaming sector;
development of software and hardware and technologies of analytics in real time.
"The video game industry is emerging as a vital area of ​​digital activity. Gaming provides new formats for spending time and organizing work processes, becoming an important way of communicating with the outside world, which makes it a promising channel for marketing, attracting customers and strengthening their loyalty, "the authors of the report point out.
The research was based on the results of online surveys of Internet users conducted in 2023 and 2023 as part of the activities of the National Center for Interdisciplinary Research of Human Potential.
Subscribe to our TG channel to keep abreast of all the news and events!
Cover photo: Dean Drobot / Shutterstock