| | |
| --- | --- |
| | Spider-Man 3: No Way Home By Tobey Maguire |
Famous American actors Tobey Maguire and Andrew Garfield starred in Spider-Man 3: No Way Home opposite Tom Holland.
The closer the premiere of the long-awaited superhero action movie "Spider-Man 3: No Way Home", the more often new materials related to the novelty appear on the network, Gamebomb.ru reports. This time, frames appeared on the network with the participation of three famous actors at once, each of whom returned to the image of Spider-Man. The first image shows Andrew Garfield, Tobey Maguire and Tom Holland without their superhero costumes. Three versions of Peter Parker are on the street next to a newspaper stand. In front of them are the latest issues of the Daily Bugle (The Daily Bugle). Apparently, they are studying the next publication of Jay John Jameson. In the second frame, all three Spider-Men are already donning their suits. They are sitting on the roof and discussing something. Interestingly, Maguire is holding a balloon in the shape of another Spider-Man, but not Peter Parker, Miles Morales.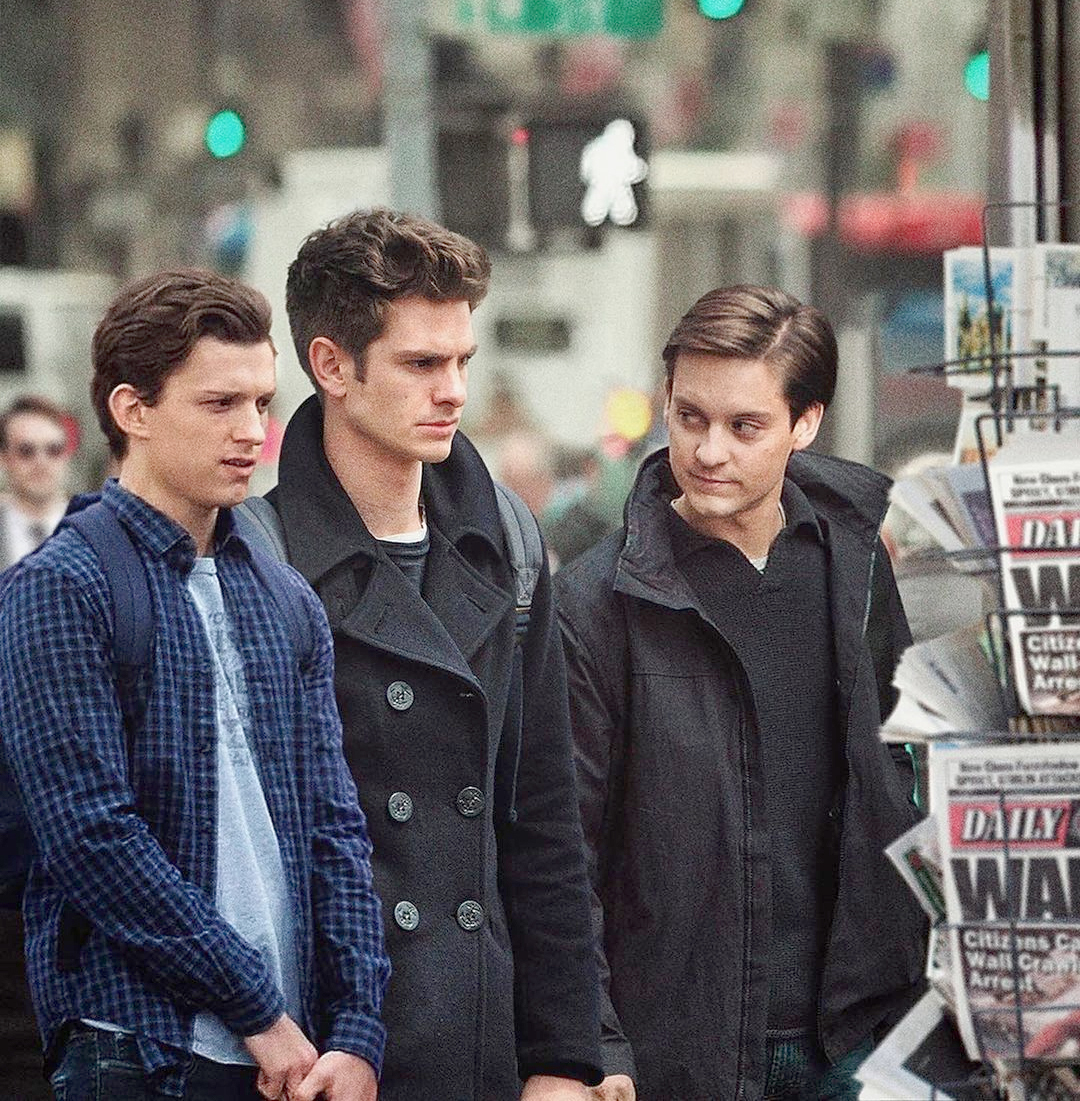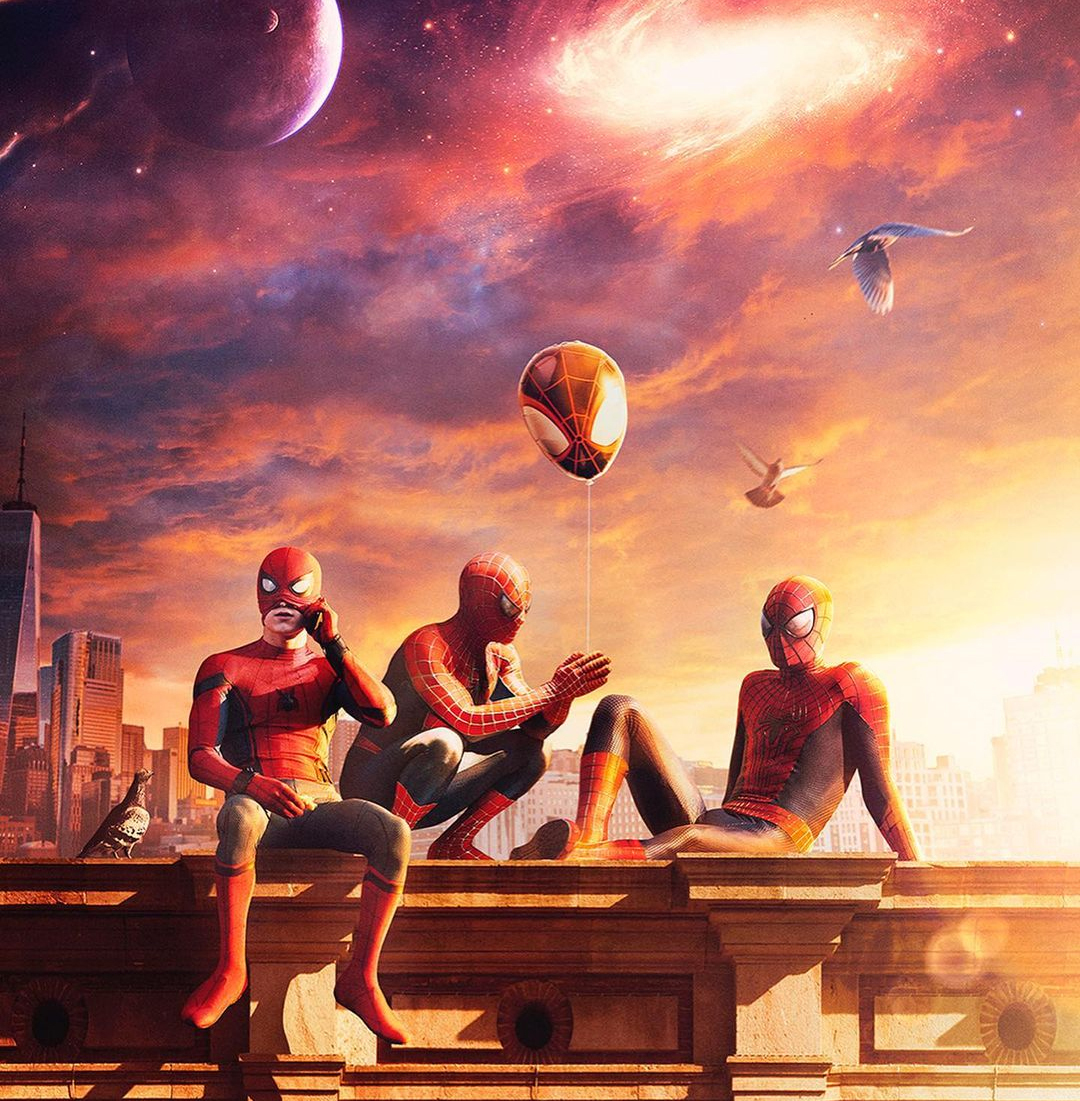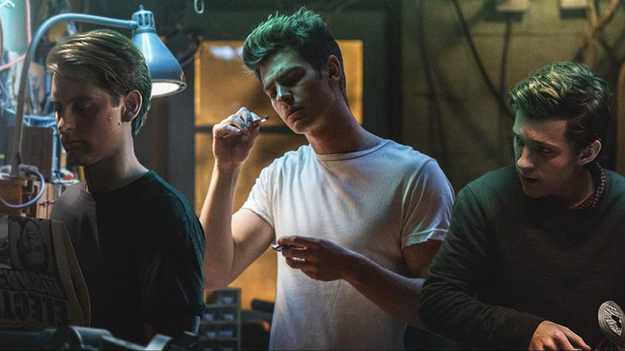 In the next frame, the heroes of the movie "Spider-Man 3: No Way Home" decided to unite their minds in some kind of laboratory, reports Gamebomb.ru. All three versions of Peter Parker were distinguished by high intelligence and a desire for the exact sciences. Apparently, superheroes are trying together to find a solution to a new problem with villains from different universes. In the final shot, fans were shown a scene from the movie The Amazing Spider-Man: High Voltage. However, this time three Spider-Men came to help the boy at once.
Spider-Man: No Way Home will be released on December 16, 2023. Officially, Andrew Garfield and Tobey Maguire's involvement has not been confirmed, but fans are hoping to see a team of three versions of Spider-Man, as the first trailer has already revealed a multiverse with characters from different worlds.
Read more on our website about:
Marvel