The upcoming superhero action movie Spider-Man: No Way Home revealed a scene starring Tom Holland and Tobey Maguire.
The premiere of Spider-Man 3: No Way Home is approaching and the action film crew is increasingly sharing new details. MCU fans Marvel they want to see the action movie itself, or at least the second official trailer, but instead the new scene was revealed to them by the leading actor Tom Holland. According to the actor, there is a scene in the upcoming film that he considers to be the coolest in his career. In it, 4 different characters appear in the frame, but Tom Holland revealed only three: Happy Hogan, Aunt May and Peter Parker himself. The mysterious fourth personality remains a mystery. They emotionally discuss what it's like to be a superhero. The actor finds this scene in Spider-Man 3: No Way Home surprising. The day after filming, Holland watched it with his brother. Both just dropped their jaw. The fans decided that only Tobey Maguire could be so surprised in the frame.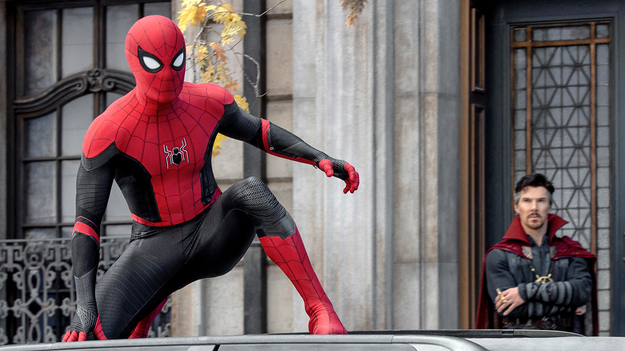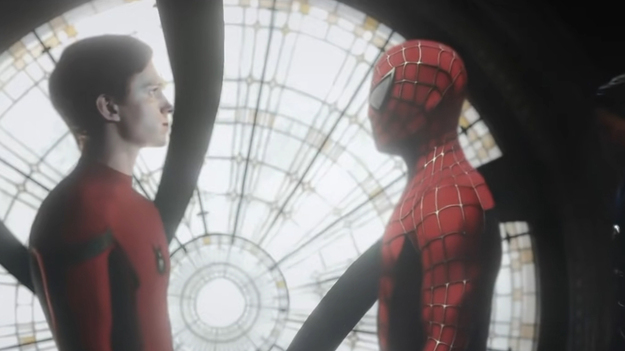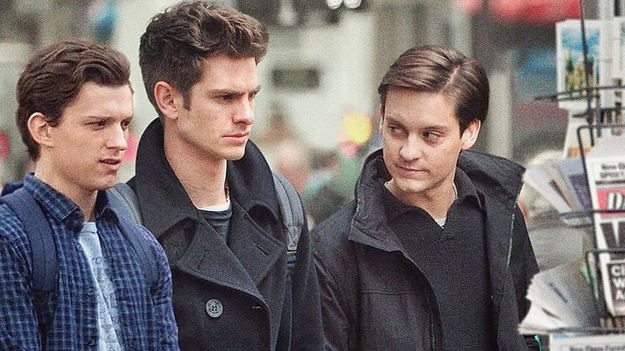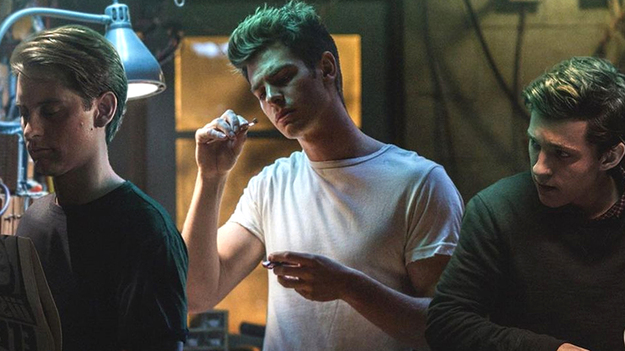 Unfortunately, Tom Holland refrained from spoilers this time and did not reveal any unnecessary details about this scene in Spider-Man 3: No Way Home. Fans believe that a moment with a conversation can only surprise if the fourth character is some kind of long-awaited and famous actor or character. Fans speculate that it can only be Tobey Maguire, who will once again play Spider-Man from the classic trilogy. In addition, indirect confirmation of this appeared on the network.
It is revealed who actress Paula Newsome plays in Spider-Man 3: No Way Home, which viewers saw in the first trailer. Her character is the head of the admissions office at the Massachusetts Institute of Technology (MIT), where Peter Parker and his girlfriend MJ (Michelle Jones) decided to go. They were refused admission, as they are believed to be involved in the death of Mysterio. The trailer shows a scene where a superhero tries to persuade Newsom's character to give them a chance. Fans immediately remembered the June leak from an anonymous user who briefly described the plot of the entire Spider-Man 3: No Way Home movie. He claimed the appearance of three versions of Spider-Man in the final battle, as well as Peter Parker's unsuccessful attempt to enroll at MIT. This means that the role of Paula Newsom confirms the leak and return of Tobey Maguire.
Spider-Man 3: No Way Home will be released on December 16, 2023. The film will feature not only MCU characters, but also characters from other comic book adaptations, including Tom Hardy's Venom, Dr. Otto Octavius, Electro and others. Fans are sure that three versions of Spider-Man are also waiting for them in the action movie. They will be played by Tom Holland, Tobey Maguire and Andrew Garfield.