Developers from the Polish studio CD Projekt RED accidentally leaked their next open-world game The Witcher about Geralt of Rivia.
Fans of Andrzej Sapkowski's book saga, The Witcher series and the Netflix series of the same name are eagerly awaiting the announcement of "Witcher 4", Reports Gamebomb.ru. The developers themselves from the Polish company CDPR are not in a hurry with such announcements so far, so fans themselves are looking for at least some hints of a sequel. They managed to find a new studio vacancy. The creators of the cult "The Witcher 3: Wild Hunt" (The Witcher 3: Wild Hunt) are looking for another employee who will be engaged in the design of the open world. CDPR did not specify any details about the upcoming game in the job description. It is only known that candidates must be very creative, as they have to fill this open world with very exciting and life stories and other content.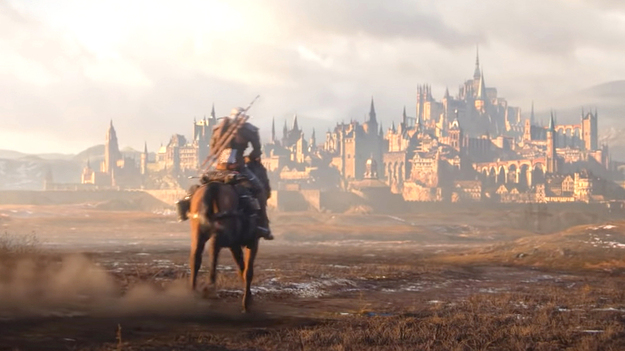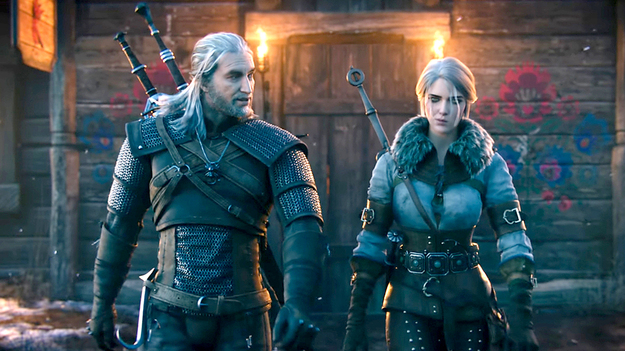 It is not yet known what game the new employees of CD Projekt Red will work on, Gamebomb.ru reports. However, fans are already sure that it is about "The Witcher 4″. One of the confirmation of this theory was other studio vacancies. They indicate that future employees need experience in adapting books and other literary works. Fans believe that some of the stories from the book saga will appear in The Witcher 4, which means that Geralt from Rivia will also return as the main character. In addition, fans are confident in their theories, as they believe that after the incredible success of The Witcher 3: Wild Hunt and the scandalous release of Cyberpunk 2077, the developers will definitely want to do The Witcher 4.
There is no official information about The Witcher 4 yet. " The developers have so far announced only an improved version of The Witcher 3 for the next generation PS5 and Xbox Series X | S consoles.