| | |
| --- | --- |
| | Spiderman 4 Tobey Maguire |
While fans Marvel discuss the trailer for the movie "Spider-Man 3: No Way Home", in a new leak they were shown "Spider-Man 4".
An almost 20-minute video of the gameplay of the action game "Spider-Man 4" has appeared on the network, according to Gamebomb.ru. The new game was supposed to accompany the expected sequel to the trilogy directed by Sam Raimi starring Tobey Maguire. Sony planned to release in May 2011 simultaneously the movie "Spider-Man 4" and the game of the same name. In the gameplay video of Spider-Man 4 from the Xbox 360 console, players were shown some of the game's menus, a map of the open world and Spider-Man himself, who travels around a large city. He flies on spider webs, runs on walls and interacts with characters. In addition, the players were shown both the battle scenes and the costume of the main character Tobey Maguire from the film.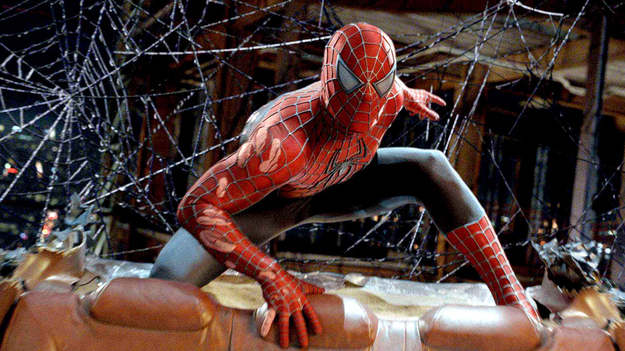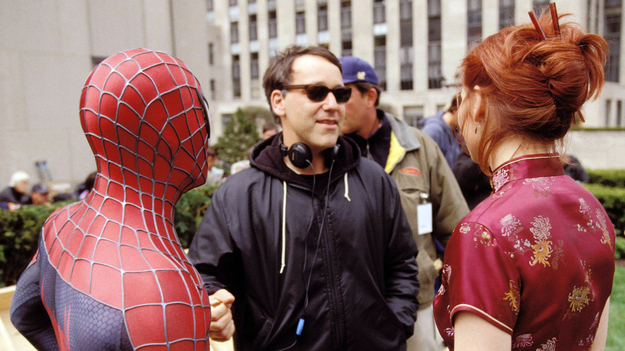 In "Spider-Man 4" showed a long battle with the protagonist with an enemy helicopter, reports Gamebomb.ru. According to rumors, the Vulture was supposed to be the main villain of the film. Apparently, the developers decided to rework the mechanics of flight and battles in the air, which is demonstrated in the scene with the helicopter. At the end of the gameplay video, a ground fight with several enemies was also shown. Some of them look bigger than others. They know how to pick up nearby objects and throw them at Spider-Man. The authors of the leak claim that many of the assets in this build were used from the Prototype game, so the final version of Spider-Man 4 should have been very different.
The Tobey Maguire movie and Spider-Man 4 were due out on May 6, 2011. Director Sam Raimi never found a suitable script, so Sony canceled the action movie and decided to relaunch the film franchise. The game was developed by Radical Entertainment, published by Activision. The game was also closed. At this point, she was 15% ready.
Read more on our website about:
Marvel