Russian scientists from the AIRI Institute of Artificial Intelligence took first place in the international competition for the implementation of artificial intelligence. Our team beat the competition in teaching AI how to play one of the most challenging games in the world.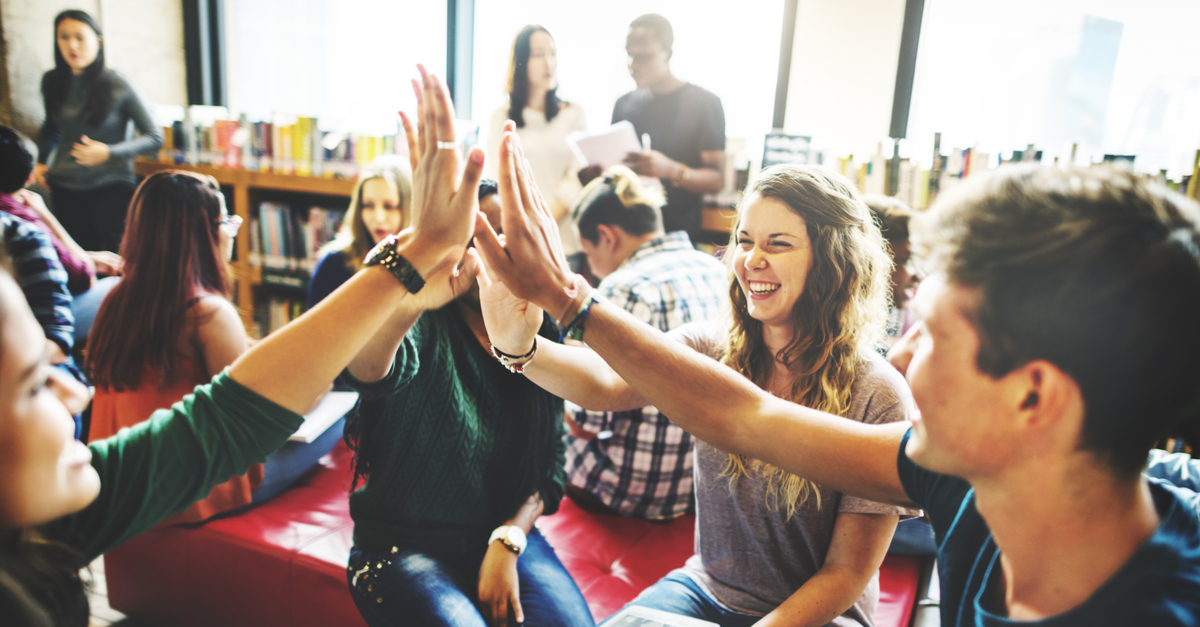 The news about the victory of Russian scientists with RB was shared at the AIRI Institute.
The goal of the competition was to develop artificial intelligence that could pass the NetHack game or show the best result in it. This game is considered one of the most difficult in the world, as it has many possible outcomes of events and there is no known strategy in advance. This brings her scenario closer to real-world conditions.
A Russian team led by Dmitry Babaev built a hierarchy of skills that AI should have to play NetHack based on the use of classical approaches to machine learning and modern methods based on reinforcement learning (AI learning method based on feedback from interaction with the environment).
"We hope that progress in solving such problems will lead to discoveries in the field of robotics, for example, the work of cars with autopilot, as well as in such areas as the automation of testing user interfaces," said the head of the Russian team Dmitry Babaev.
The international NetChallenge competition was organized by Facebook AI and DeepMind. 42 teams from different countries took part in the competition.