| | |
| --- | --- |
| | Transformers 7 |
New footage from the upcoming film "Transformers 7" from the Paramount film company has hit Instagram, which showed the first generation Autobots and Decepticons.
The director of the new blockbuster "Transformers: Rise of the Beasts", Steven Caple Jr., on his Instagram channel shared the first shots from the set of the film, which depicts the Autobots and Decepticons of the first generation G1. As Gamebomb.ru spied, the first frame of the movie "Transformers 7" shows autobots with retro designs from the 90s, they look nothing more than the cars that James Bond drove at one time. Another shot shows menacing Decepticons using more muted, militaristic colors. This new take on the Autobots and Decepticons in Transformers 7: The Rise of the Robots, which aims to better interpret the original Transformers from Transformers G1, is the very first Transformers cartoon. Stephen Kaple, Jr. focuses on brighter, poppier colors and sleeker designs, rather than the complex CGI work that Michael Bay films are famous for.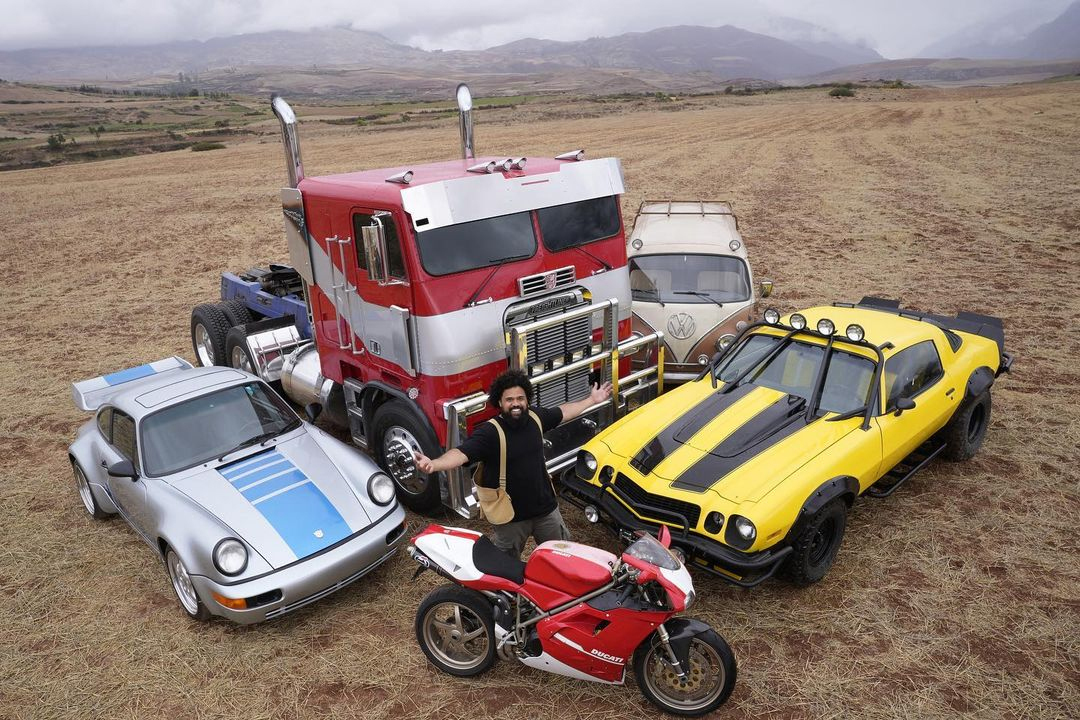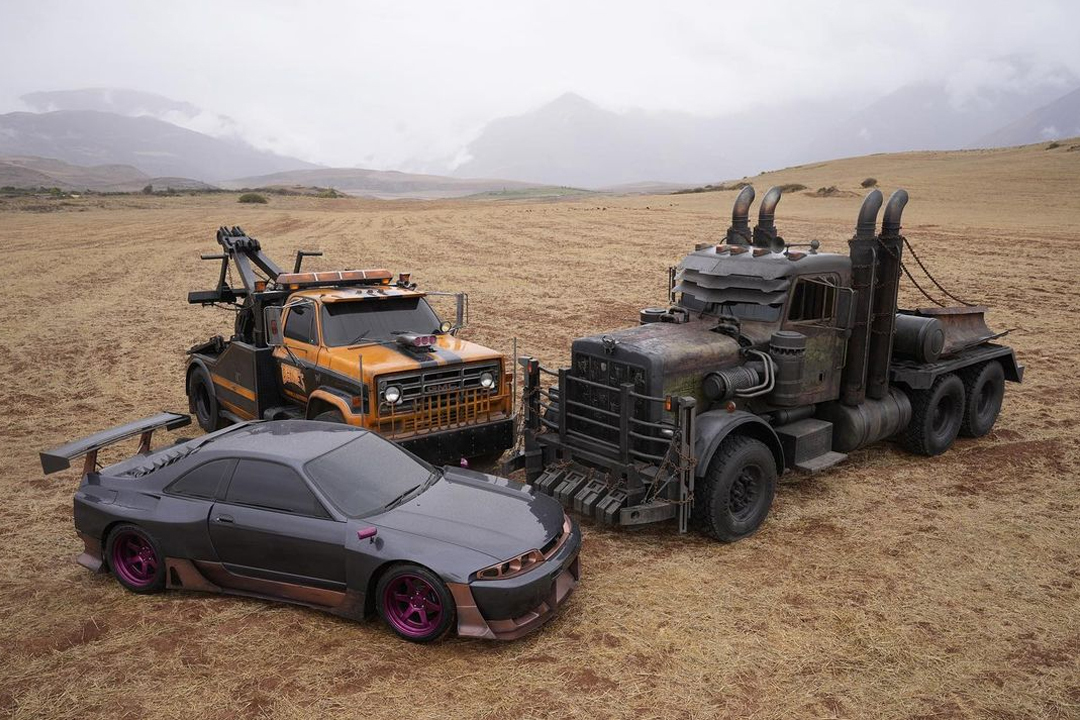 The new Transformers 7 movie is based on the 90s animated series Transformers: Beast Wars. This is a prequel that will introduce several new characters, previously not shown in the movie, into the universe of transformers. Transformers: The Rise of the Beast Robots will also explore how Optimus Prime became the protector of humanity. The blockbuster Transformers 7 takes place about seven years after the events of the movie Bumblebee and tells the story of two archaeologists who find themselves embroiled in a war between the alien robot races Maximals, Predacons and Terracons. The film takes place in Brooklyn and in parts of Peru, including Machu Picchu.
According to Gamebomb.ru, the upcoming Transformers: The Rise of the Robots, which is currently being shot, is the seventh film in the franchise. Transformers 7 will be released on June 24, 2023.