The highly anticipated superhero movie Spider-Man: No Way Home, where Tobey Maguire is expected, unravels the heartbreaking tragedy of the death of a key character.
A variety of rumors regularly appear on the network about the plot of the upcoming action movie "Spider-Man 3: No Way Home", reports Gamebomb.ru. Some talk about the return of two previous versions of Spider-Man, played by Tobey Maguire and Andrew Garfield. Others are about teaming villains from different universes into a team known as the Sinister Six. However, more and more often, insiders say that the producers and screenwriters of the cinematic universe Marvel want to make Spider-Man 3 a very tragic movie. In the upcoming blockbuster, a key character has to die to make the protagonist deeper and more interesting for the next films. Fans have already begun to worry that death is waiting for Tobey Maguire.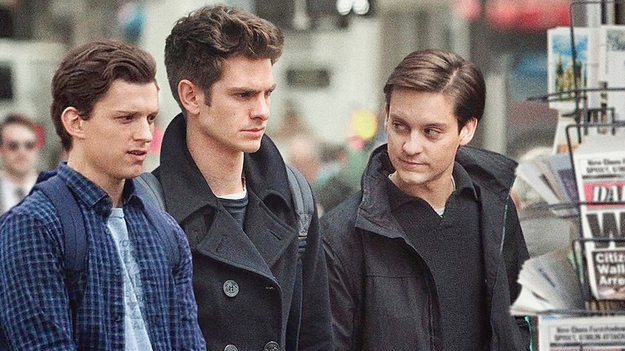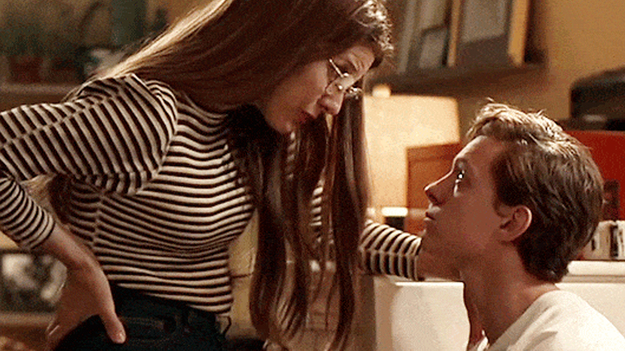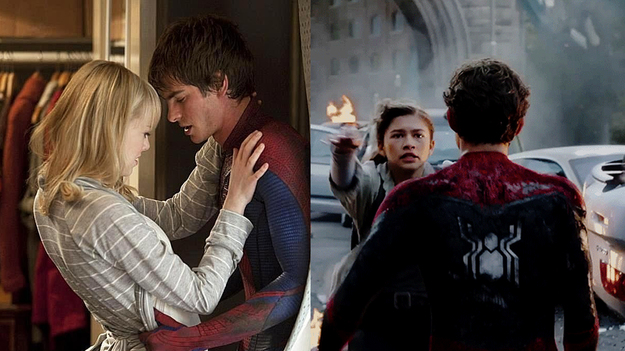 Insiders have already heard the fans and hastened to calm them down, Gamebomb.ru reports. According to them, in "Spider-Man 3: No Way Home", none of the Peter Parkers will die. Now fans of Marvel comics are wondering who the filmmakers might kill. Earlier on the network, there were already rumors that the Green Goblin would try to kill someone close to Spider-Man. According to one version, Aunt May should die. The villain has already tried to kill this character played by Rosemary Harris in the Tobey Maguire movie. Apparently, this time he will attack May, played by Marisa Tomei. According to another version, Michelle Jones (MJ) should die. This is hinted at in scenes from the first trailer for Spider-Man 3: No Way Home, where the George Washington Bridge and the Green Goblin bombs were shown several times. It was in this place in the comics that the villain killed another lover of Peter Parker – Gwen Stacy.
Spider-Man 3: No Way Home will be released on December 16, 2023. It is officially confirmed that the plot will be linked to the new concept of the multiverse, so the villains from the previous film adaptations will appear in the film. According to rumors, in addition to them, the Spiders themselves will return, which will again be played by Tobey Maguire and Andrew Garfield.