New superhero movie "Eternals" from Marvel received ratings from journalists and film critics that shocked viewers and fans of the MCU.
There are still two weeks left before the Russian premiere of the new Marvel film Eternals, but Western film critics have already watched the action movie and published their reviews. The superhero action game, which takes place after the "Avengers: Endgame", has received estimates from experts. They were divided. Some critics liked the action movie with a whole team of new characters. To others, he seemed rather weak, so they criticized him in their reviews and gave low scores. Journalists considered the film "The Eternals" overloaded with both the number of superheroes and the amount of information from the prehistory of the race itself and the entire universe. Some critics even called the tape a mess of romance, action, history and many other elements that interfere with each other and confuse the viewer.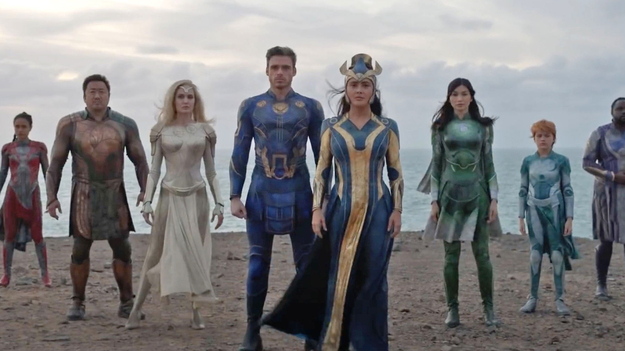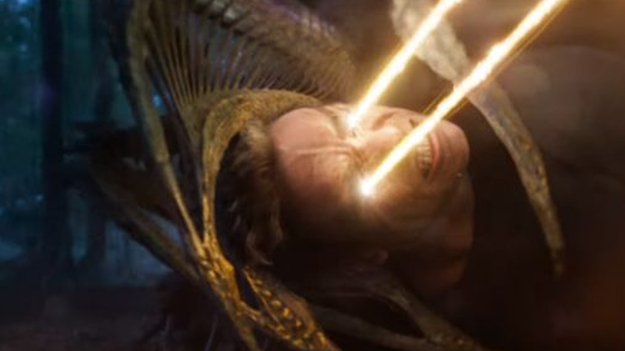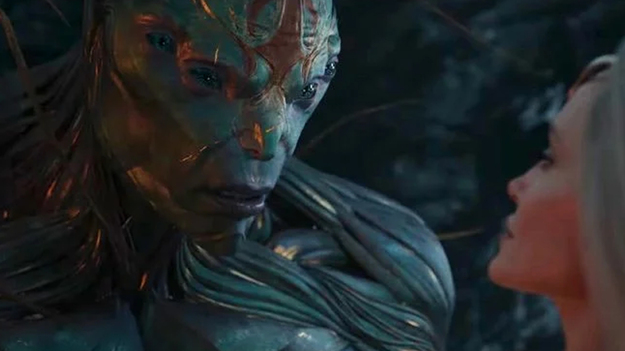 Marvel's Eternal Ratings:
Observer – 8.8 out of 10
GamesRadar – 8 out of 10
ScreenRant – 8 out of 10
TheWrap – 7.5 out of 10
LA Times – 7/10
Variety – 7 out of 10
The Hollywood Reporter – 7 out of 10
IGN – 7 out of 10
/ Film – 7 out of 10
Empire – 6 out of 10
BBC – 6 out of 10
indieWire – 5.8 out of 10
ScreenDaily – 5 out of 10
The Telegraph – 4 out of 10
The Guardian – 4 out of 10
The Eternal was also criticized by many journalists for following the standard formula of superhero action movies. They felt that the picture lacks fresh solutions, and it repeats in many ways the already released and successful films of the Marvel Cinematic Universe. Otherwise, critics praised the creators of Eternals for creating so many new unique characters. Each of them has a well-developed image and character, and between them feels the connection of living relationships. As always, the action movie was also praised for its special effects and interesting action scenes.
The Eternals by Marvel will be released in Russia on November 8, 2023. The plot tells about a race of superhumans, representatives of which have lived on Earth for thousands of years, but are hiding from humanity. After the events of the movie "Avengers: Endgame", they are forced to reveal themselves in order to protect people from the attack of giant deviant monsters.