| | |
| --- | --- |
| | The moon is hollow |
A new photo of the Moon, a natural satellite of our planet, appeared on the network, in which it turned out to be hollow inside. This is how the well-known space object was shown by the authors of the anticipated disaster film "Moonfall".
The American company Lionsgate Films has published the first official poster for the upcoming blockbuster "The Fall of the Moon". In this image, viewers were shown a satellite of the Earth, which is rapidly approaching the planet. The moon is partially destroyed. From behind the huge hole, it is clear that the satellite is hollow inside. In this case, the moon does not consist of stones, but of some metal structures. A bright yellow light burns inside. What exactly is inside the hollow moon is not clear from the poster. Apparently, the authors of the tape do not want to reveal this secret ahead of time.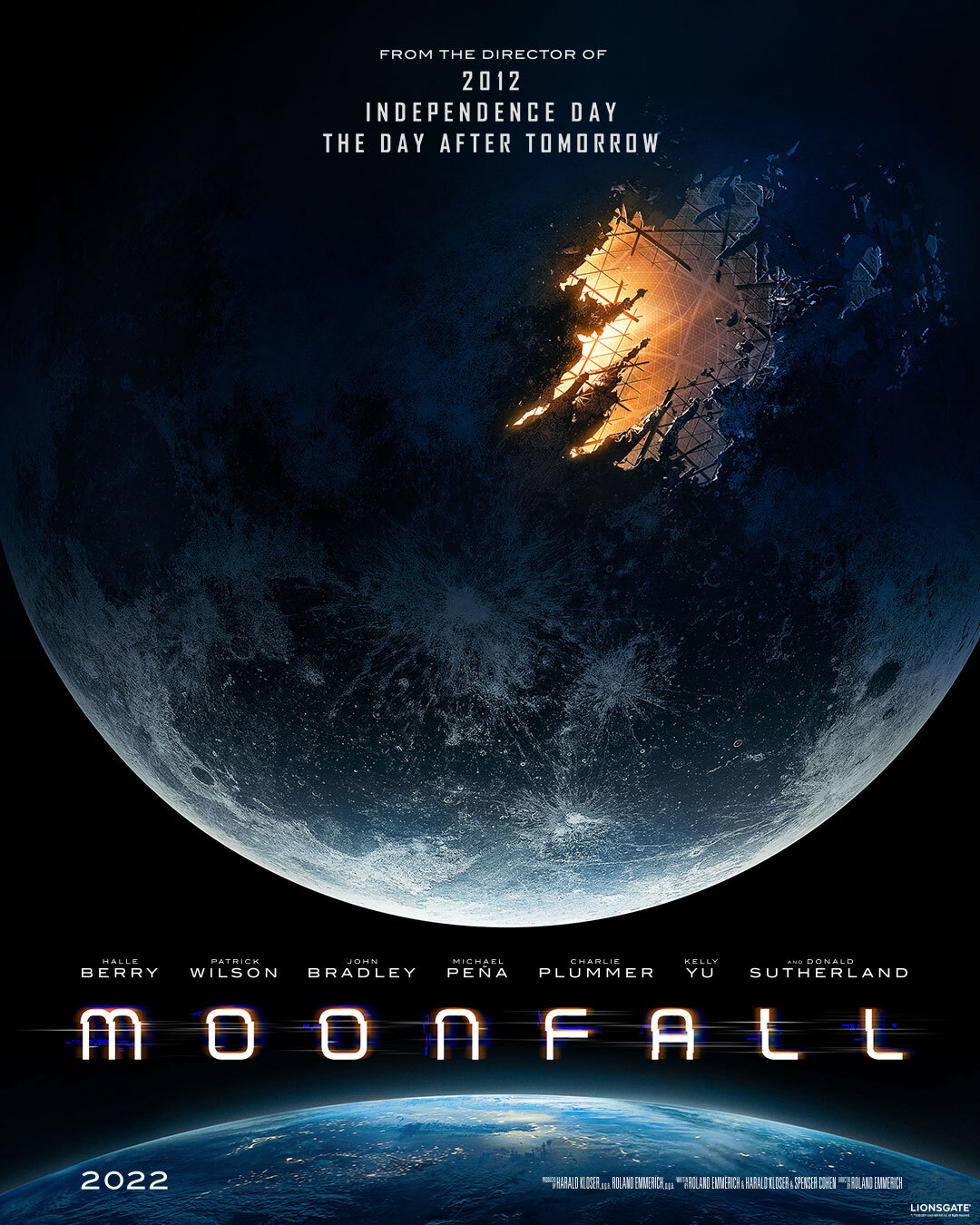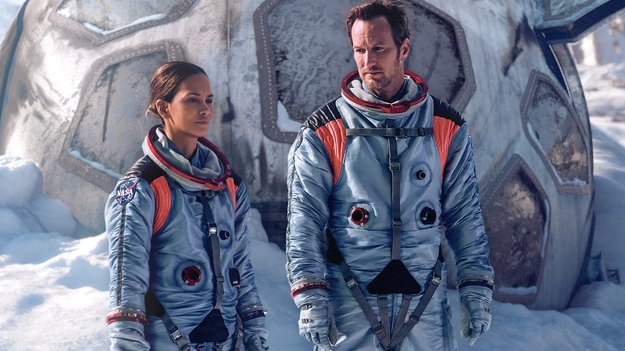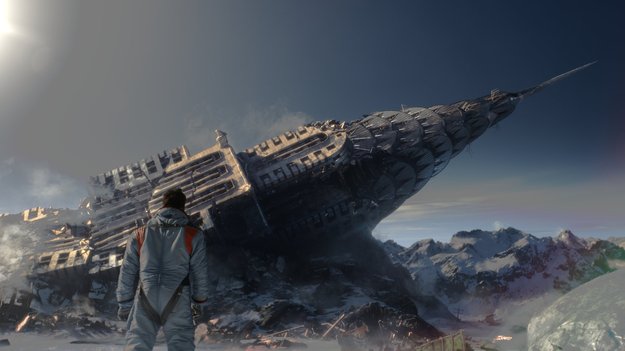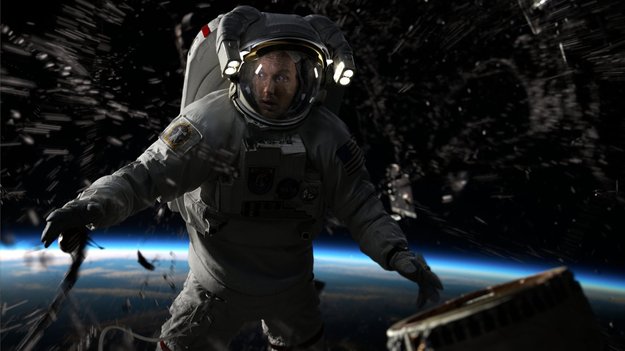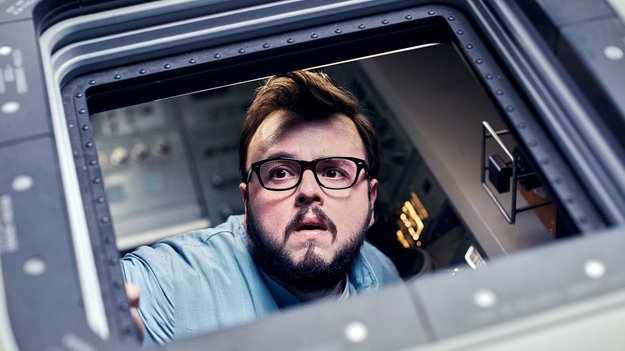 Lionsgate has previously released the first full-length trailer for Moonfall. In it, the audience was shown that the team of astronauts will be able to find a way to get inside the Earth's satellite. They see a bright light, but the scene ends there. Judging by the official poster and the trailer, inside the earthlings will find a way to stop the fall of the moon to Earth. Despite their heroic actions, the aliens will manage to inflict enormous damage on humanity, since due to the change in the force of the Moon's gravity, a series of natural disasters will begin on the planet.
The blockbuster Moon Fall was directed by Roland Emmerich, who is best known for the successful disaster films 2012, The Day After Tomorrow, Godzilla and Independence Day. The main roles in the film were played by Halle Berry and Patrick Wilson.